- Advertisement -
Indian batting legend Sunil Gavaskar opened up on the ongoing controversy surrounding the aftermath events related to the sacking of Virat Kohli's captaincy in ODIs. Sunil Gavaskar has claimed that BCCI president Sourav Ganguly needs to come out and clear the air about why there is a discrepancy after Virat Kohli contradicts his statement in the press conference on Wednesday.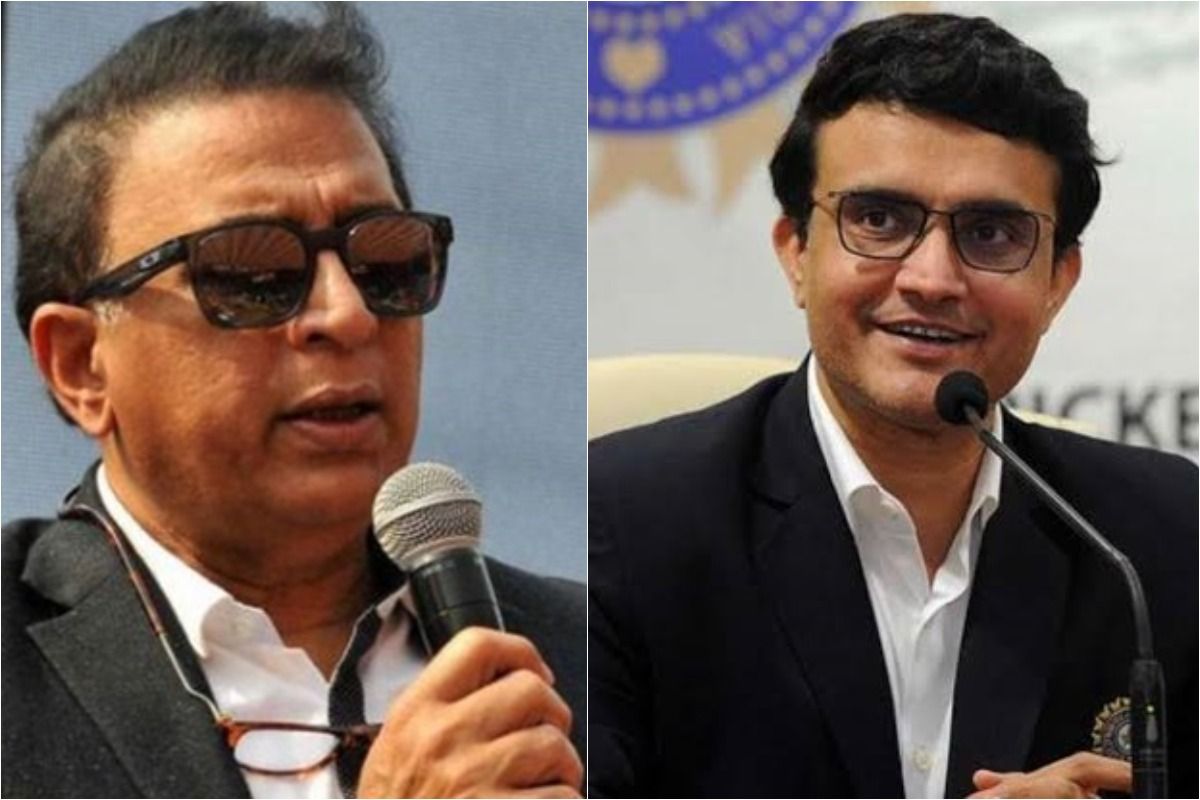 - Advertisement -
Sourav Ganguly had claimed that he personally asked Kohli not to step down from the T20I captaincy role. But Test captain Kohli clearly stated that he was not asked to reconsider his decision of stepping down. In fact, his decision was taken as a progressive step.
"I think it (Kohli's comment) actually doesn't bring the BCCI into the picture. I think it's the individual who has to be asked where he got the impression he had conveyed such a message to Kohli. So, that's the only thing," Gavaskar told India Today.
- Advertisement -
"Yes, he (Ganguly) is the BCCI president and surely he should be asked why there is this discrepancy. He is probably the best person to ask about the discrepancy in what you seem to have to say and what the Indian captain has said," he added.
Sunil Gavaskar feels that there shouldn't be any controversy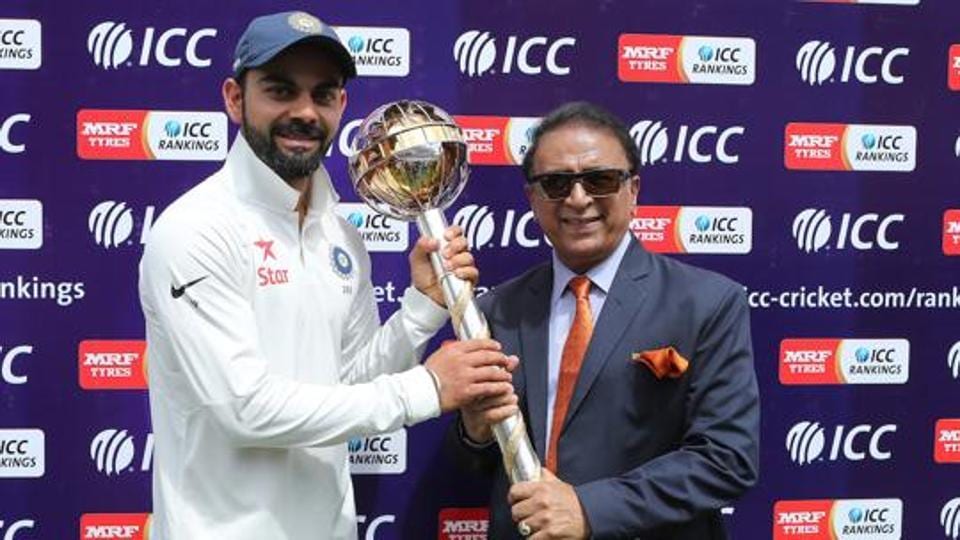 - Advertisement -
Sunil Gavaskar also feels that there shouldn't be any controversy regarding that matter as selectors had complete authority in the selection committee meetings. He felt that if Kohli found out the news from the media, then it would have been a different story.
"What is the controversy here. As long as the chairman of selectors had told him clearly that we are not considering you for ODI captaincy now, that's perfectly fine. It is the selectors who have complete authority in selection committee meetings. The captain is just a co-opted non-voting member," Gavaskar said.
"As long as it's not something that he (Kohli) has not found out from the media or as it happened in the past that the commander of a passenger flight announced it. I think he has been told by the chairman of the selection committee that he is not going to be the captain, I think that is absolutely okay," he added.
Highlights:
• Sunil Gavaskar feels that Ganguly should end the ongoing discrepancy with Kohli
• Gavaskar states that Selection Panel had the right to sack Kohli as ODI captain
ALSO READ: ASHES 2ND TEST DAY 1 REVIEW: LABUSCHAGNE AND WARNER STAND TALL TO LEAVE AUSTRALIA IN POLE POSITION
- Advertisement -