Team India is set to tour Zimbabwe for an ODI series after six long years. This series is likely to feature some new Indian talents and we may see some debut caps being handed out. However, the Zimbabwe series will be highly crucial for some established stars as well who will be either making a comeback in the team or will be looking to further solidify their position in the dense pool of talent on the Indian bench. Let's look at some of these players for whom the Zimbabwe tour is absolutely critical and may in fact be make-or-break for their career. 
Here are five players who will be keen to perform on the Zimbabwe tour
5. Venkatesh Iyer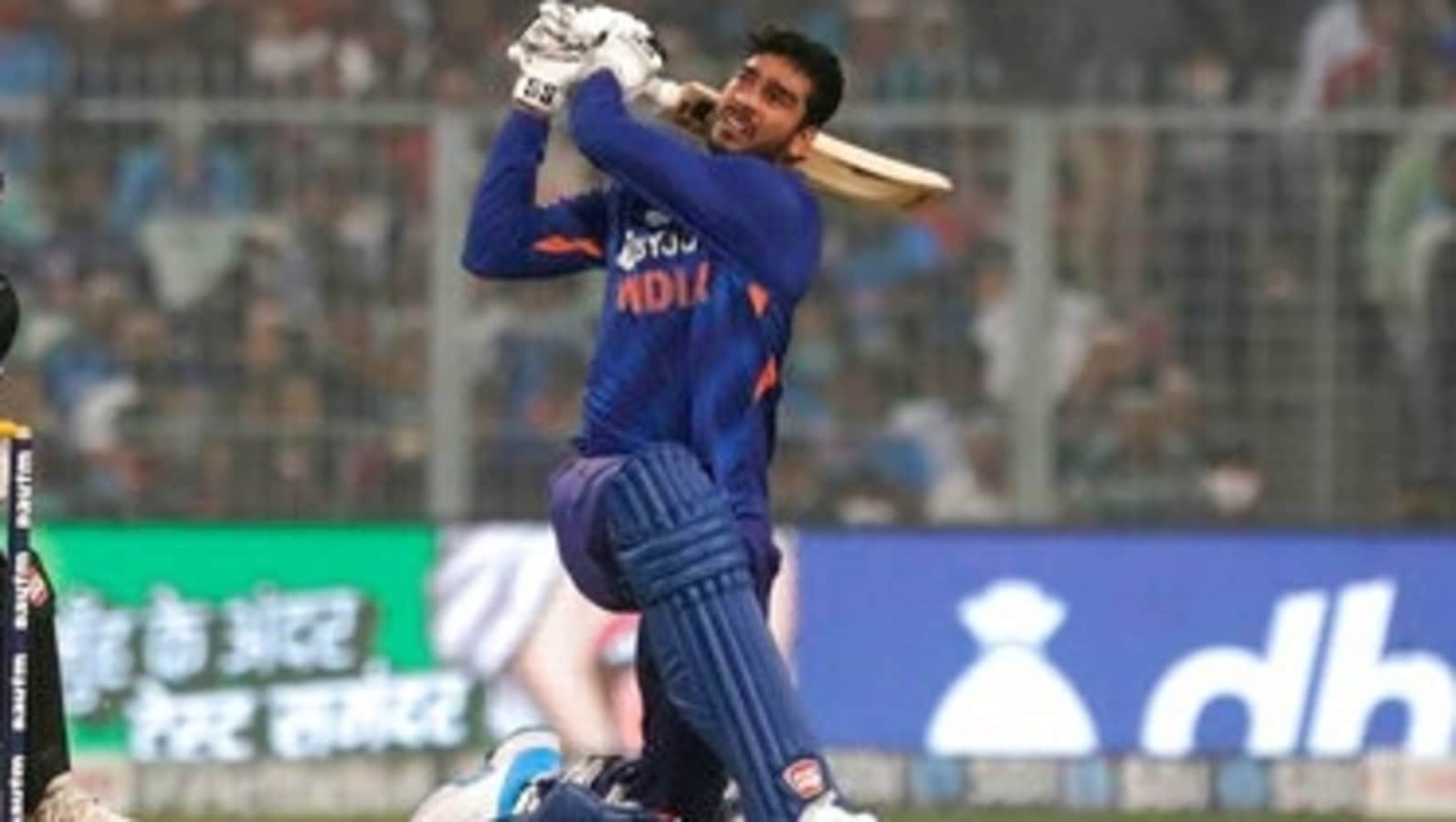 Ever since Hardik Pandya made his sparkling comeback to the Indian team, Venkatesh Iyer has become an afterthought. Once hailed as a tough competitor for Pandya's position, Iyer is now struggling to be a part of the Indian squad. There is a strong chance that Iyer will get an opportunity to play in Zimbabwe. He will have to make full use of his opportunities and impact the series with both bat and ball.
4. Sanju Samson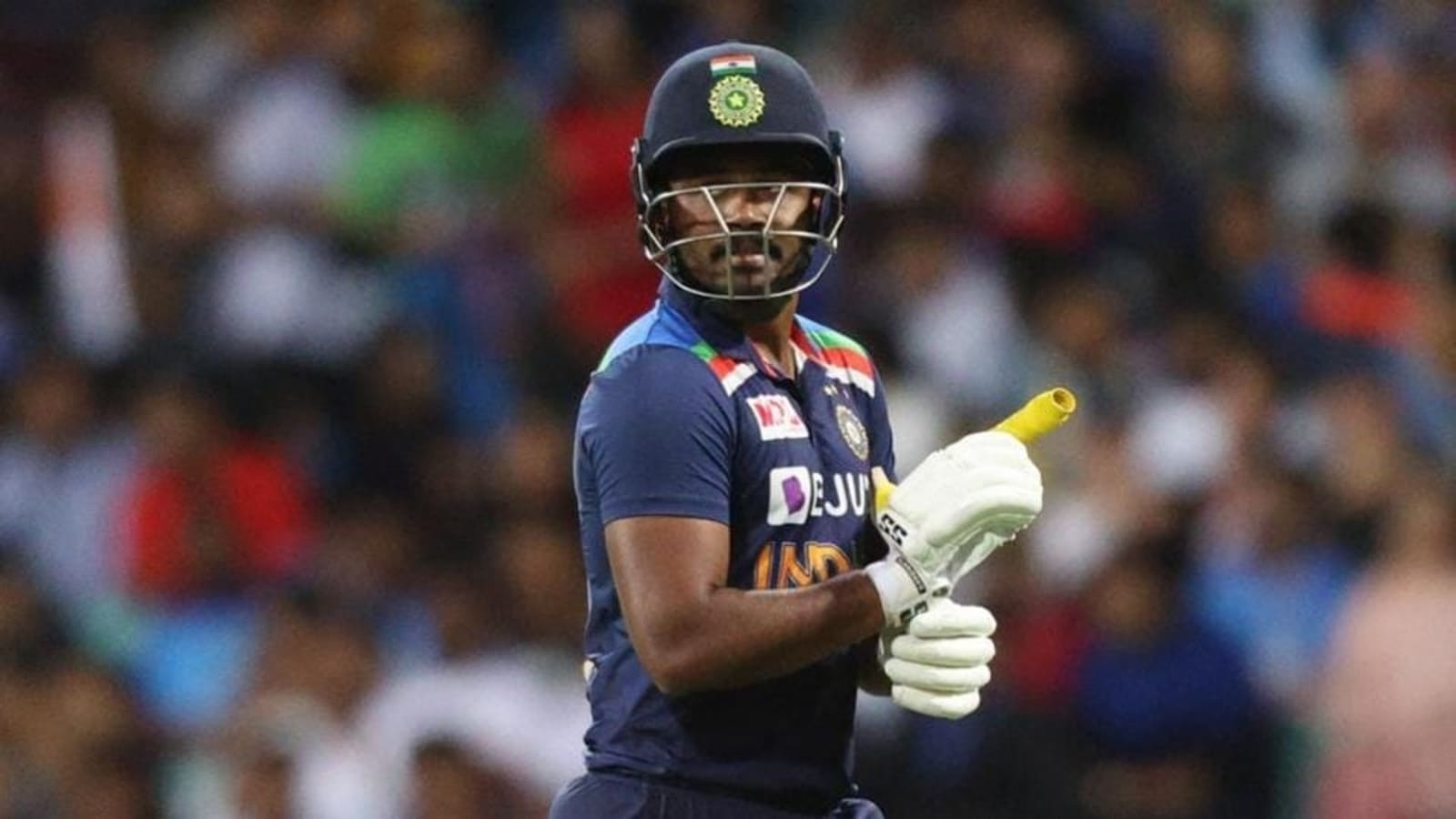 Sanju Samson is one of the most gifted cricketers on the planet who looks pleasing to the eyes. But the right-handed batter has failed to avail the opportunities he has got in his 7-year-long international career. He is likely to have another opportunity in the same country he made his debut and finally show the world the much-needed rewards for the chances he has received. Rishabh Pant and Ishan Kishan are ahead of Samson in the wicketkeepers race and this tour may be a wonderful opportunity for the right-hander to cement his place.
3. Deepak Chahar
Deepak Chahar's promising career has always been cut short by injuries. In his short career so far, he has shown that he is more than handy with the bat. His skills with the new ball perfectly complement Bhuvneshwar Kumar as he can also swing the ball both ways and is an effective T20 bowler. He is slated to make a comeback in the Zimbabwe tour after being out of action since February. Chahar has stated his wish to be a part of the Indian squad in the upcoming Asia Cup and T20 World Cup. He will have the opportunity to leave a lasting impact on the selectors by performing in Zimbabwe.
2. KL Rahul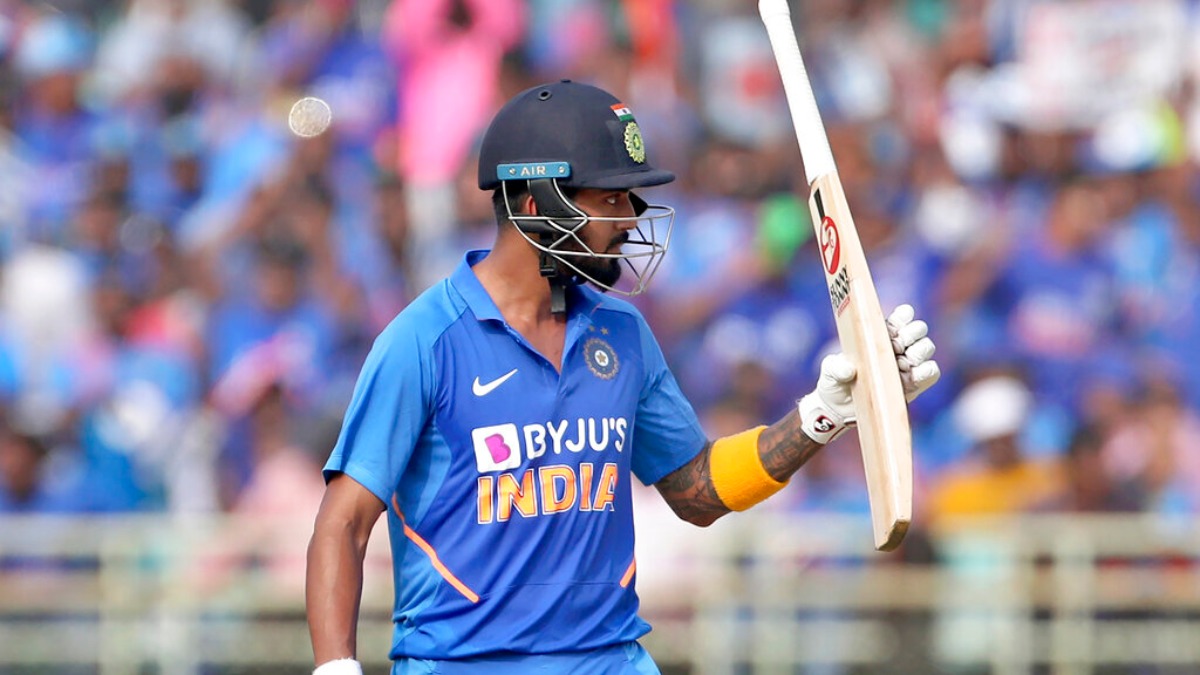 KL Rahul is another cricketer whose progress has been hindered by injuries. He has been out of action since the IPL due to a groin injury. Now, he is set to miss the T20 series against the Windies due to COVID-19. It is being reported that he is likely to make a comeback in the tour of Zimbabwe and lead the side. Since he has missed so much cricket, he has been pushed back in the pecking order. Rahul will have to prove once again why he was India's number one T20 batter for a long time by making a strong comeback in the upcoming white ball series.
1. Virat Kohli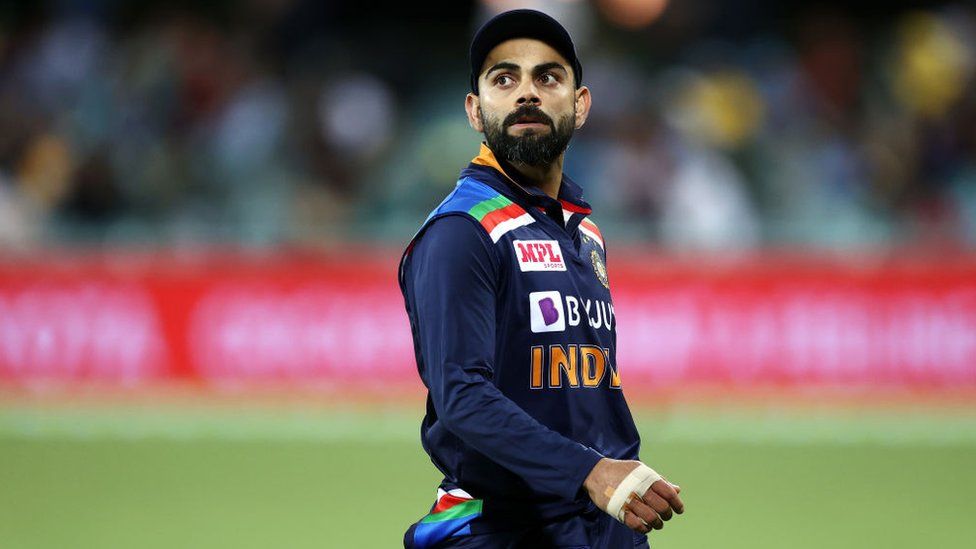 Once hailed as a "run machine", Kohli has struggled to get runs consistently since 2019. He is experiencing one of the worst slumps in form any cricketer can ever imagine. As per some sources, selectors want Kohli to feature in the three-match ODI series against Zimbabwe to get his form back. This could serve as a perfect opportunity for the former number 1 batter to finally end his drought and get his touch back. Fans would be hoping that Kohli finally reaches the 71st milestone if he plays against Zimbabwe.
KL Rahul is likely to miss the five-match T20I series against West Indies