- Advertisement -
When Yuvraj Singh powered India to its first U19 win, he was considered to be the next big thing in Indian cricket. And he proved everyone right by having a legendary career that lasted almost two decades.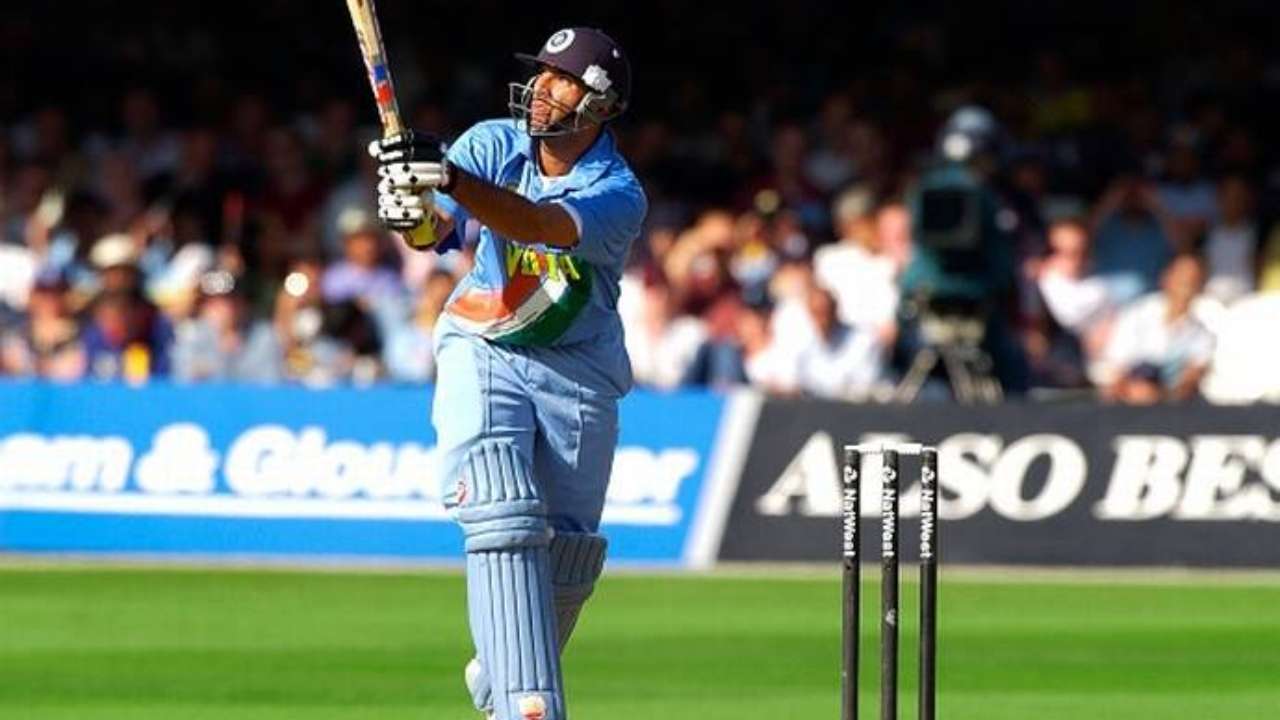 - Advertisement -
The legendary left-hander played a pivotal role in India's two World Cup wins in 2007 and 2011. Yuvraj Singh announced his retirement in 2019, after being a part of the IPL-winning Mumbai Indians squad.
- Advertisement -
Recently, India's World Cup hero sat down in a candid conversation on Home of Heroes, Sports18's newest offering.
Yuvraj Singh recalled the prank skipper Sourav Ganguly played on him just a night before his debut innings at the 2000 ICC Knockout tournament. Captain Ganguly asked the 18-year-old if he would open in the all-important match the next day. "Yeah, if you want me to open, I'll open," Yuvraj told his skipper. As a result, Singh did not sleep the whole night.
- Advertisement -
On the morning of the match, the captain confessed to pulling a prank on the youngster and opened the innings himself. But this did not unsettle Yuvraj as he played a memorable knock on his debut.
"I was batting at No. 5, very nervous. But when I went in to bat, focus turned to watch the ball," recollects Yuvraj who faced the likes of Brett Lee, Glenn McGrath, Jason Gillespie, and the trademark Aussie sledging.
Luck favored Yuvraj as he was dropped on 37. He made full use of the life he got and scored a stroke-filled 84 as India won the match. Yuvraj Singh was adjudged the Player of the Match for his exceptional knock.
"If I today would've scored 37 on my debut against Australia, I would've been very happy because of the attack that I was facing," Yuvraj said.
"Luckily, I went on to score 84, I don't know how, just watched the ball, hit the ball. It was a very big moment for me, to beat Australia and get the Man-of-the-Match award," said Yuvraj.
India dispatched the world champions home from Nairobi with some sensational contributions from an 18-year-old Yuvraj. After impressive willow-work, while fielding Yuvraj flung himself to pluck a stunner sending pinch-hitter Ian Harvey back but the direct hit to run out Bevan sealed Australia's fate.
Highlights:
• Yuvraj Singh recalls the prank pulled by Ganguly before his debut match.
• Yuvraj scored 84 in his debut game and was awarded the Player of the Match award.
ALSO READ: MUMBAI INDIANS ROPE IN DHAWAL KULKARNI AMIDST POOR PERFORMANCE BY THEIR SEAMERS IN IPL 2022
- Advertisement -