Today's cricket is dominated by white-ball cricket as the limited-overs format tends to get more sponsorships, viewerships, and audience support. White-ball specialists are often fan-favourites as they bring excitement. But cricketers themselves value red-ball cricket more than the white-ball format as Test cricket is the purest form of the game. Test cricket brings out the real challenge for the players which is a testament to their temperament. However, some players are able to ease past their way in limited-overs cricket but fail to crack the code for the ultimate format. Today, let's look at some white-ball specialists who failed in Test cricket. 
Here are five white-ball players who failed in Test cricket: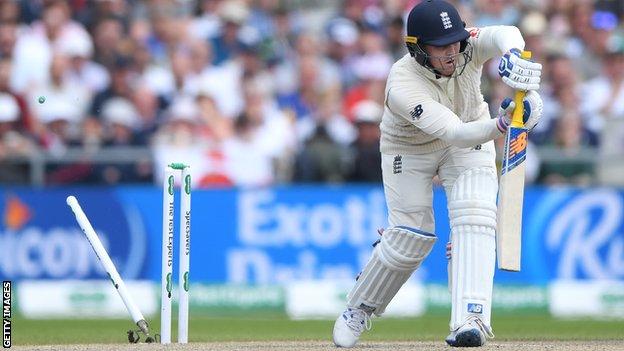 The South African-born Roy played a key role in England's resurgence in white-ball cricket after 2015. With his attacking style of play, Roy made a name for himself. His fearless approach won England countless games and eventually the World Cup where he played a critical role at the top of the order.
After his success in limited-overs, he was given a go in England's Test team at the top of the order. But Roy failed to impress in the Ashes and always looked vulnerable against the moving balls. In his test career, he scored 187 runs in 10 innings and was ultimately dropped from the team and never considered again.
4 Martin Guptill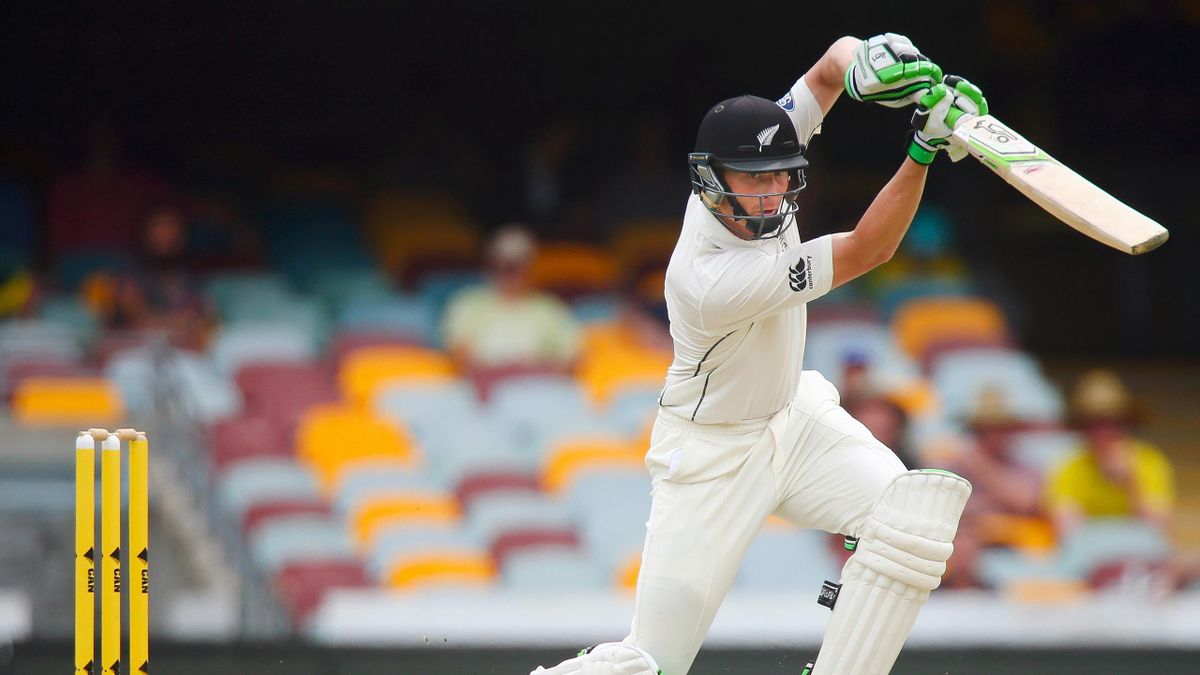 Guptill is a huge name in New Zealand cricket and is regarded as one of the finest white-ball players in the world. The Kiwi batter has the record for the highest individual score in World Cup (237) and is one of the few batters who have scored centuries in all three formats.
Martin Guptill was given an extended run in the test set-up because of his white-ball performances and even has 3 centuries in the longest format. But Guptill managed to score 2567 runs in 89 innings at an ordinary average of 29, which doesn't justify his talent. Guptill was eventually dropped from the test setup and hasn't played a red-ball game since 2016.
3 Sunil Narine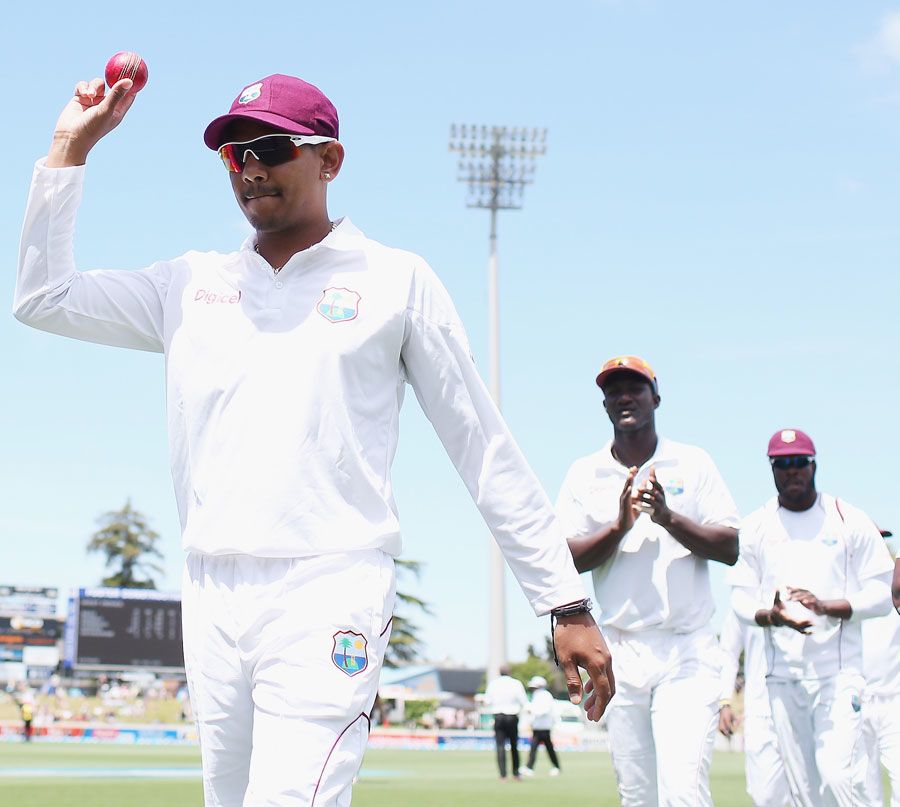 Sunil Narine is undoubtedly one of the best T20 bowlers in the world and will go down as an all-time great in the T20s. The unorthodox spinner burst into the scene in IPL 2012 and has been spinning a web around batters all over the globe with his mystery spin ever since. He has been the number 1 T20I and ODI bowler in the world, a feat, not every bowler has accomplished.
Due to his white-ball success, Narine was given a go in the Test team. But he failed to replicate his performances as he managed to take only 21 wickets in 11 innings at a below-par average of 40. Narine played his last Test against New Zealand at Sabina Park in 2013.
2 Aaron Finch 
Currently, Aaron Finch is one of the stalwarts of Australian cricket in limited-overs. The former World number 1 T20 batter led Australia to their first T20 World Cup victory last year and has played a huge role in Australia's white-ball success. Finch even has the record for the highest individual score by a batter in T20Is (172 vs England).
After Sandpaper-gate, the Australian team was in turmoil. As a result, selectors picked Finch in the Test team to stabilize things. But Finch failed to perform in the toughest format. In 10 Test innings, he could manage 278 runs at an average of 27 and was ultimately dropped after a poor home series against India in 2018.
1 Jos Buttler
Without a shadow of a doubt, Jos Buttler is one of the best white-ball players in the modern game who possess the skills on the same level as South African great, AB de Villiers. Buttler is a phenomenal striker of the ball and can tear apart any bowling lineup in the world when he gets going.
However, the English great could not crack the code in Test cricket. Buttler was given an extended run of 57 Tests because everyone was aware that he has the ability to go big in Test cricket. But the current England white-ball captain could not fulfil these expectations. Averaging 31 in 100 Test innings, Buttler managed to score 2900 runs which included two 100s. Buttler played his last Test in the Ashes and has not been considered for red-ball cricket ever since.
"All ears when the great talks!": MS Dhoni interacts with Ishan Kishan after India's triumph in the 2nd T20I