- Advertisement -
Australia and New Zealand battled hard throughout the ICC T20 World Cup to get through the finals. Both sides did not start the tournament as the favorites but still ended as the top two teams of the World Cup. In the end, Australia gained the upper hand over the Kiwis once again and claimed the only title which was missing from their trophy cabinet.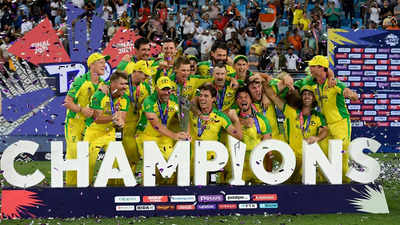 - Advertisement -
Australian captain won the all-important toss and expectedly chose to bowl first. The New Zealand side posted a good total of 172/4 on the board, and the Aussies needed to score at a run rate of over 8.5 runs per over to go past the finish line. On the other hand, Australian batsmen did not panic and finished the job by playing ruthless cricket.
At the top of the order, David Warner proved his worth by scoring a superb 53 at a strike rate of close to 140. Warner struck 4 fours and 3 sixes in his innings. And then, came a superb knock from the willow of Mitchell Marsh.
- Advertisement -
The right-hander scored a masterly 77* off 50 deliveries for the kangaroos, anchored the chase, stayed till the end, and ensured that the Aussies got the job done. His innings were embellished with 6 fours and 4 sixes. Marsh won the Player of the Match award for his sensational knock. On the other hand, David Warner emerged as the Player of the Tournament which is a massive turnaround from his IPL debacle.
The prize money won by Australia and New Zealand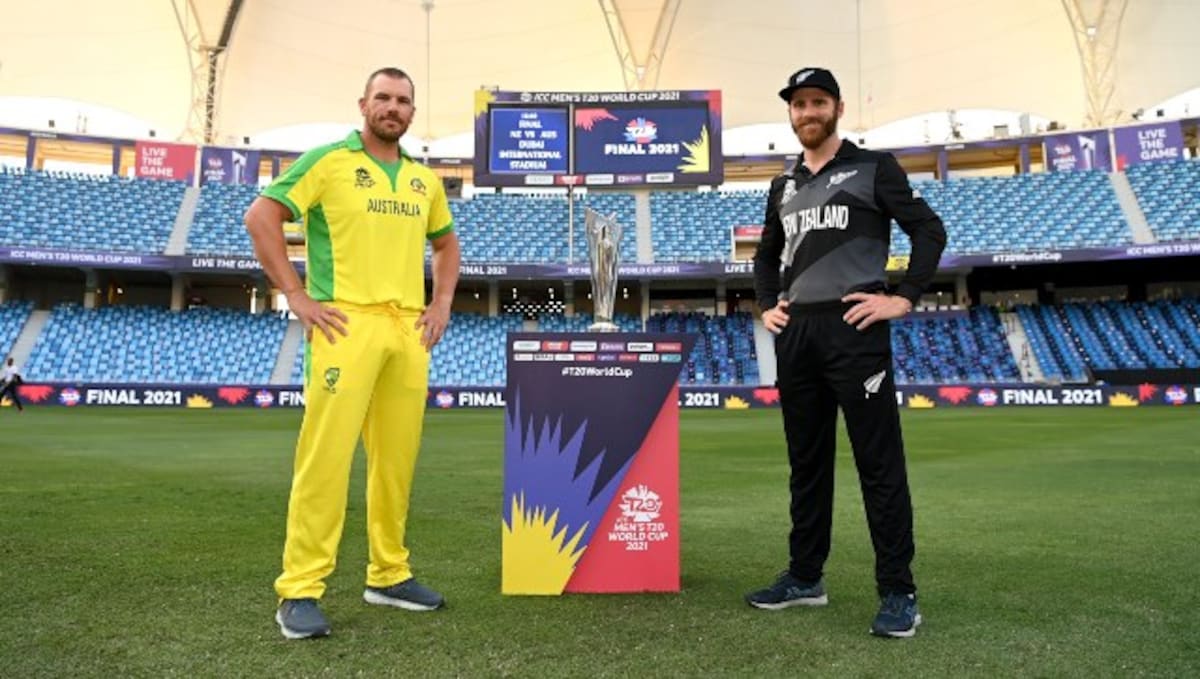 - Advertisement -
The champions of the 2021 T20 World Cup, Australia, will receive a sum of INR 11.9 Crores for winning the tournament. Apart from that, the kangaroos will also receive an additional sum of INR 1.2 Crores for posting 4 wins in the Super 12 Stages of the tournament (INR 30 Lakhs for each Super 12 win). Hence, Australia will get richer by INR 13.1 Crores.
On the other hand, the runners-up of the competition, New Zealand are slated to receive INR 5.95 Crores. Additionally, the Kiwis will also receive a sum of INR 1.2 Crores for emerging triumphant in 4 out of their 5 Super 12 encounters. Hence, Kane Williamson and his men will receive a total amount of INR 7.15 Crores in the 2021 T20 World Cup.
Now, the champions Australia are scheduled to host the next ICC T20 World Cup in 2022 where they will try to defend their title.
Highlights:
• Team Australia to receive sum total of INR 13.1 Crores for the tournament.
• New Zealand cricket team set to receive INR 7.15 Crores in the 2021 T20 World Cup.
Also Read WATCH: AUSTRALIA PLAYERS DRINK FROM SHOES TO CELEBRATE T20 WC 2021 WIN
- Advertisement -