- Advertisement -
Rohit Sharma recently opened up on his thoughts about the recently concluded test series between India and England. Even though India lead the series by a margin of 2-1, the fate of the series is undecided as India pulled out of the final test in Manchester.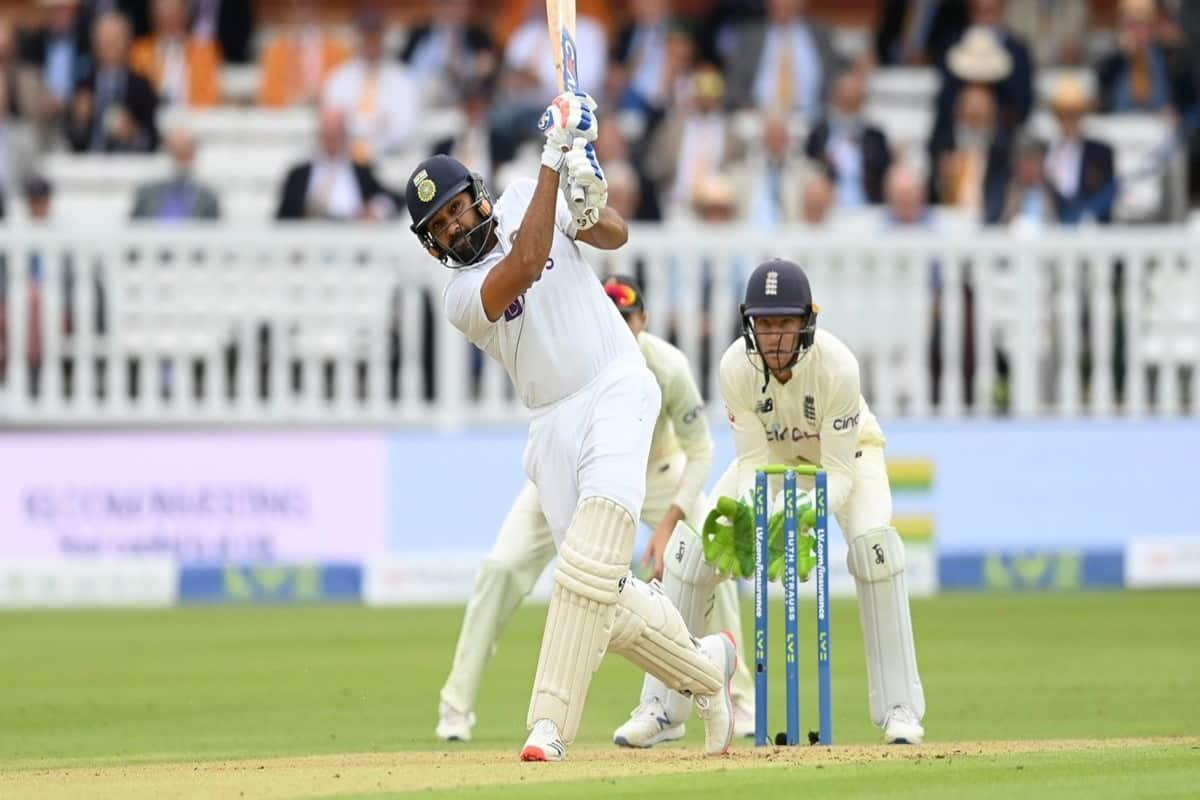 My best is yet to come in Test cricket: Rohit Sharma
- Advertisement -
Against England in England, Rohit Sharma had a breakthrough series as a test opener. Many critics were of the point of view that Rohit would face difficulty in the English conditions. England's conditions are known to be the toughest for opening batsmen. Rohit had previously opened in England but in the white ball format where the conditions were less challenging. Hence, he faced one of his toughest tasks as an opener.
- Advertisement -
But after the series, it can be rightly claimed that Rohit Sharma emerged with flying colors. He was undoubtedly India's best batsman in the series along with KL Rahul. Rohit Sharma scored 368 runs in four tests at an average of 52. He was also the highest run scorer for India and the second highest run scorer in the series.
Two of Rohit's innings which stood out in the series was his fifty at Lords and his maiden overseas test century at the Oval. On a green pitch at Lords on day 1, Rohit scored 83 crucial runs. His test century at Oval came at a critical stage as India were chasing a first innings lead and had to set a target.
- Advertisement -
Rohit recently opened up after his successful tour to England. He revealed that he utilized his time and worked on some technical aspects. Rohit also acknowledged the fact that he had a great series. However, according to Rohit, his best is yet to come.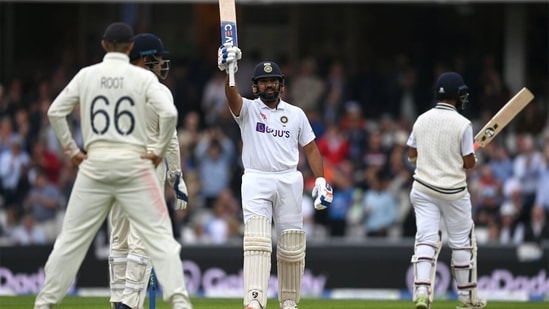 "It was a good one based on where I was standing in Test cricket before that. But I wouldn't say this was my best. I know my best is yet to come in Test cricket. That's how I would like to think. But it was a great tour personally for me and for the team as well. For me it was a great challenge and I thought I overcame it pretty well. For that, I did a lot of preparations 15-20 days before the World Test Championship," Rohit said during a press conference on Monday organized by Adidas, which celebrates the 'Impossible is Nothing' campaign.
"I thought I utilised that time well. I know when you're playing in England, what sort of mindset or small little technical adjustments you need to make and I somehow managed to do that. So I was pretty happy with how I batted on the tour. I would like to take the confidence forward in my future Test series as well."
Rohit Sharma feels that India have won the series 2-1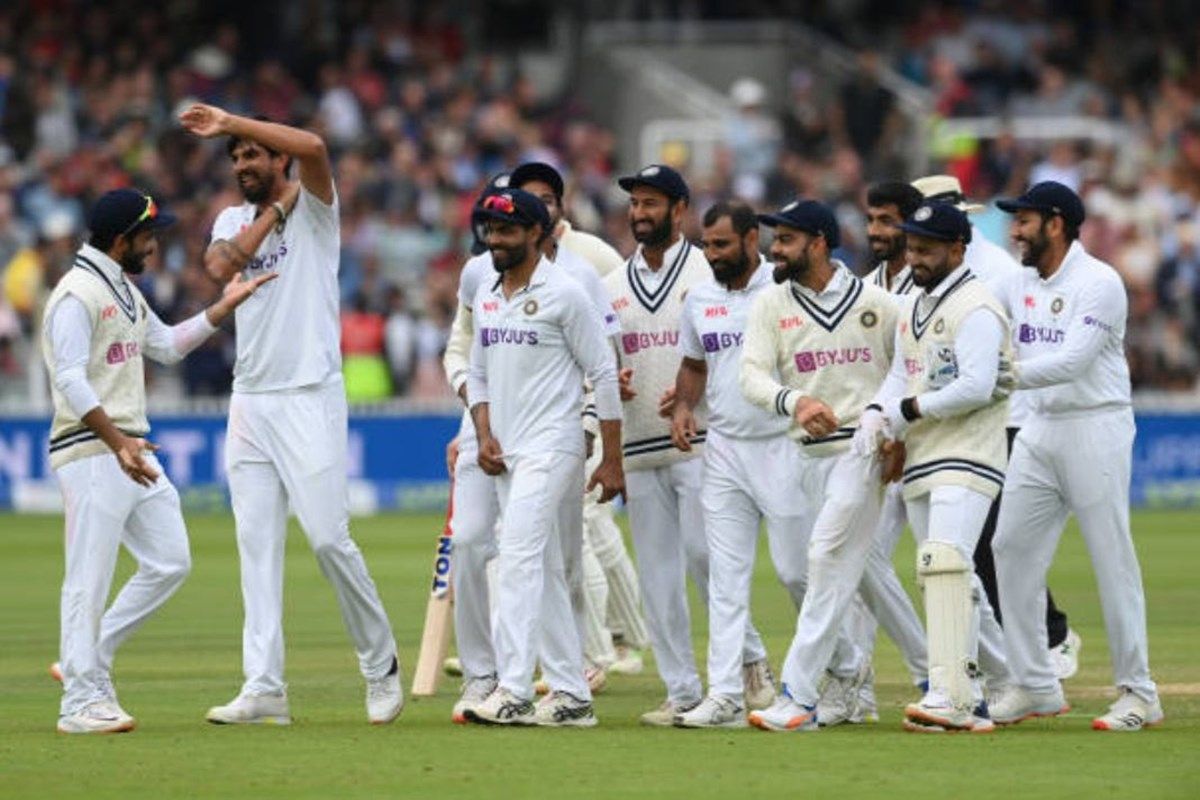 The last test at Manchester was postponed due to fears of Covid outbreak in the Indian camp. Indian players refused to step onto the field as the series came to an abrupt end.
The fate of the last test is yet to be decided as the England Cricket Board has asked ICC to take a decision on the matter. However, as far as Rohit is concerned, he feels that India have won the series by a margin of 2-1.
"I don't know what's happened with the last Test match. Whether we have won the series or are we going to play a one-off Test (next year) later, but in my eyes we have won the series 2-1. That's how I would like to look at it," Rohit said.
According to reports, India may play a one-off test and some additional white ball games during their tour to England next summer. These additional games will make up for the losses that ECB incurred due to forfeiture of the last test.
Highlights:
• Rohit Sharma reveals that his best is yet to come in test cricket
• Rohit feels that India have won the series against England 2-1 as the fate of the last test is undecided
ALSO READ: NATHAN COULTER-NILE: CAREER, CAPTAINCY, RECORDS, AWARDS, WIFE
- Advertisement -