- Advertisement -
Wasim Akram, who is one of the most legendary pacers to play the game, gave his verdict ahead of the marquee clash between India and Pakistan. The left-arm seamer also picked the players who he feels will make a strong impact in the World Cup.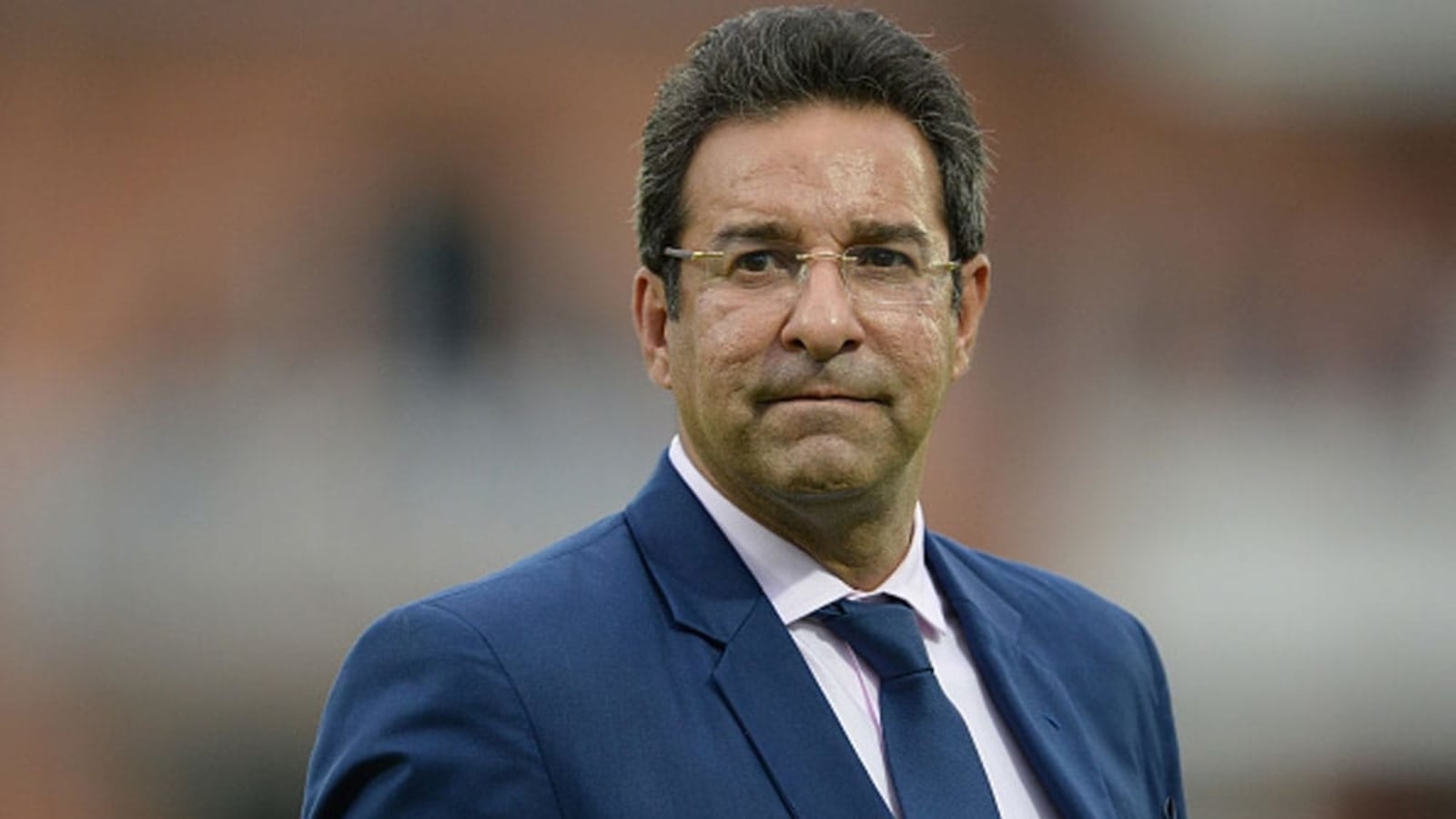 He is a game-changer: Wasim Akram on Suryakumar Yadav
- Advertisement -
Wasim Akram picked Suryakumar Yadav of India as the impact player in the World Cup. He explained that SKY is a player who can play all around the park and called him a game-changer.
- Advertisement -
"A batsman who will be an impact player in the T20 World Cup is Suryakumar Yadav of India. He plays both on the sides and plays well in pressure situations. He takes the momentum with him and is a game-changer," said Akram in a video posted on Koo.
Wasim has worked closely with SKY as both of them were a part of Kolkata Knight Riders in the past. Wasim used to be the mentor and bowling coach of KKR and SKY had just started to make his name on the big stage.
- Advertisement -
Suryakumar had a lean IPL season as he has set high standards for himself. However, he showed some form in the last IPL game against Sunrisers Hyderabad and in the warm-up encounter against Australia. He was not out in the encounter against Australia and helped India get over the line.
Wasim Akram picks impactful players from other countries
Wasim Akram also shared his thoughts on impactful batters from teams like Pakistan, Australia, and England. The former Pakistan captain picked Glenn Maxwell from Australia, Liam Livingstone from England, Babar Azam, and Mohammad Rizwan from Pakistan.
"For Australia, it will be Glenn Maxwell as he is a dangerous player and for England, it will Liam Livingstone. I feel for Pakistan it will be Babar and Rizwan.
"Some excellent batsmen are going to tee off during this #T20WorldCup, Should make for some great viewing, bowlers better watch out for this list of batsmen," he added.
Highlights:
• Wasim Akram picks Suryakumar Yadav as the impact player of the tournament
• Babar, Maxwell, Livingstone, and Rizwan are other impact players picked by Wasim Akram
ALSO READ: THERE IS A HUGE POSSIBILITY OF 13-0: SOURAV GANGULY GIVES HIS VERDICT ON INDIA AND PAKISTAN CLASH
- Advertisement -