- Advertisement -
Various reports emerged stating that Virat Kohli, the former ODI and T20 captain of India, will miss the ODI series against South Africa which is set to commence from 19 January. However, a BCCI official has come forward to shed light on this matter. 
- Advertisement -
As of now, Virat Kohli hasn't sent any formal request: BCCI Official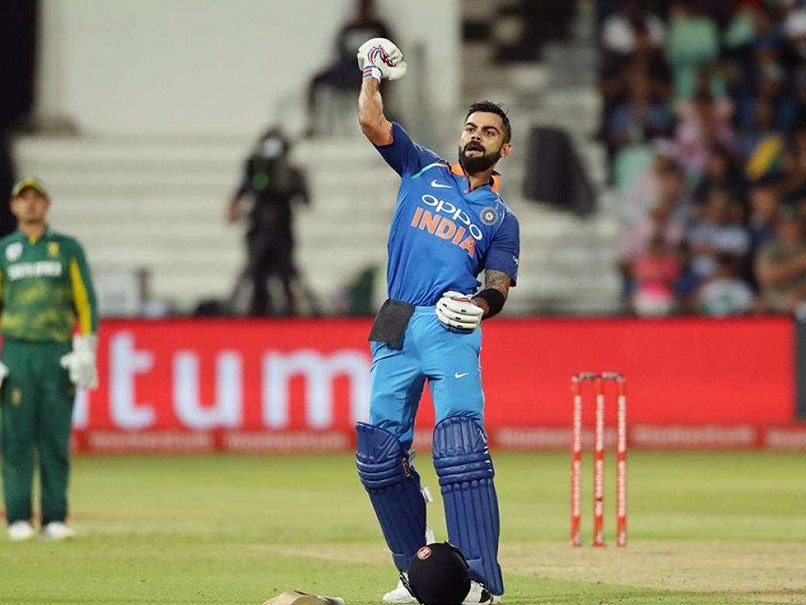 Virat Kohli retained his test match captaincy but was removed from the leadership role in the white-ball format. He will captain the Indian side in the Test matches which will begin on Boxing Day 26 December.
- Advertisement -
But regarding the ODI series, it is been speculated that the batter might skip it to spend time with his family. The official of the board asserted that Kohli hasn't sent any formal request for the same.
"As of now, Kohli hasn't sent any formal request to skip the ODIs to either BCCI president Sourav Ganguly or secretary Jay Shah. If something is decided at a later date or God forbid, he sustains an injury, then it's a different matter," a senior BCCI official said as quoted by HT.
- Advertisement -
As things stand today, he is playing the ODIs: BCCI Official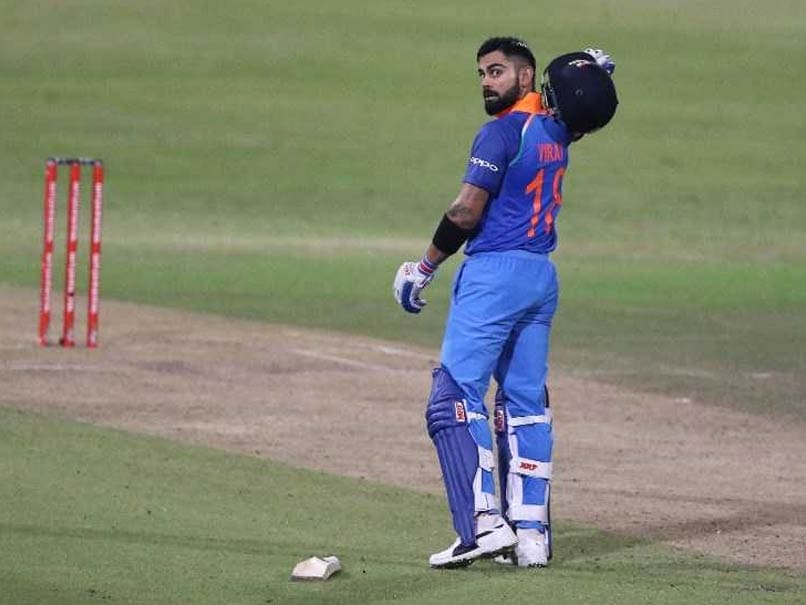 The official further asserted that Kohli is scheduled to play the ODI series. Until things change or he sustains an injury, Virat will most likely play the series.
"As things stand today, he is playing the three ODIs on January 19, 21, 23. The skipper is traveling with his family. But yes, if he feels bubble fatigue after the Test series and wants to take a break, he would definitely inform the chairman of selectors and secretary (Shah), who is the convenor of the selection committee," the source added.
And the unnamed BCCI official was spot on with his report as Virat Kohli confirmed on Wednesday that he will be available for the ODI series. Kohli slammed the reports stating that he won't be available and also informed that he was told about the change in captaincy in ODI cricket.
After the South Africa tour, the Indian team will be inside an extended bubble for three weeks as they will host Sri Lanka for Tests and T20 Internationals. Talking about Kohli, he has been quite vocal about bubble fatigue and the impact it has on one's mental health. Last year, he was on paternity break during the 2020-21 Australia series and was also rested for the home T20I series against New Zealand.
Highlights:
• BCCI Official reveals that Virat Kohli is available for the ODI series
• Virat Kohli himself declares that he will play the ODI series against South Africa
ALSO READ: REPORTS: KL RAHUL LIKELY TO BE NAMED VIRAT KOHLI'S DEPUTY IN THE ABSENCE OF ROHIT SHARMA
- Advertisement -