- Advertisement -
Former Indian skipper Virat Kohli and his wife Anushka Sharma are back in the spotlight after their exotic vacation as the couple was seen leaving a Mumbai hospital on Monday evening. While the purpose of their visit is still unknown, it is grabbing fans' attention given that they made their way to the hospital within a few hours of their touchdown in Mumbai. Their visit has got the fans worried as they are hoping that all is well for the power couple.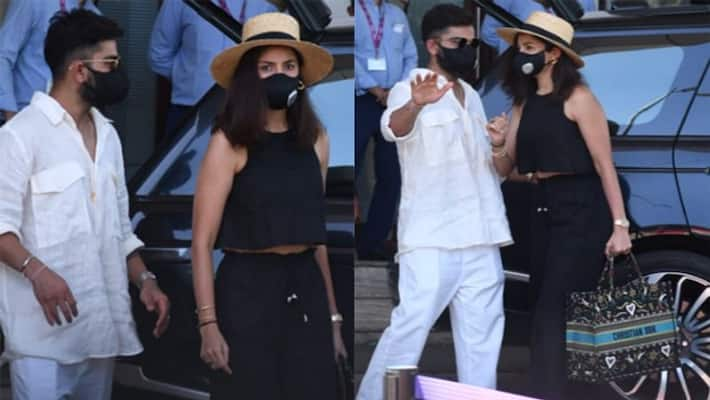 Watch Virat Kohli and Anushka Sharma leaving the hospital right after their holiday
View this post on Instagram
- Advertisement -
The couple happened to have a great time in the Maldives, as both Kohli and Anushka shared some exotic pictures from their vacation. The break was much needed for Kohli as he played a long IPL season. Before that, he was also part of two Tests against Sri Lanka at home.
- Advertisement -
Following the holiday, Kohli is all set to return to his cricketing mode, as he has to prepare for India's tour of England from next month. It would consist of the remaining Test from last year, followed by three One-Day Internationals (ODIs) and Twenty20 Internationals (T20Is) each.
On the other hand, Anushka will be returning to her Bollywood commitments, as she will be playing the lead role of Indian woman pacer, Jhulan Goswami, in her upcoming Netflix biopic 'Chakda Xpress'. Speaking on the biopic, Anushka had said, "It is an extraordinary film because it is essentially a story of tremendous sacrifice.
- Advertisement -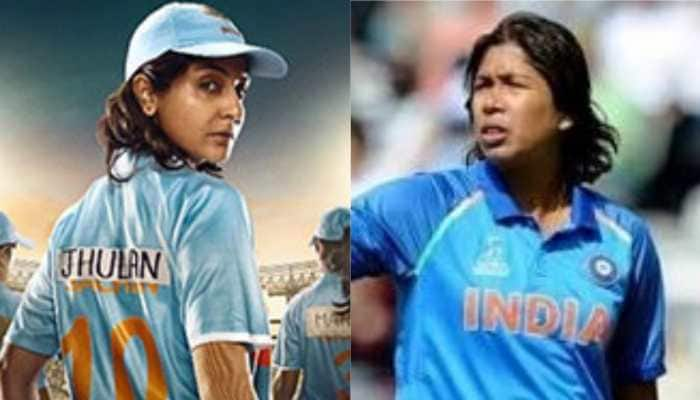 "Chakda Xpress is inspired by the life and times of former Indian captain Jhulan Goswami, and it will be an eye-opener into the world of women's cricket. When Jhulan decided to become a cricketer and make her country proud on the global stage, it was very tough for women to even think of playing the sport. This film is a dramatic retelling of several instances that shaped her life and women's cricket," Anushka said.
Highlights:
• Virat Kohli and Anushka were seen leaving a hospital in Mumbai after their holiday.
• Virat Kohli will be seen in action against England in July.
ALSO READ: "IN-HOUSE MAKE-UP ARTIST": JASPRIT BUMRAH SHARES A CANDID POST WITH HIS SISTER JUHIKA
- Advertisement -