- Advertisement -
When The Times of India first did a story on Virat Kohli stepping down as captain, BCCI ridiculed it as a "media created" news. However, the nail in the coffin was put on by Kohli himself after he released a statement about stepping down as T20I captain. 
- Advertisement -
Now, new reports are emerging that Kohli previously proposed to the selectors to remove Rohit Sharma from the position of his deputy due to his age. Reportedly, Kohli wanted KL Rahul to be named India's vice-captain in ODIs while Rishabh Pant in T20Is. But that didn't happen and Rohit remained his deputy.
However in his statement, Kohli mentioned that he discussed his decision with his "close people", Ravi bhai and also Rohit.
- Advertisement -
"Of course, arriving at this decision took a lot of time. After a lot of contemplation and discussions with my close people. Ravi [Shastri] bhai and also Rohit [Sharma], who have been an essential part of the leadership group, I've decided to step down as the T20 Captain after this T20 World Cup in Dubai in October. I have also spoken to the secretary Mr Jay Shah and the President of BCCI Mr Sourav Ganguly along with all the selectors about the same. I will continue to serve Indian Cricket and the Indian Team to the best of my ability."
Virat Kohli is never available for communication: BCCI Source
- Advertisement -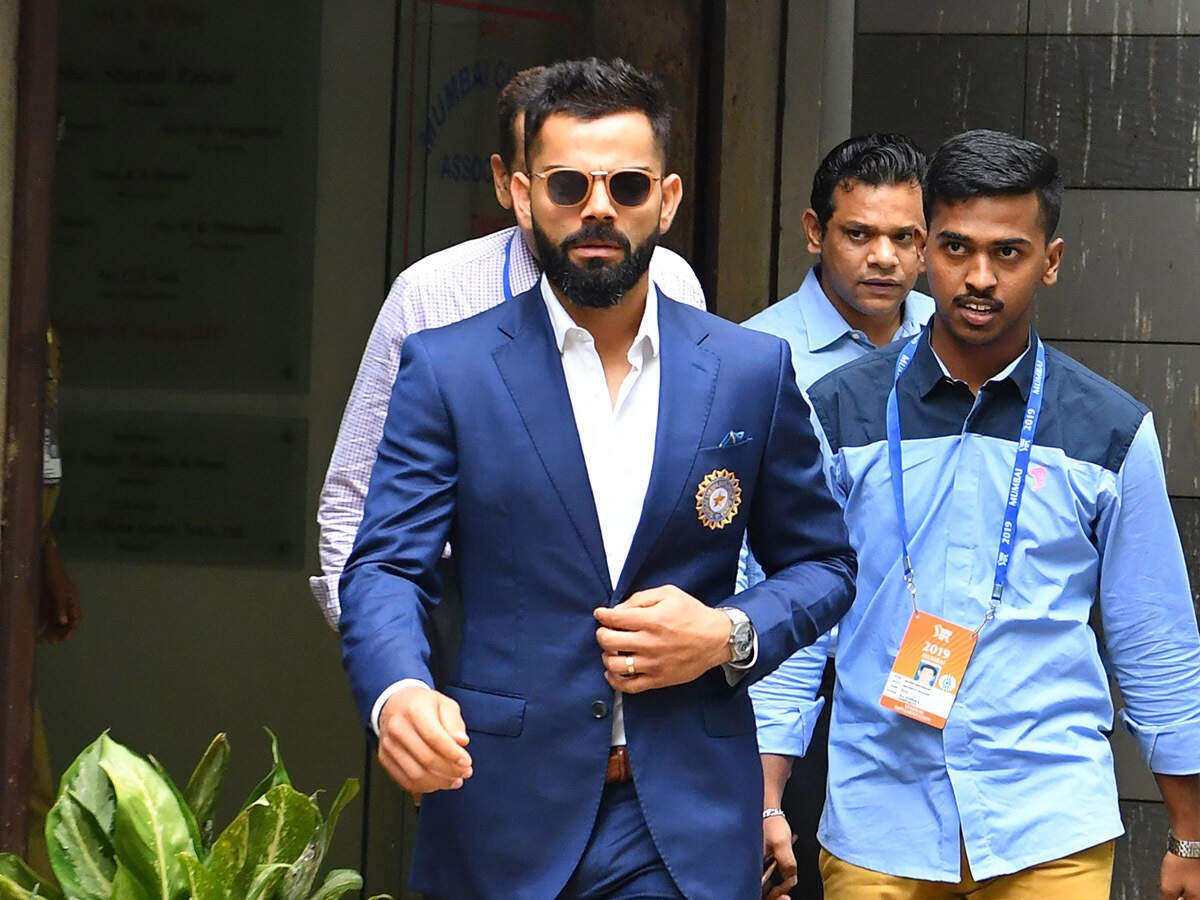 A BCCI source revealed that Virat would have been removed as white ball captain if the team didn't do well in the upcoming World Cup.
"Virat knew that he would have been removed from white ball captaincy. If the team doesn't do well at the UAE World T20, he is gone for good as far as white ball leadership is concerned. He just reduced a bit of pressure on himself as it would seem that he is there on his own terms. It might not happen for 50 overs if the performance in T20 hits a downward spiral," a BCCI insider in the know of things was quoted as saying by Cricket Addictor.
The source also revealed that Virat is never available for communication beyond the ground. On the other hand, MS Dhoni was available 24×7 and Rohit also has shades of MSD in him.
"In case of MS (Dhoni), his room would be open 24×7 and players could just walk in, play the PS4, have a meal and let their hair down and if required talk cricket… Beyond the ground, Kohli is literally incommunicado."
"Rohit has shades of MSD but in a different manner. He takes the junior players out for meals, gives them a friendly pat on the back when they are down and knows the mental aspects of a player's make-up inside out."
ALSO READ: REPORTS: VIRAT KOHLI FOUGHT HARD WITH SELECTORS IN ORDER TO KEEP SHIKHAR DHAWAN IN THE ODI SQUAD
- Advertisement -