- Advertisement -
Kolkata Knight Riders decimated Royal Challengers Bangalore thanks to the mystery spin of Varun Chakravarthy. The Virat Kohli-led side couldn't play their quota of 20 overs as they were bowled out for 92. KKR then completed the chase with 9 wickets in hand and 10 overs to spare. 
- Advertisement -
The chief destroyer of the RCB batting lineup was Varun Chakravarthy. The mystery spinner scalped three wickets and gave away only 13 runs. Varun nearly completed his hat-trick as well. As a result, he won the Player of the Match award.
After the match, soon to be India's former T20I captain Virat Kohli showered praise for Varun Chakravarthy. He believes the mystery spin of Varun will be a key factor for India in the upcoming World T20. He also states that Varun will be playing for India in the near future and he is a great sign.
- Advertisement -
"Pretty good, that's exactly what I was saying in the dug-out, he will be a key factor when he plays for India. We need to see performances like these from all the youngsters so that the bench strength of Indian cricket stays strong. And, he's someone who is going to play in the near future for India and it's a great sign," said Kohli after the match.
Playing for India has made me feel better: Varun Chakravarthy
- Advertisement -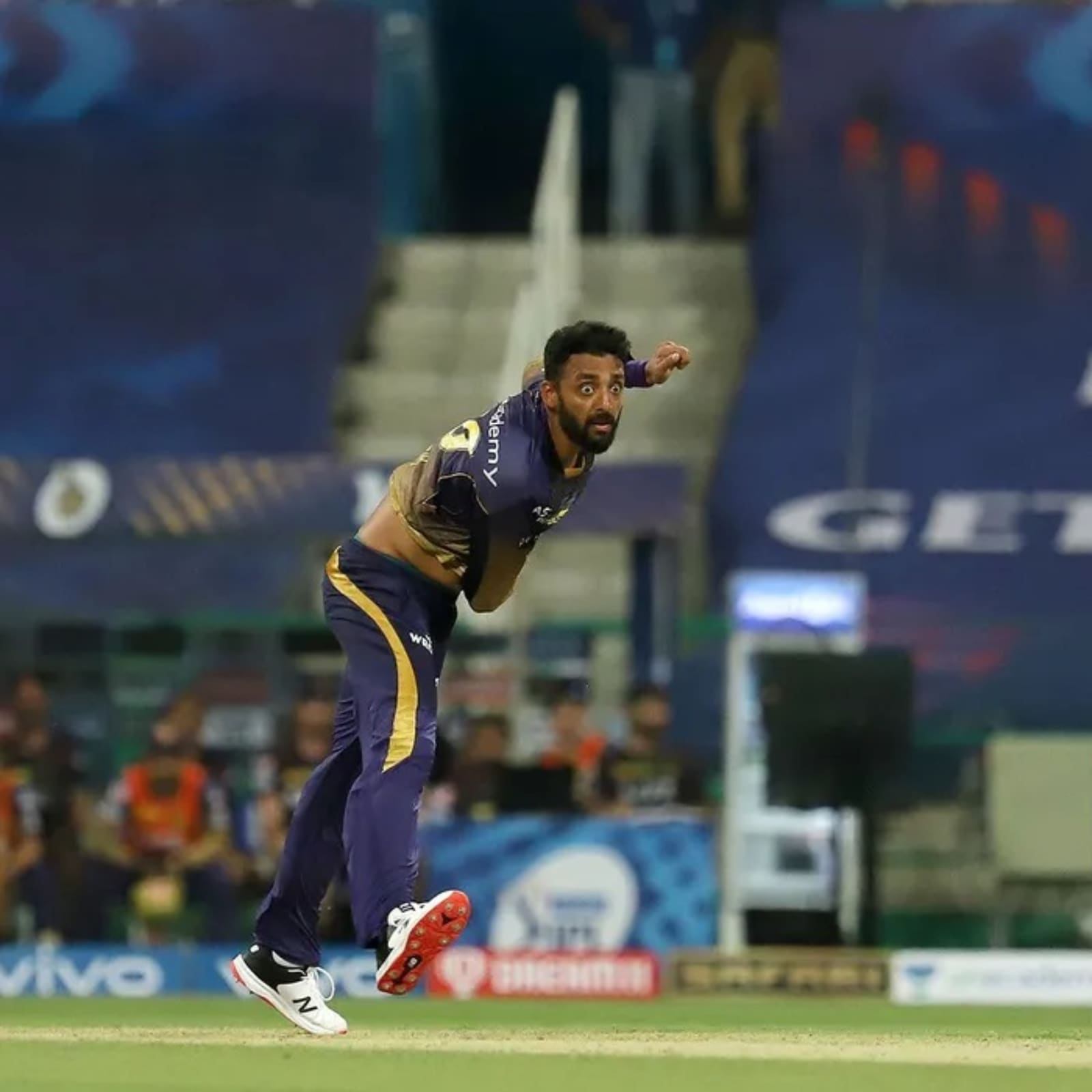 Varun recently made his international debut against Sri Lanka in T20I. Varun was previously part of India's white ball team for T20Is against Australia in 2020 and England in 2021. However, he was dropped due to a shoulder injury and fitness issues. But he finally achieved his dream of playing for India.
In the post match presentation, Varun stated that the pitch was a flat one, and the ball was not spinning much, and he bowled a stump-to-stump line. He also believes that playing for India has made him feel better and grow on confidence.
"When I have the ball in my hand, I try to assess the pitch. It was flat, credit to the bowlers for bowling well in the Powerplay. I like to set it up for the bowlers who come on after me. There wasn't much spin on offer, so I had to keep my line on the stumps only. Playing for India has made me feel better, I have a sense of acceptance from people around me, because I started at 26," concluded Chakravarthy.
ALSO READ: RCB SKIPPER VIRAT KOHLI TERMS LOSS TO KKR AS A WAKE-UP CALL
- Advertisement -