- Advertisement -
The Ranji Trophy is an elite domestic cricket competition in India which has produced numerous Indian greats who have served the Indian team for a long time. However, there have been some consistent performers in Ranji Trophy who were never rewarded for their consistency and could not book a permanent place on the Indian side through their domestic performances. Here we look at some unlucky domestic performers who were unfortunate to miss out on a long Indian team run.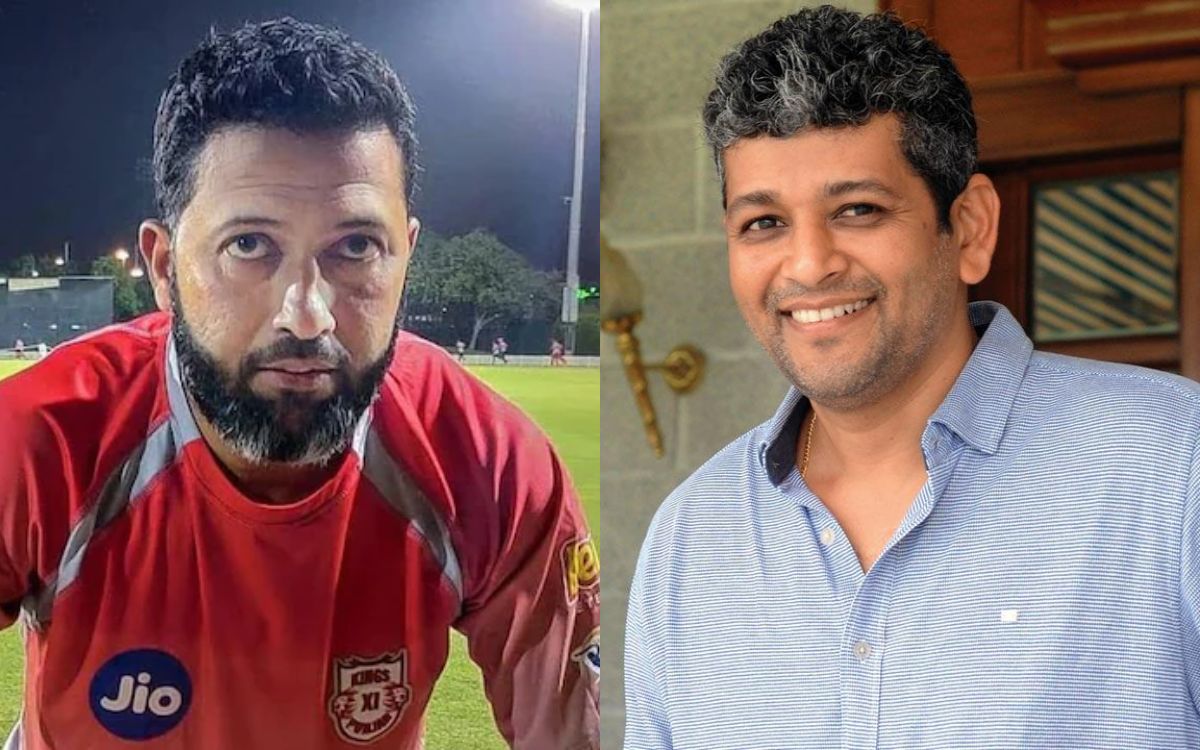 - Advertisement -
Here are four Domestic performers who couldn't book a place on the Indian team:
4. Amol Muzumdar
Many cricket lovers claim that Amol Muzumdar was born in the wrong era where the likes of Sachin, Dravid, Ganguly, Laxman, and Sehwag dominated for years and did not let anyone question their place on the side. Amol is known as one of the unluckiest cricketers who could not play for India despite performing in domestic cricket consistently for years. On his first-class debut for Bombay, he scored 260 against Haryana at Faridabad in a Ranji Trophy match in the 1993–94 season. This was a world record for any player on their debut in first-class cricket until it was broken by Ajay Rothera in December 2018.
- Advertisement -
The scintillating debut, followed by a string of consistent knocks, saw the young Muzumdar being hailed as the 'next Sachin Tendulkar' and was soon drafted as the vice-captain of the India Under-19 squad. His perfect technique and calm demeanour saw him getting pitted against another rising youngster, Rahul Dravid.
In 171 First-Class games, Muzumdar scored over 11,000 runs at an average of nearly 50. In his career, he struck 60 fifties and 30 centuries. Yet, he was never considered for the Indian team. Muzumdar represented Mumbai and Assam in domestic competitions and now has assumed a coaching role after retiring from all competitions.
- Advertisement -
3. Shahbaz Nadeem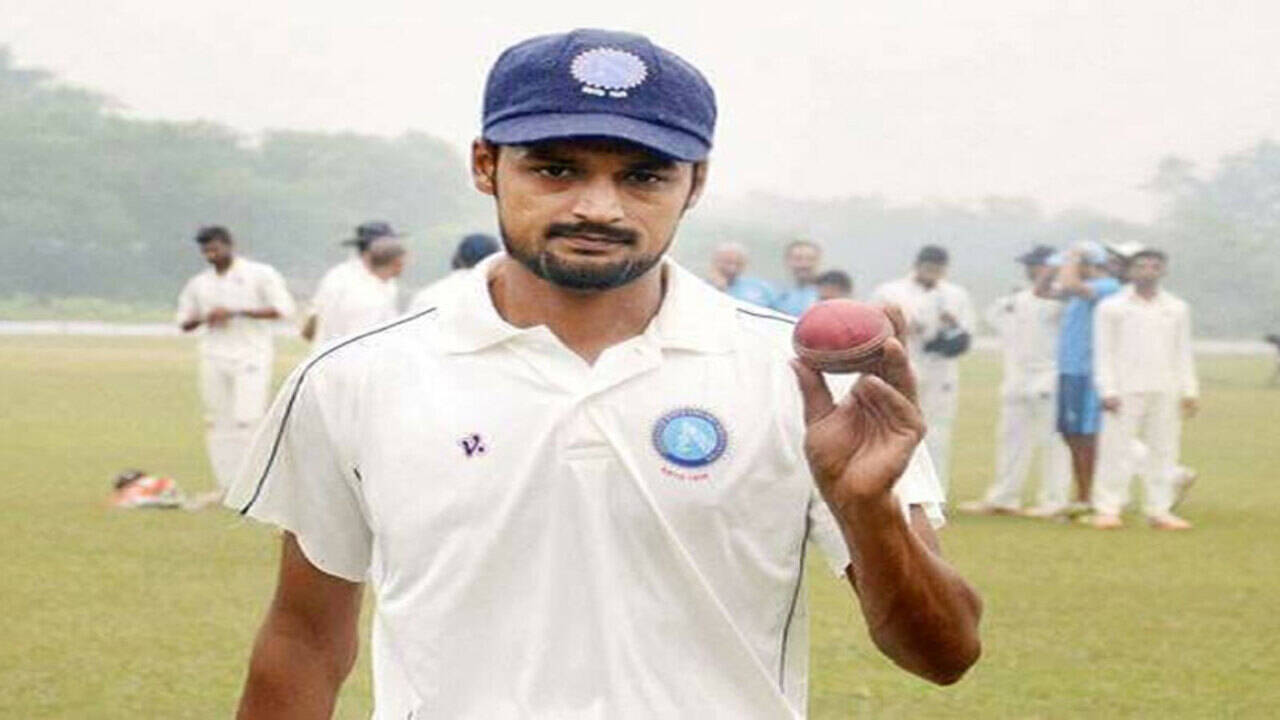 Shahbaz Nadeem has proved his mettle time and again in the domestic circuit and the IPL. Believe it or not, Nadeem has been grinding in the Indian domestic structure since the year 2004. Shahbaz made his first-class debut in 2004 for Jharkhand in the 2004-05 Ranji Trophy at Jamshedpur.
In the 2015-16 Ranji season, he was instrumental with the ball and bagged 51 wickets, becoming only the 6th bowler in history to do so. To prove that it wasn't a one-off fluke, he repeated the performance in the next season, finishing as the highest wicket-taker with 56 scalps and that helped Jharkhand to make it to the semi-finals of the Ranji Trophy. In the 2018–19 Vijay Hazare Trophy fixture between Rajasthan and Jharkhand, Nadeem set a new List A cricket record, taking eight wickets for ten runs from 10 overs. He also took a hat-trick of wickets while achieving that feat.
Nadeem has taken over 630 First class and List A wickets in his tenure but couldn't book a permanent place in the Indian unit due to India's strong bench of spinners consisting of R Ashwin, Jadeja, and Axar Patel. He last played for India against England in 2021 and hasn't been included in the squad ever since.
2. Wasim Jaffer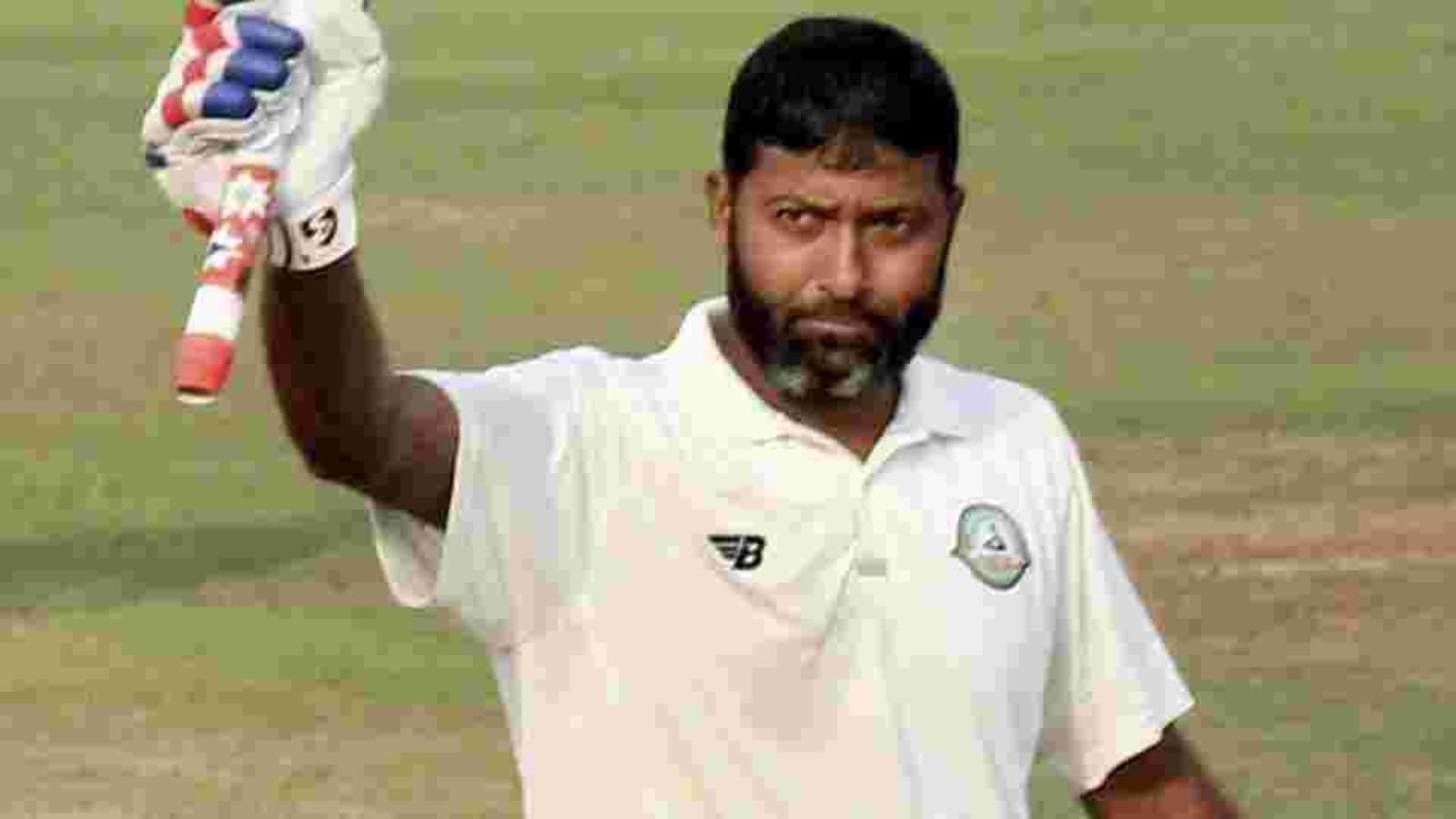 Before Wasim Jaffer established himself as a Meme Lord and fan favourite on social media, he was a consistent performer in India's domestic circuit. He represented India in 31 Tests and reminded many of the young Azharuddin. In his Test career, Jaffer has five centuries of which two were double-centuries. He has Test centuries against Pakistan, England, West Indies and South Africa.
However, he was never called back to the side after the Cape Town test against South Africa in 2008. He is currently the highest run-scorer in Ranji Trophy cricket, surpassing Amol Muzumdar. In November 2018, he became the first batsman to score 11,000 runs in the competition. In January 2019, he became the most capped player in Ranji Trophy history with the appearance in his 146th match surpassing Madhya Pradesh's Devendra Bundela (145).
Jaffer has played 378 First-class and List-A games where he has surpassed 23,000 runs at an astonishing average of 50 which shows his consistency. In March 2020, he announced his retirement from all forms of cricket.
1. Sarfaraz Khan
For a number of years now, Sarfraz Khan is knocking on the selector's door with his astonishing performances in domestic cricket. Legends of the game will often talk about the hunger and desire batters need to show when scoring their runs. Khan has shown those qualities in abundance.
The Mumbai batsman has accumulated 937 runs in six games at an unbelievable average of 133.85, with four hundred and two fifties. He is the highest run-scorer this season. The next best is Chetan Bist, who has made 623 runs for Nagaland. In the 2019-20 season, Sarfaraz slammed 928 runs in six games at an average of 154.66, with three tons. Only two batsmen, other than Khan, have scored 900-plus runs twice in a Ranji season which are Ajay Sharma and Wasim Jaffer.
Indian legends such as Madan Lal, Kiran More, and Dilip Vengsarkar are lobbying for including Sarfaraz Khan in the Indian Test side after his breathtaking Ranji season this year which guided Mumbai to the finals of the prestigious tournament. Meanwhile, there were also reports circulating that Sarfaraz might be in the scheme of things for the Indian Test squad in the away series against Bangladesh in November this year.
ALSO READ: MAYANK AGARWAL CALLED IN AS A COVER FOR ROHIT SHARMA FOR THE 5TH TEST AGAINST ENGLAND
- Advertisement -