- Advertisement -
IPL teams rarely have foreign players captaining a franchise but given that two new franchises are set to join the fray, teams may look at some viable foreign captaincy contenders. Let's take a look at the top foreign captaincy options that would be available in the coming auction. 
- Advertisement -
Here are the top four foreign captaincy options that would be available in the auctions: 
Eoin Morgan was one of the two foreign players who were captaining an IPL franchise in the IPL 2021. He captained KKR and even though he failed miserably with the bat, KKR finished as runner's up for the season. Morgan is also a World Cup-winning captain which further enhances his resume. Hence, teams may look at him as a captaincy contender despite him being a foreign player.
- Advertisement -
David Warner is an IPL legend as his performances support this fact. He has had only one bad season so far. Otherwise, Warner has scored more than 400 runs in every IPL season since 2014. Also, Warner led SRH to its maiden title victory in 2016. But he may never represent SRH again. But when one door closes, another opens up. Other franchises that are looking for a captain may target Warner for the leadership role.
- Advertisement -
Before the sandpaper incident, Steve Smith was considered a real tactician, and Sanjiv Goenka even considered his cricketing mind better than Dhoni. Smith led Australia to many famous victories and even lead now-defunct franchise Rising Pune Super Giants to the finals in 2017 where they lost by a run. Smith has also captained Rajasthan Royals in the past. Hence, franchises may consider him as one of the alternative choices for the leadership role.
4. Jos Buttler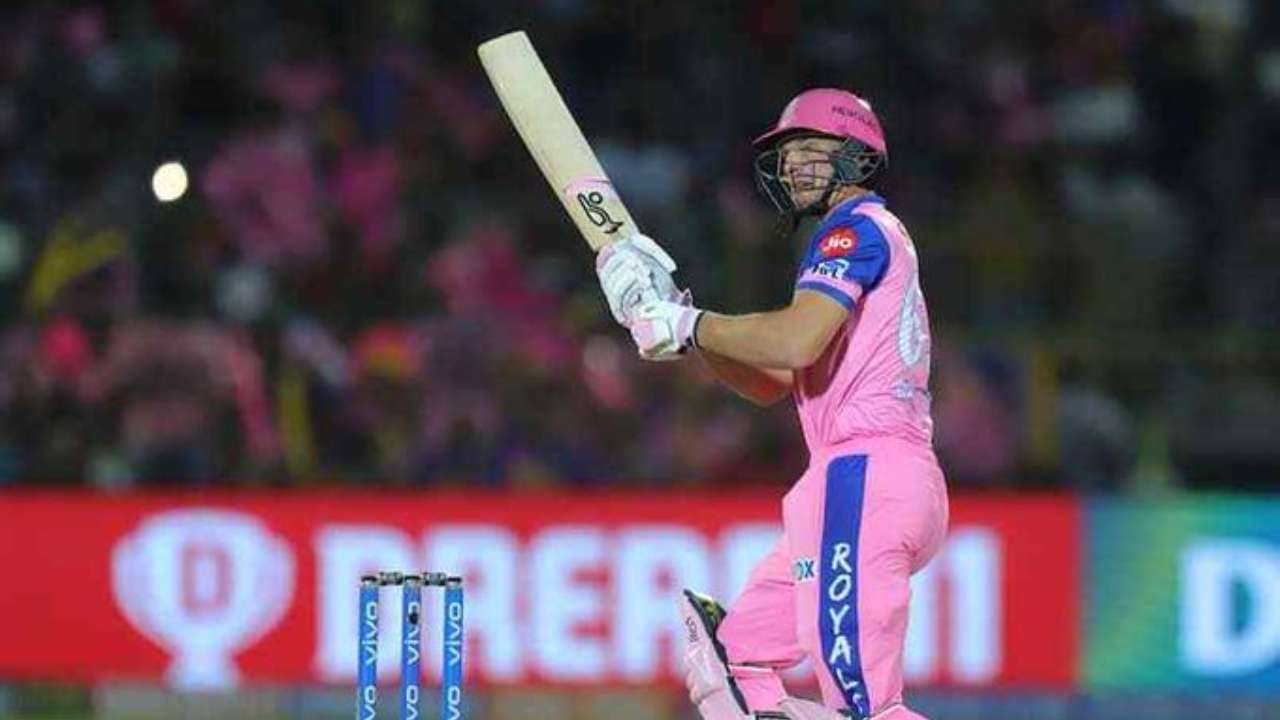 Jos Buttler may become the foreign player that Rajasthan has to drop as they can retain only two overseas. Jos Buttler is one of the most destructive batters in the white-ball format and according to some experts, he is at the top with the likes of Kohli, Babar, and Sharma. Jos also has the experience of captaining England in white-ball games. Hence, Jos can be a full package for franchises as he can bat, keep wickets, and captain the side.
ALSO READ: IND VS NZ 1ST TEST DAY 3 REVIEW: INDIA TOIL HARD TO CLAIM LEAD AFTER WEARING PITCH GRABS SPOTLIGHT
- Advertisement -