- Advertisement -
It is an undeniable fact that Indian great Sachin Tendulkar is one of the most loved cricketing personalities not just in India, but the entire world. Now, the batting legend has officially earned the title of being the most admired sportsperson in the World.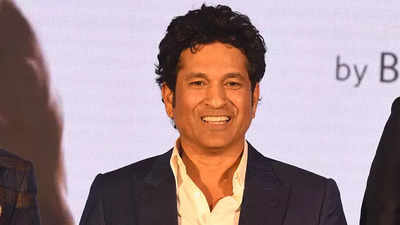 - Advertisement -
Sachin Tendulkar was adjudged as the world's 12th 'Most Admired Man', as per a survey conducted by YouGov, an internet-based market research and data analytics firm. This year's study surveyed more than 42,000 people in 38 countries and territories to compile the list.
Among the sports personalities around the world, Sachin stood behind football legends, Cristiano Ronaldo and Lionel Messi.
Virat Kohli, Shah Rukh Khan, PM Modi join the list of Most Admired Man along with Tendulkar
World's Most Admired Men 2021 (1-10)

1. Barack Obama 🇺🇸
2. Bill Gates 🇺🇸
3. Xi Jinping 🇨🇳
4. Cristiano Ronaldo 🇵🇹
5. Jackie Chan 🇨🇳
6. Elon Musk 🇿🇦
7. Lionel Messi 🇦🇷
8. Narendra Modi 🇮🇳
9. Vladimir Putin 🇷🇺
10. Jack Ma 🇨🇳https://t.co/oBV8X1gh6E pic.twitter.com/IedkTP2d7c

— YouGov (@YouGov) December 14, 2021
- Advertisement -
Sachin Tendulkar is ahead of many Indian and international personalities around the world including the likes of former US President Trump, Current US President Joe Biden, Indian test captain Virat Kohli, and Bollywood superstar Amitabh Bachchan among others.
- Advertisement -
Indian PM Narendra Modi was named as the World's 8th most admired man. Cristiano Ronaldo stood at fourth place overall and is the world's most admired sportsperson according to the list. Former US President Barack Obama topped the list for the year 2021.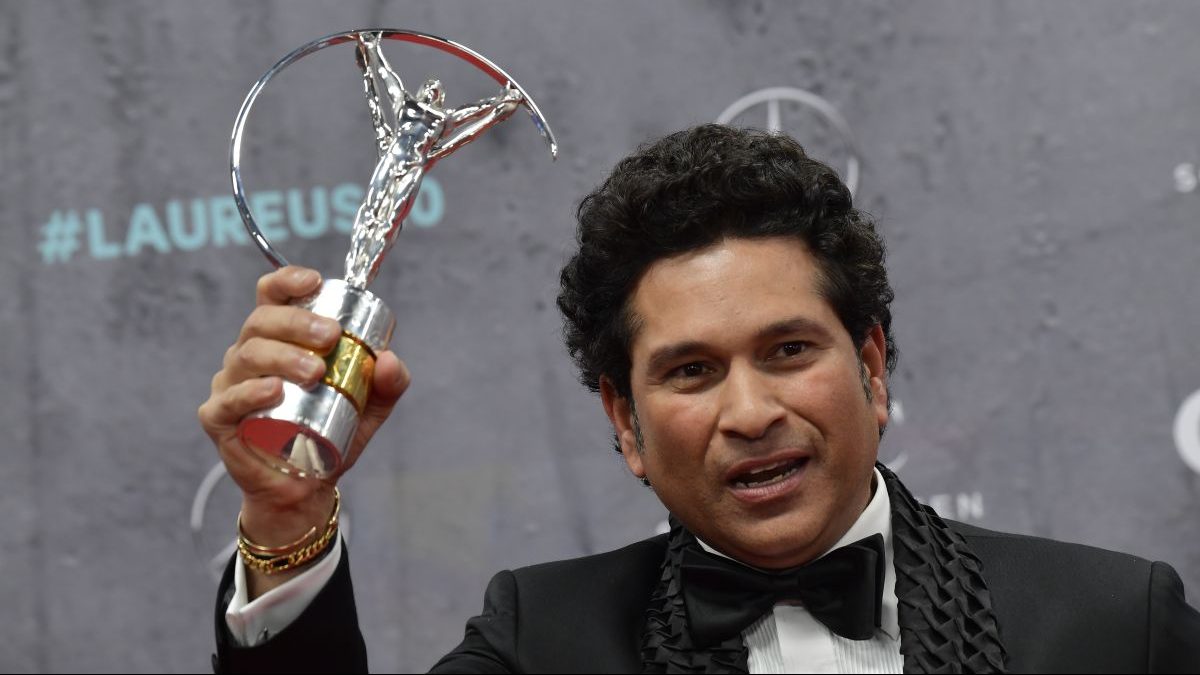 Tendulkar has been associated with UNICEF for more than a decade and was appointed the South Asian ambassador in 2013.
Over the years, Tendulkar has supported several initiatives in health, education, and the sports sector in rural and urban areas across various states in India. He has also stood up for the social causes supported by Mumbai Indians where he provides his services as a mentor.
Highlights:
• Sachin Tendulkar named the third most admired sportsperson in the world, achieves 12th place overall in the list.
• Former US President Obama tops the list of the World's most admired man in 2021
ALSO READ WATCH: DAVID WARNER GIVES HIS GLOVES TO A YOUNG FAN AFTER MISSING OUT ON A TON
- Advertisement -