- Advertisement -
Team India has begun their preparations on the field for a tough test series against South Africa which is the only place left for the Indian test team to conquer. The Indian test team has won a test series in all overseas countries except for the African nation.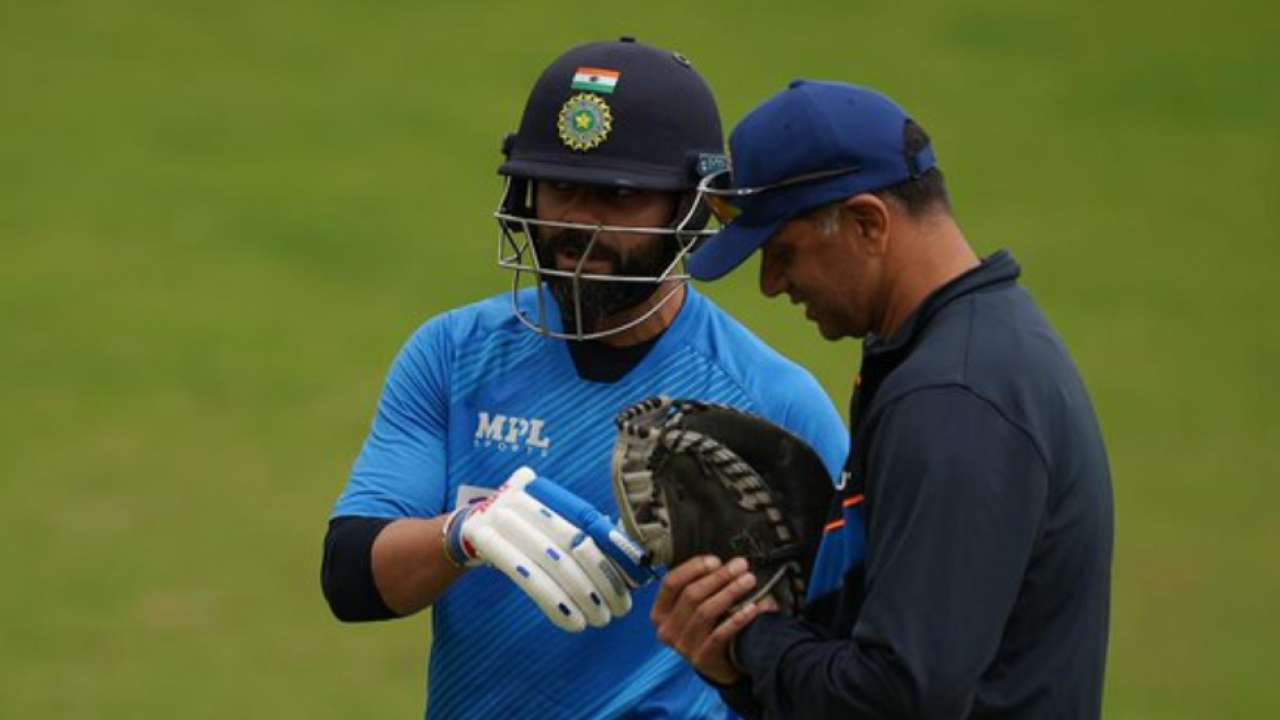 Team India undergo an intense session in SuperSport park
- Advertisement -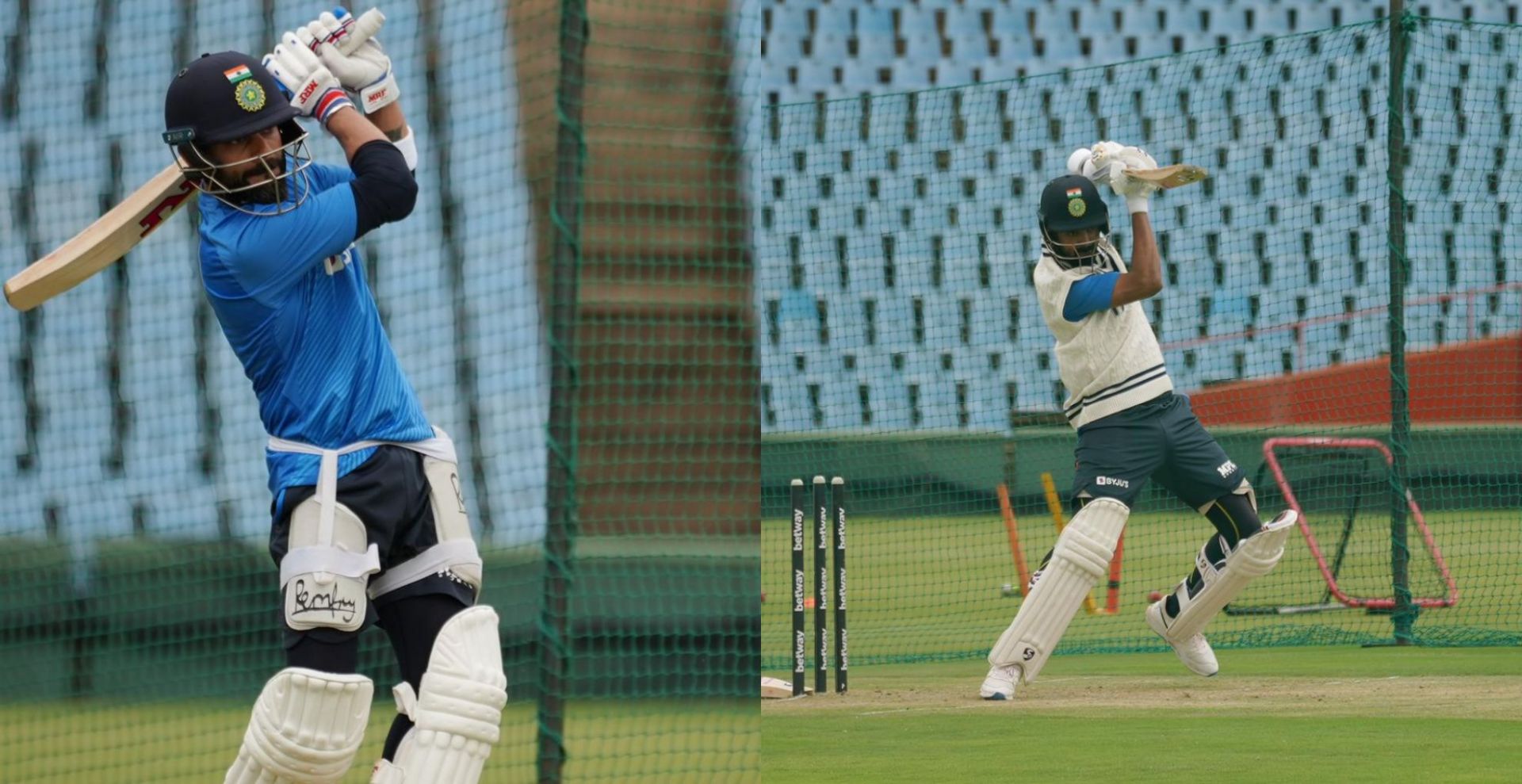 The official handle of BCCI shared a clip from the intense practice session of Team India. Indian coach Rahul Dravid is seen cheering up the Indian players and calls for a 'Quality practice with good intensity.
- Advertisement -
In the video, Indian batsmen including the likes of Virat Kohli, KL Rahul, and Mayank Agarwal are seen facing the quality Indian attack of Jasprit Bumrah, Mohammad Shami, and Ishant Sharma. India's new test recruit Shreyas Iyer reveals that the practice pitches have grass with a lot of bounce, which will help the Indian players adapt to the alien conditions quickly.
Here's the video:
#TeamIndia had an intense nets session 💪🏻 at SuperSport Park 🏟️ in the build up to the first #SAvIND Test.

Here's @28anand taking you closer to all the action from Centurion. 👍 👍

Watch this special feature 🎥 🔽https://t.co/Dm6hVDz71w pic.twitter.com/qjxnBszmDa

— BCCI (@BCCI) December 20, 2021
- Advertisement -
After arriving in the rainbow nation, the Indian team did not straight away start with the net practice sessions. The support staff organized a fun session where the Indian players were seen playing foot volley and enjoying themselves.
Watch the first practice session of Team India in Johannesburg:
How did #TeamIndia recharge their batteries ahead of their first training session in Jo'Burg? 🤔

On your marks, get set & Footvolley! ☺️😎👏👌#SAvIND pic.twitter.com/dIyn8y1wtz

— BCCI (@BCCI) December 18, 2021
The Indian team will not get any practice games to prepare for the challenging test matches due to the cramped schedule and the Covid outbreak of the Omicron variant. Hence, team India will have to rely on the practice sessions to prepare for the test matches.
Speaking on the preparations, Cheteshwar Pujara feels that it was a good thing that the Indian team played a couple of tests against New Zealand at home before arriving in South Africa. He also lauded the support staff for their relentless effort in preparing the team for the first test.
"The good thing is we played a couple of Test matches in India," Pujara said.
"So most of the guys are in touch, and when it comes to preparation, the support staff has been excellent. They have been supporting us well and we have five or six days more before we head into the first Test," he added, referring to head coach Rahul Dravid and his team.
Team India will battle the Proteas on Boxing day 26th December in the first test at the Centurion.
Highlights:
• Team India go through an intense practice session
• India will face South Africa on 26 December in Johannesburg
ALSO READ: WATCH: SURESH RAINA, JONTY RHODES, AND HARBHAJAN SINGH ENGAGE IN A FUN BANTER ON TWITTER
- Advertisement -