Often in cricket, we talk about talent and potential. We see talent and potential in most cricketers. However, not all talents make it big in international cricket and live up to their potential. Let's look at some names who were highly talented but failed to live up to their potential:
Here are four players who failed to live up to their potential: 
1. Alex Hales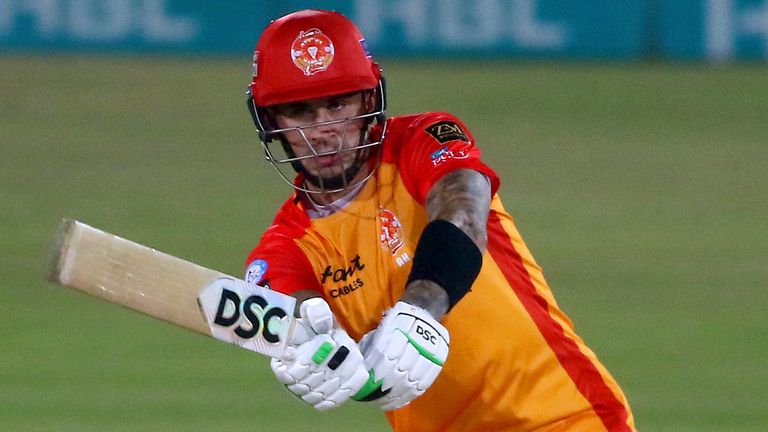 Alex Hales burst onto the international scene in 2011 in the T20s and averaged 38 with an impressive strike rate of 140 in 32 outings. He also played a crucial role in England's record-breaking total against Australia in ODIs in 2018. However, due to his various doping offenses and off-field antics, he no longer gets the opportunity to represent England. Hales continues to play franchise cricket and does well.
2. Robin Uthappa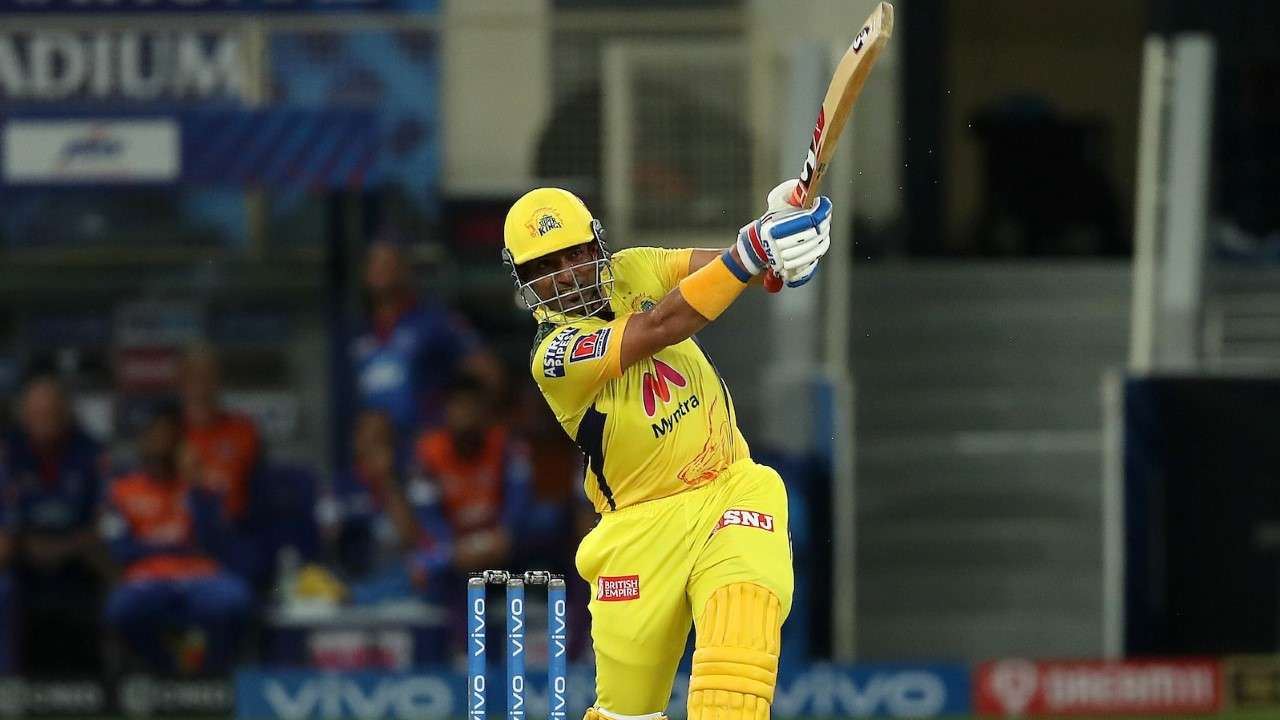 Robin Uthappa is a hard-hitting explosive batsman who burst on the scene with his impressive performances for India B. He played a critical role in India's 2007 T20 win and represented India for a good time period. But he failed to give consistent performances and was eventually left out. Uthappa was in prime form in 2014 when he won the orange cap in IPL. However, he couldn't get an extended run for the Indian team to showcase his potential.
3. Dinesh Chandimal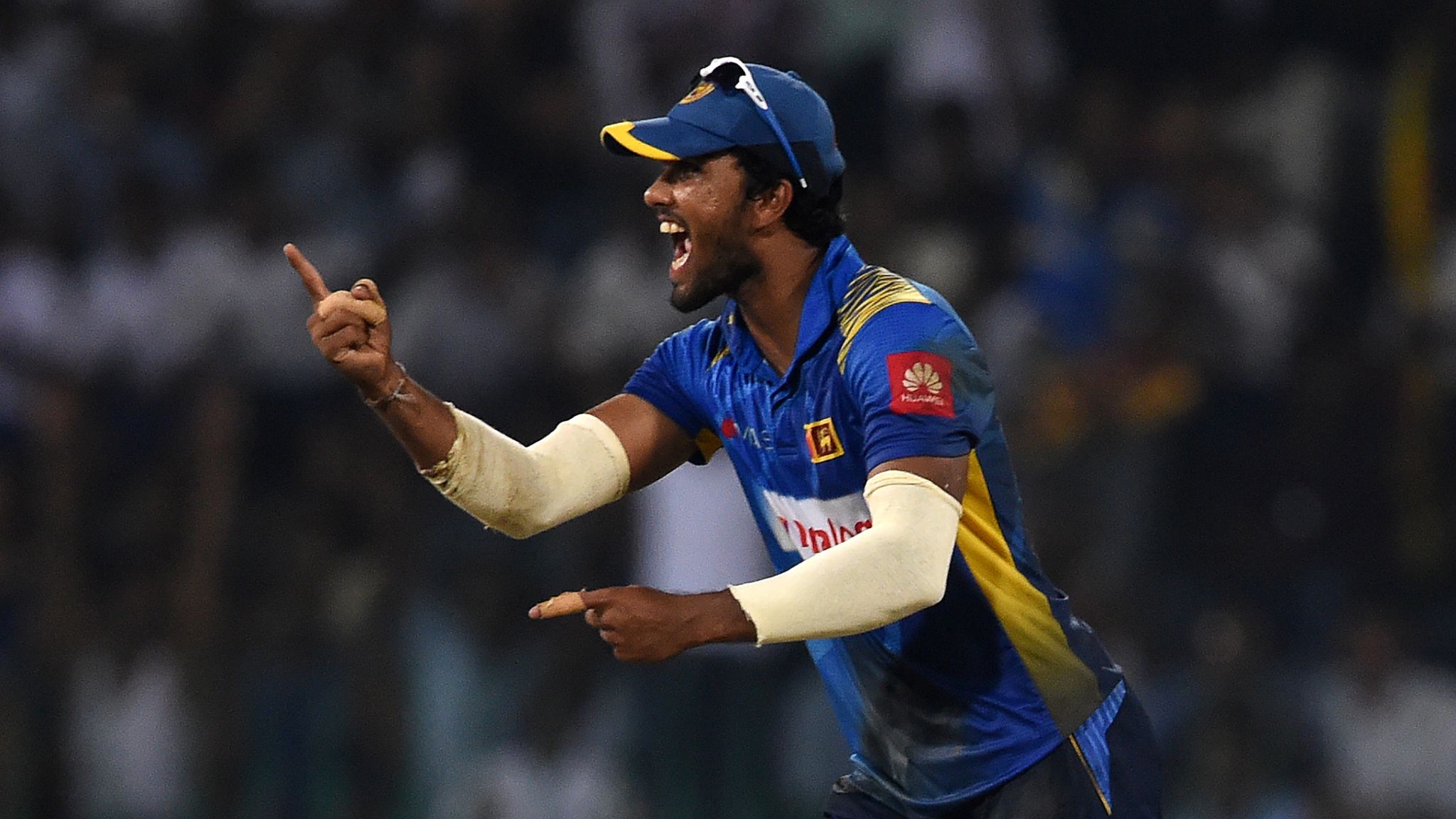 Dinesh Chandimal was hailed as the next big thing in Sri Lankan cricket. He became Sri Lanka's youngest captain at 23 and gave noteworthy performances in his initial years. However, Chandimal failed to give consistent performances for Sri Lanka. He failed to live up to his potential and eventually lost his place in the side. Now, the veteran batter is not a regular feature on the Sri Lankan side.
4. Mohammad Amir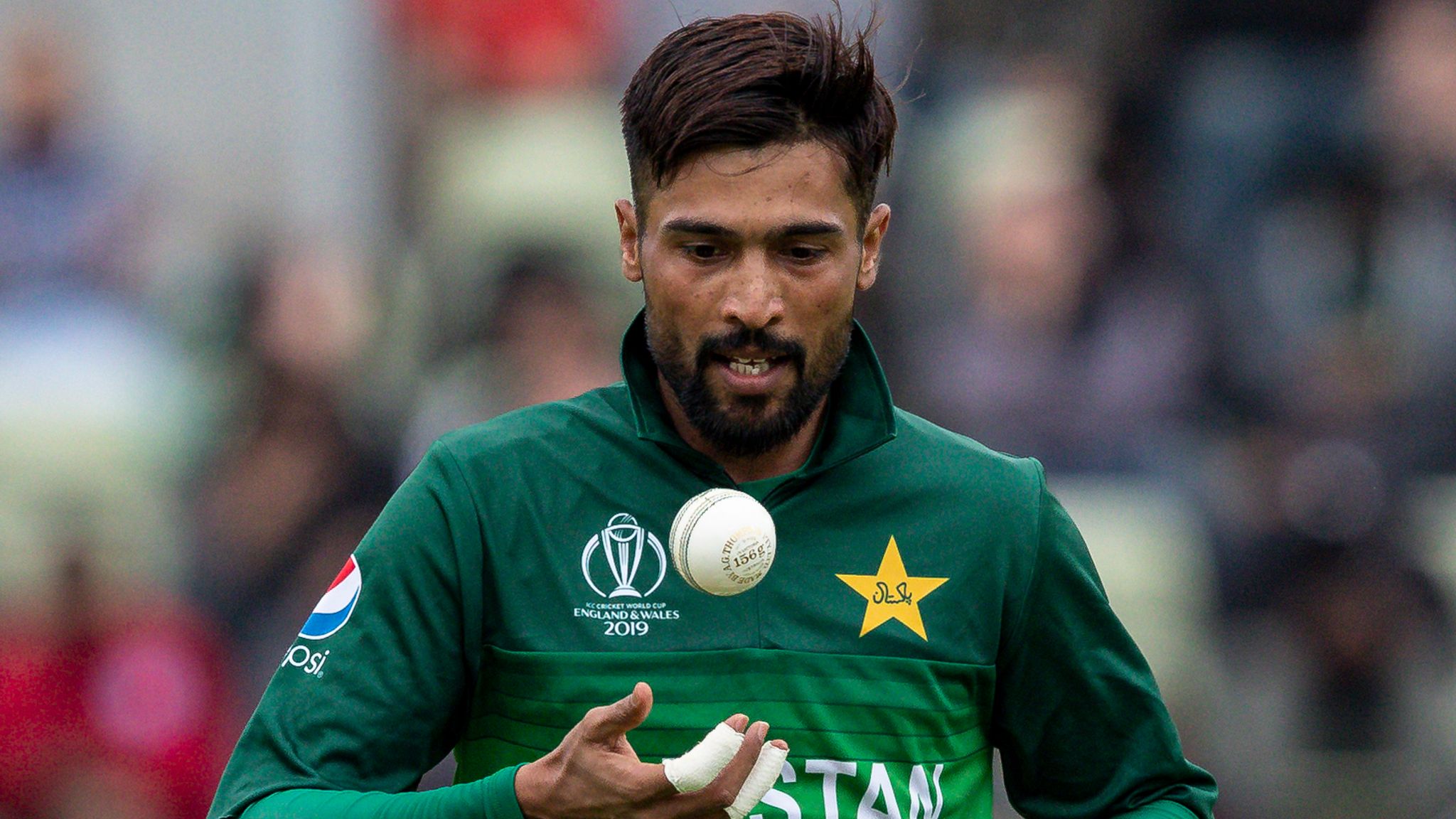 Imran Khan saw a young Wasim Akram in Mohammad Amir and even called him more talented than the legendary pacer at 18 years of age. Amir was on fire in his early days as he became the youngest bowler to take 50 test wickets. However, he found himself in between the infamous match-fixing saga in 2010 which took 5 years of his cricketing career. He was never the same bowler after returning and eventually retired from all forms of the game after a tussle with the management in December 2020.
Also read: ASHTON AGAR WARNED TO SKIP PAKISTAN TOUR AFTER BEING SUBJECT OF DEATH THREATS