BCCI President Sourav Ganguly has always been a fan of Rohit Sharma's captaincy and this fact is no secret. Rohit Sharma took over from Virat Kohli as India's all-format captain by the beginning of 2022. Since then, India is yet to lose an international series under Rohit.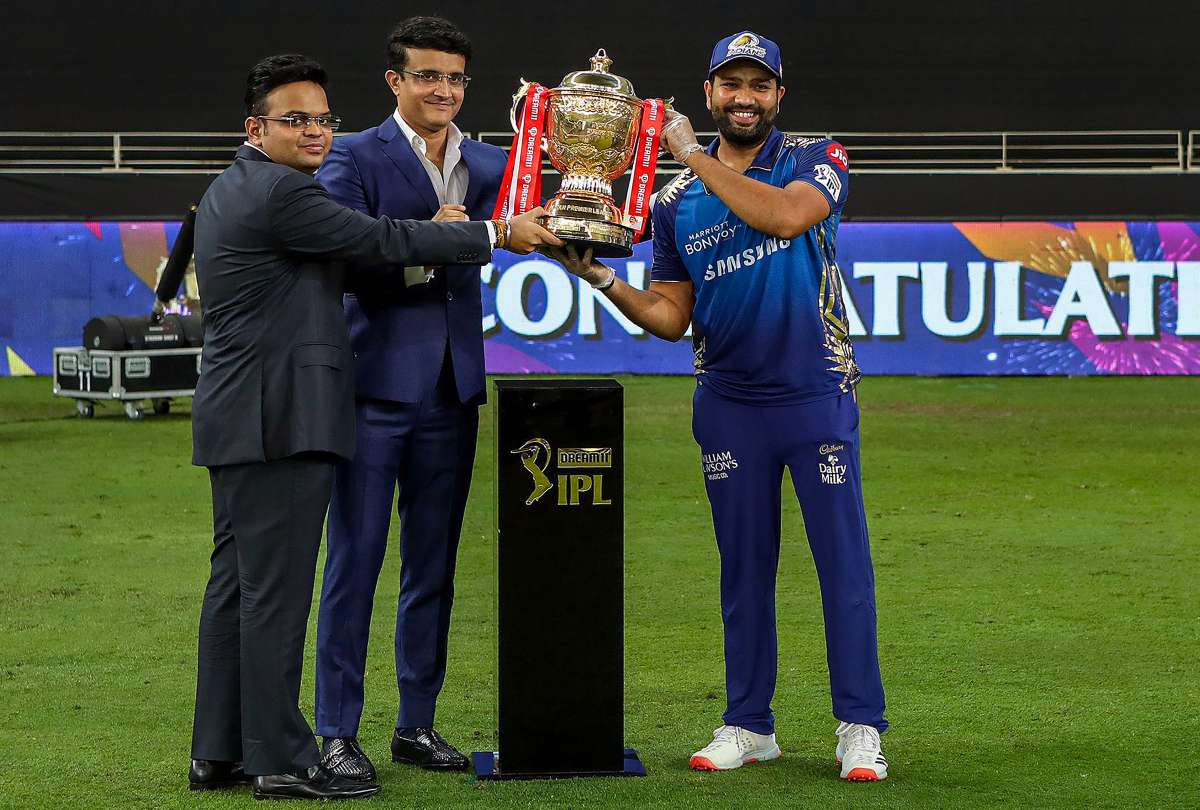 BCCI president Sourav Ganguly on Wednesday termed Rohit Sharma a "laid-back captain" and said the Mumbaikar should be given some time to produce results. Ganguly was impressed by Rohit, who has won a record five Indian Premier League (PL) titles for Mumbai Indians, and said he should be given a longer rope before being compared with the likes of the great MS Dhoni and Kohli.
"Rohit Sharma is obviously a bit laid back who takes things in a very calm and cautious way and not someone who's into your face all the time," Ganguly said during the Bengal Peerless event on 'Leadership in Modern India'. The former captain was replying to a query on the crop of Indian leaders since he called it quits.
"India has produced some great captains over the years. MS Dhoni handled the transition fantastically and continues to bring accolades not just for India but his franchise (Chennai Super Kings).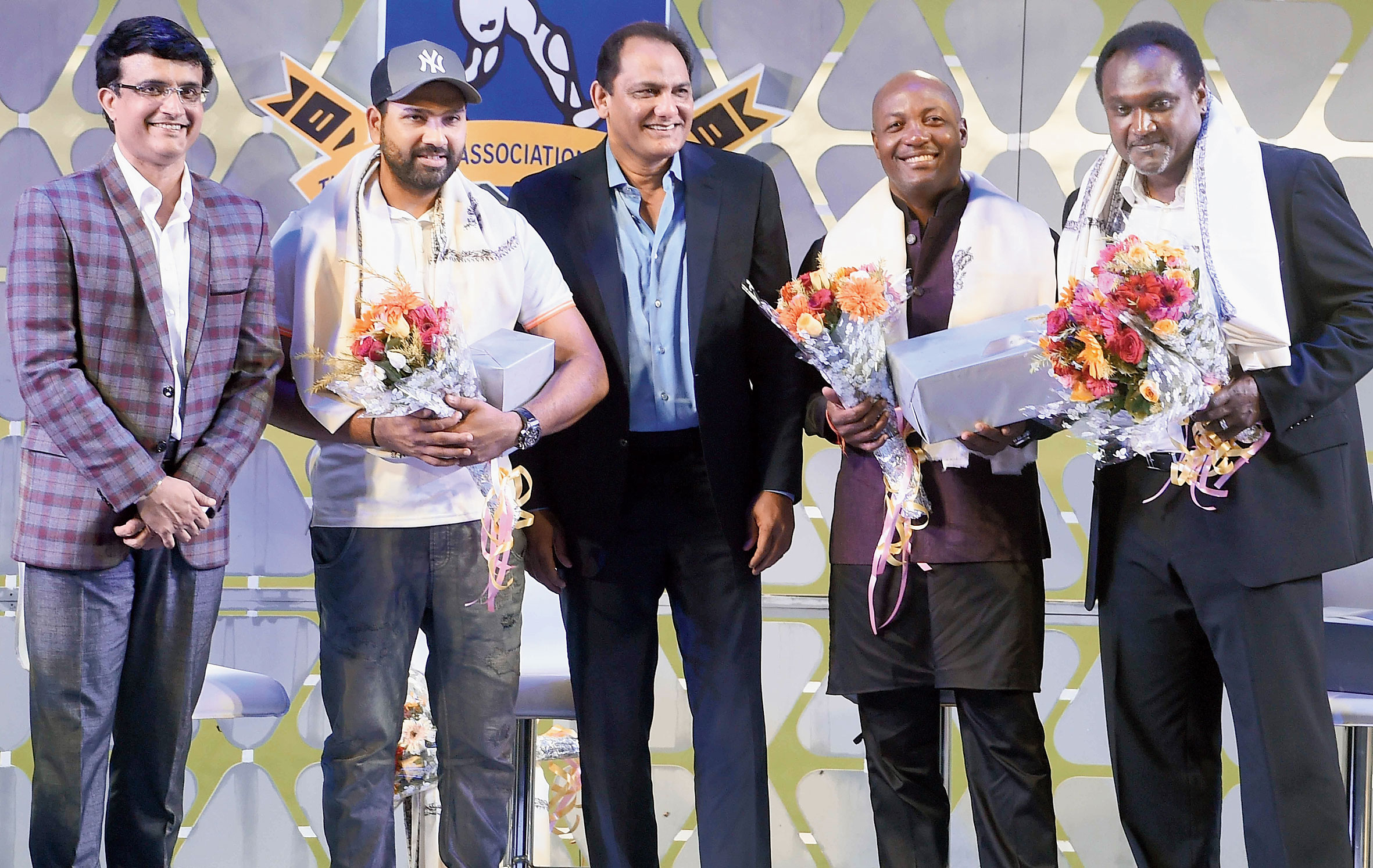 "Then came Virat Kohli who also has a fantastic record. He was a different sort of captain, he did things differently.
"Every individual is different but what matters is the result and how many wins and losses you have. I don't compare captains, everybody has their way of leadership.
Sourav Ganguly all set to lead India once again on the cricket field
Sourav Ganguly himself was one of India's inspiring captains who unearthed and groomed talents like Yuvraj Singh, Harbhajan Singh, Ashish Nehra, Zaheer Khan, Mohammad Kaif and many more.
And as per the latest developments, BCCI President Sourav Ganguly is all set to resume his leadership duties for India in a special match against the Rest of the World which will be held on 15th September. Former Indian skipper Sourav Ganguly will be leading India and World Cup-winning skipper Eoin Morgan will lead the World Giants.
The Legends League Cricket is returning for its second season and this edition is dedicated to the 75th year celebration of Indian Independence the first match of the season will be a special match to be held on September 15 at Eden Garden, Kolkata. It will be played between India vs World as India Maharajas vs World Giants. Players from across 10 foreign countries will be participating in the match.
Highlights:
• Sourav Ganguly calls Rohit a laid-back captain.
• Ganguly to lead Indian legends against World Legends in a special match on 15 September.
'Who wants ball love bite like this?' Watch Shikhar Dhawan give a cheeky take on his sore arm after the 1st ODI