- Advertisement -
Shreyas Iyer has been an integral part of the Delhi franchise since 2015 when it was known as Delhi Daredevils. But now it seems that the youngster from Mumbai has decided to part ways with the franchise.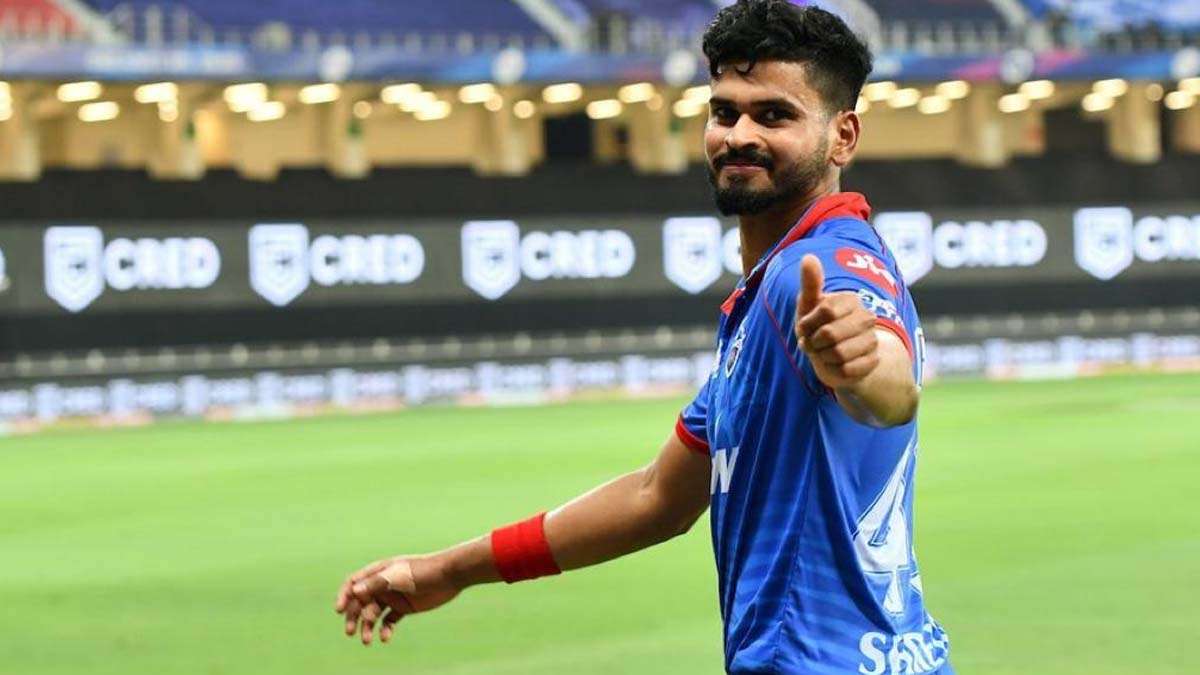 Shreyas Iyer set to leave Delhi Capitals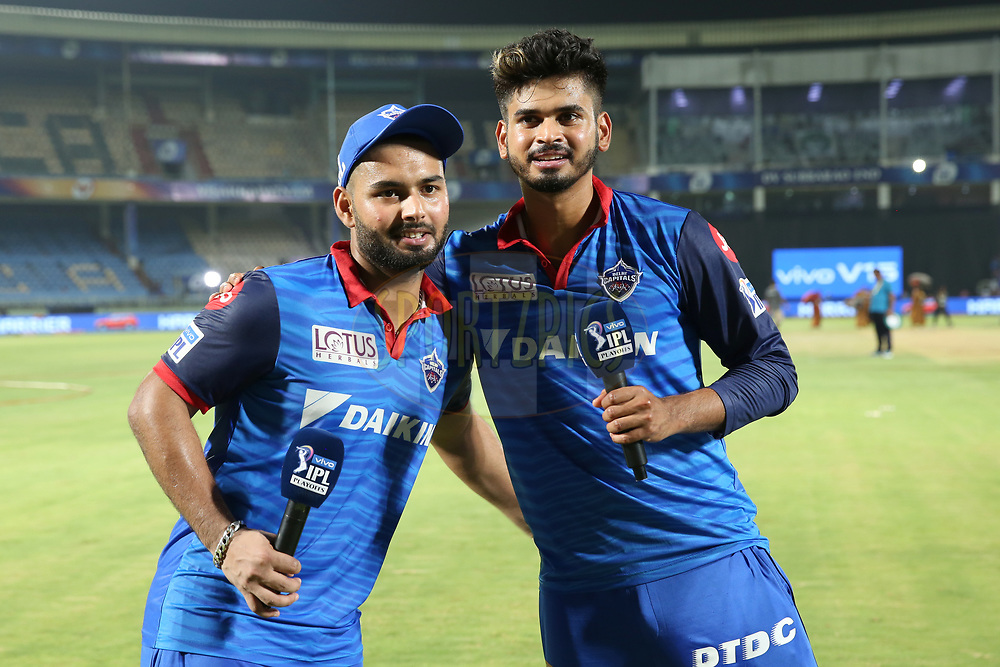 - Advertisement -
In a recent development, it was reported that Shreyas Iyer is set to leave Delhi Capitals to look for a leadership role in other IPL franchises. Shreyas Iyer has been pivotal in Delhi's ascend to the top in IPL since 2019. He took over the captaincy from Gautam Gambhir in the middle of the tournament in 2018 and was Delhi's full-time captain until 2020.
Under his leadership, Delhi finished 3rd in 2019 and runner's up in 2020. He also scored heaps of runs during his tenure with Delhi. Since 2015, he is the highest run scored for Delhi in the IPL and because of his consistent performances in the league, he got a chance to represent team India at the international level.
- Advertisement -
Iyer was set to lead Delhi in the 2021 season but he sustained a shoulder injury against England in an ODI during March. He was ruled out of the IPL and Rishabh Pant was appointed as the captain. When the IPL was shifted to UAE, DC management continued with Pant as their captain. Hence, Iyer played as a batter.
Meanwhile, Iyer had said that he respects the franchise's decision of continuing with Pant as skipper.
- Advertisement -
"This is part of the decision-making from the franchise or whatever decision they took, I respect the fact and Rishabh is leading the side well from the start of the season and they thought that he should be continued till the season end and I completely respect the decision," Iyer said back then.
RCB and Punjab Kings might be interested in Iyer
Franchises including Royal Challengers Bangalore and Punjab Kings will be scouting for a captain in the mega auction. Virat Kohli had announced that he was stepping down from the leadership role and there were multiple reports stating that Rahul was leaving Punjab Kings.
So it will be exciting to see where Shreyas Iyer lands up in the auction.
Highlights:
• Shreyas Iyer set to leave Delhi Capitals
• Iyer is looking for a leadership role
ALSO READ: LALIT MODI REVEALS THAT NEW IPL FRANCHISE OWNER'S CVC HAS LINKS TO BETTING COMPANIES
- Advertisement -