Mohammed Shami, India's premier fast bowler, recently opened up on the challenges of playing in tight bio-bubbles since the Covid pandemic. He also revealed his fitness conditions and workload. 
If there is a long tour, you are away from your family for that period: Shami on the challenges of playing inside bio-bubbles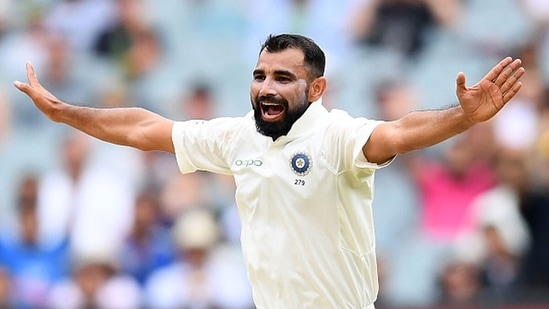 Since the Covid, cricketers have to stay in tight and secure bio-bubbles, away from their families and loved ones. This has led to players being mentally and physically fatigued. One many occasions, Cricketers have pulled out of various series and tournaments.
Recently, India's speedster Mohammed Shami opened up on the challenges of playing inside these bubbles.
According to Shami, the biggest challenge is to stay away from family. In case of a long tour, cricketers are away from their families for a long time. Shami also stated that players can get mentally disturbed and irritated at times as there is always a pressure to perform for your country or franchise. But amidst this pressure, players cannot escape their rooms to go out and breathe some fresh air. They have to stay mentally strong.
"The biggest challenge is to go out in these times; travelling from one country to the other in bio-bubbles. If there is a long tour, you are away from your family for that period," he said in an interaction with Sportstar.
"The players can get mentally disturbed. And it can be irritating at times. You have to be in your room, and then, there is performance pressure to play for your country and franchise," Shami said.
"But this is the best that we can do. You have to be mentally strong to do this," Shami added.
Mohammed Shami feeling physically good at the moment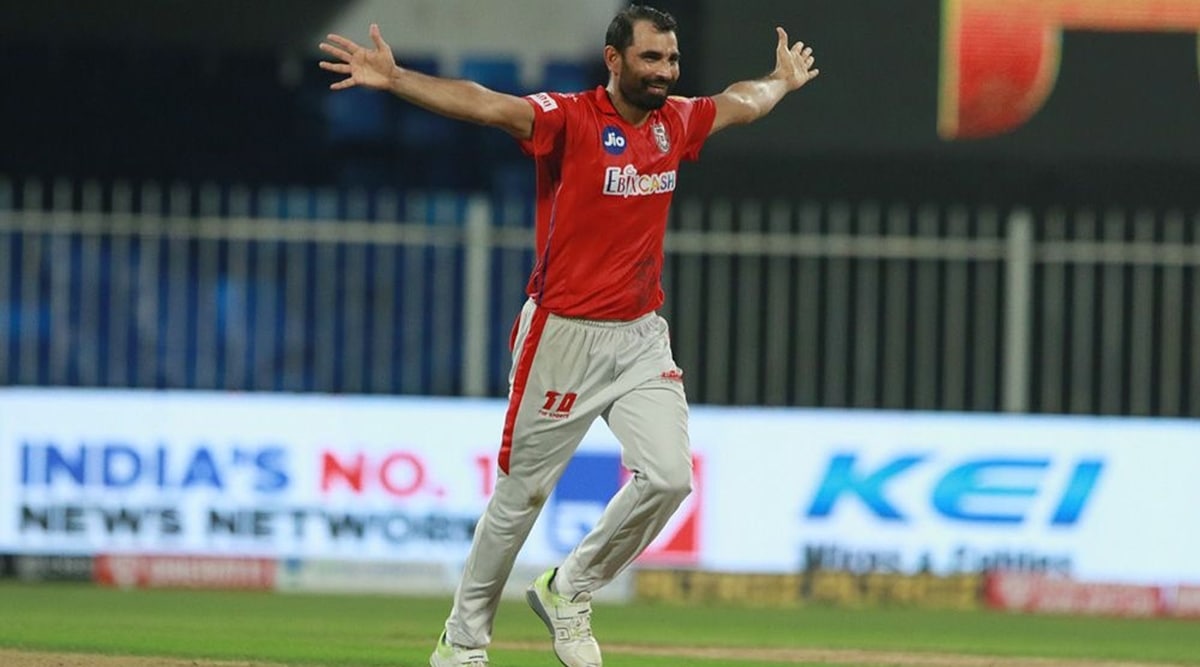 Mohammed Shami also spoke about his fitness and revealed that he is feeling good. He was injured during the Australia tour in late 2020 and had some niggles during India's tour of England in 2021.
"My body is doing good overall. I had an injury after I got hit in Australia, otherwise the momentum has been good. The only thing is to know how you can recover from niggles. If you need a massage or rest or treatment, you need to understand such things as there is cricket throughout the year. We only have to take care of our bodies," he said.
Shami, who is currently representing Punjab Kings in the IPL, revealed that he conserves his energy for the ground. When he's not on the ground, he saves his energy and is in recovery mode. He also revealed that his teammates make fun of his rest mode.
As far as my workload is concerned, more or less I am in the recovery mode. My team-mates make fun of my rest mode (laughs). When I am not on the ground, I don't waste my energy. I know that I will give my 100 percent when I am switched on," he signed off.
Shami is also a part of India's 15 member squad for the upcoming T20 World Cup in UAE. He is one of the only three pacers which the selection committee has picked for the squad.
Highlights:
• Shami reveals that it is mentally exhausting to play cricket when they are confined to tight bio-bubbles
• According to Shami, staying away from their families is the toughest part of playing in bio-bubble
• Shami is feeling physically fit and has no niggles
ALSO READ: WATCH: AB DE VILLIERS CELEBRATE IN VIRAT KOHLI'S STYLE AFTER RCB'S WIN