- Advertisement -
Shakib Al Hasan, Bangladesh's star allrounder and one of the greatest allrounders in the modern era, has been ruled out of the ongoing T20 World Cup in UAE and Oman. This acts as an insult to injury for the Bangladeshi side who are already having a torrid World Cup.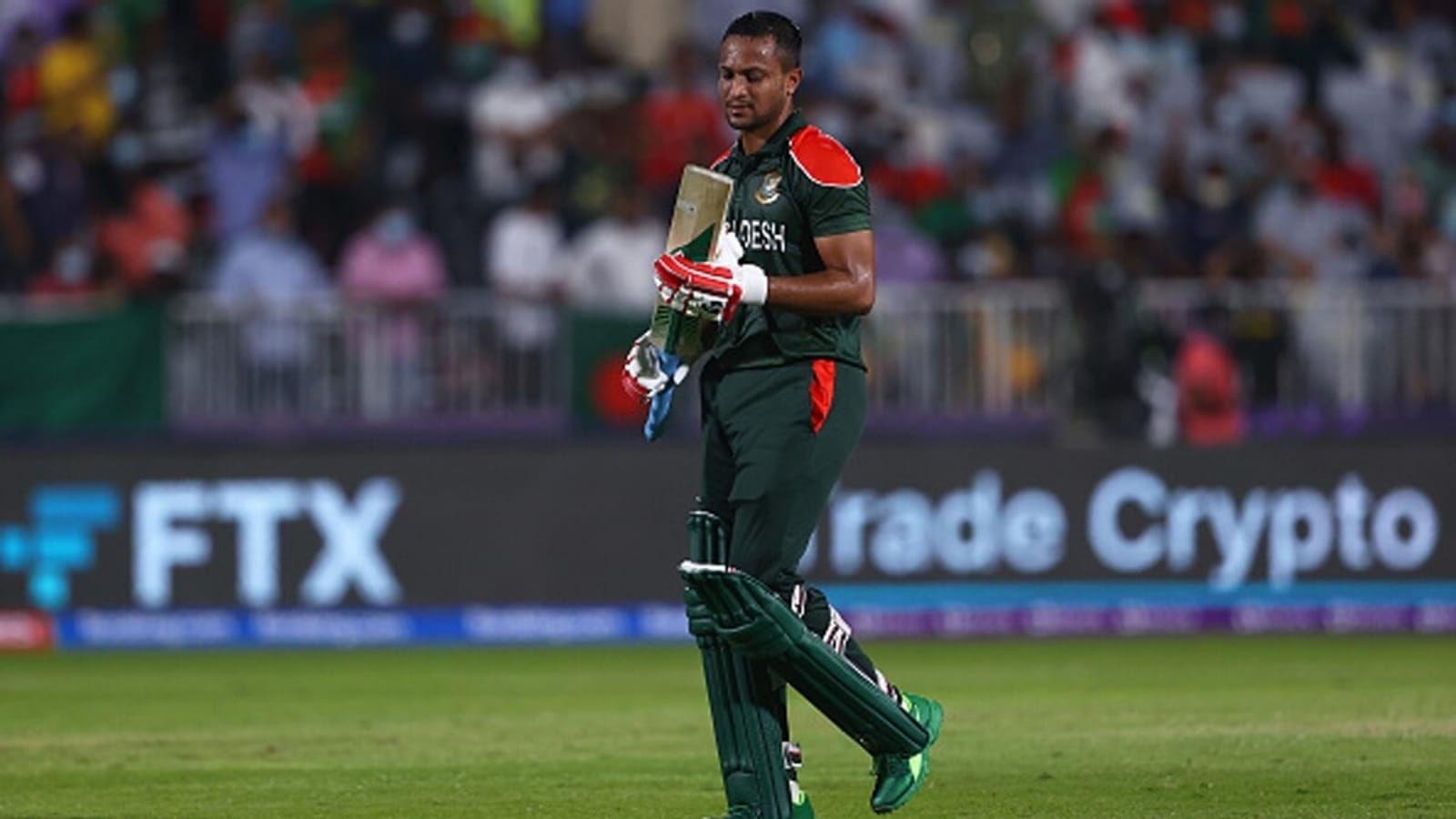 Shakib Al Hasan is set to miss the remainder of the tournament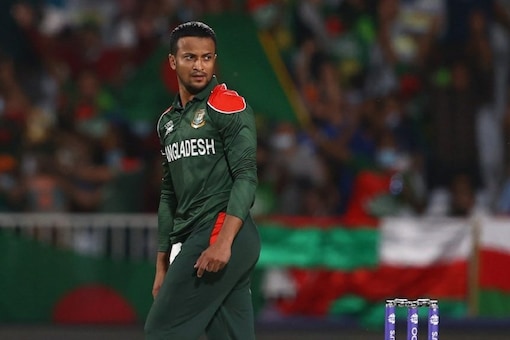 - Advertisement -
In a shocking turn of events, Shakib Al Hasan sustained a hamstring injury which has ruled him out of the prestigious tournament. Bangladesh is having a below-average tournament so far. They lost to Scotland in the first game of the qualifiers but still managed to make it through the super 12 stages.
But against the quality sides, Bangladesh has failed to win a single game. A startling fact is that Bangladesh has failed to win a single game in a group stage with top teams since 2014.
- Advertisement -
Hence, Shakib's importance on this side amplifies. Even though they have lost three games, Shakib's presence would have acted as a great morale booster to them. Also, Shakib's all-around performance in the qualifiers was the reason why Bangladesh qualified for the Super 12 stage.
It is yet to be seen how Bangladesh will fill the void left by Shakib's absence. His replacement is yet to be announced.
Mahmudullah opens up after losing to West Indies
- Advertisement -
Bangladesh had a great chance to register a win as they restricted West Indies to a competitive total. But West Indies managed to defend a low score. Mahmudullah blamed their poor fielding for the reason of loss.
"I think Liton's wicket was very crucial because we were both set. If that would have been six… that's probably one advantage when you have tall fielders. Having said that, bowlers did quite a good job but we missed a few chances that cost 10-15 runs. We tried (to go harder at the top) but the wicket wasn't one where you could hit."
"When you bowled back of length it was hard to score. The bowlers did a good job, but it's the batting but it was a close game, we can't blame batters or bowlers, in T20 cricket some games you win, some you lose. (Dropping catches) that is an issue, we need to do better," said Mahmudullah after losing against West Indies in their last games.
Highlights:
• Shakib Al Hasan is ruled out of the World Cup after sustaining a hamstring injury
• Mahmudullah blames poor fielding for the loss against West Indies
ALSO READ: THREE REASONS WHY RISHABH PANT IS NOT THE RIGHT CHOICE FOR BEING INDIA'S NEXT CAPTAIN
- Advertisement -