Amidst the Kohli-Ganguly controversy, Shahid Afridi, former Pakistani captain, has revealed his thoughts on the matter. Shahid Afridi stated that the episode might have been dealt with higher by the Board of Control for Cricket in India (BCCI), blaming the dearth of clear communication for the row.
The Cricket board plays the role of a father: Shahid Afridi
Shahid Afridi feels that a cricket board plays the role of a father and hence, the BCCI should have clearly communicated the matter with Kohli. He took a dig at Sourav Ganguly for sitting in the media and giving comments that were opposed by Kohli in a presser.
"It could have been handled better. I have always felt that the role of a cricket board is very important; it plays the role of a father. Whatever the future plans of the board's selection committee regarding a player, She informs them. Look, we have these plans, what are your plans? We want to do this and as a board, we do this. Let's see the benefits of doing it," Afridi told Pakistan's Urdu language news channel Sama TV.
"If you talk by way of the media, there might be issues. If you sit throughout from one another, converse nose to nose, I feel issues may be solved. If you create issues with one thing If you wish to do it, it would not clear up something," Afridi said.
Kohli-BCCI fiasco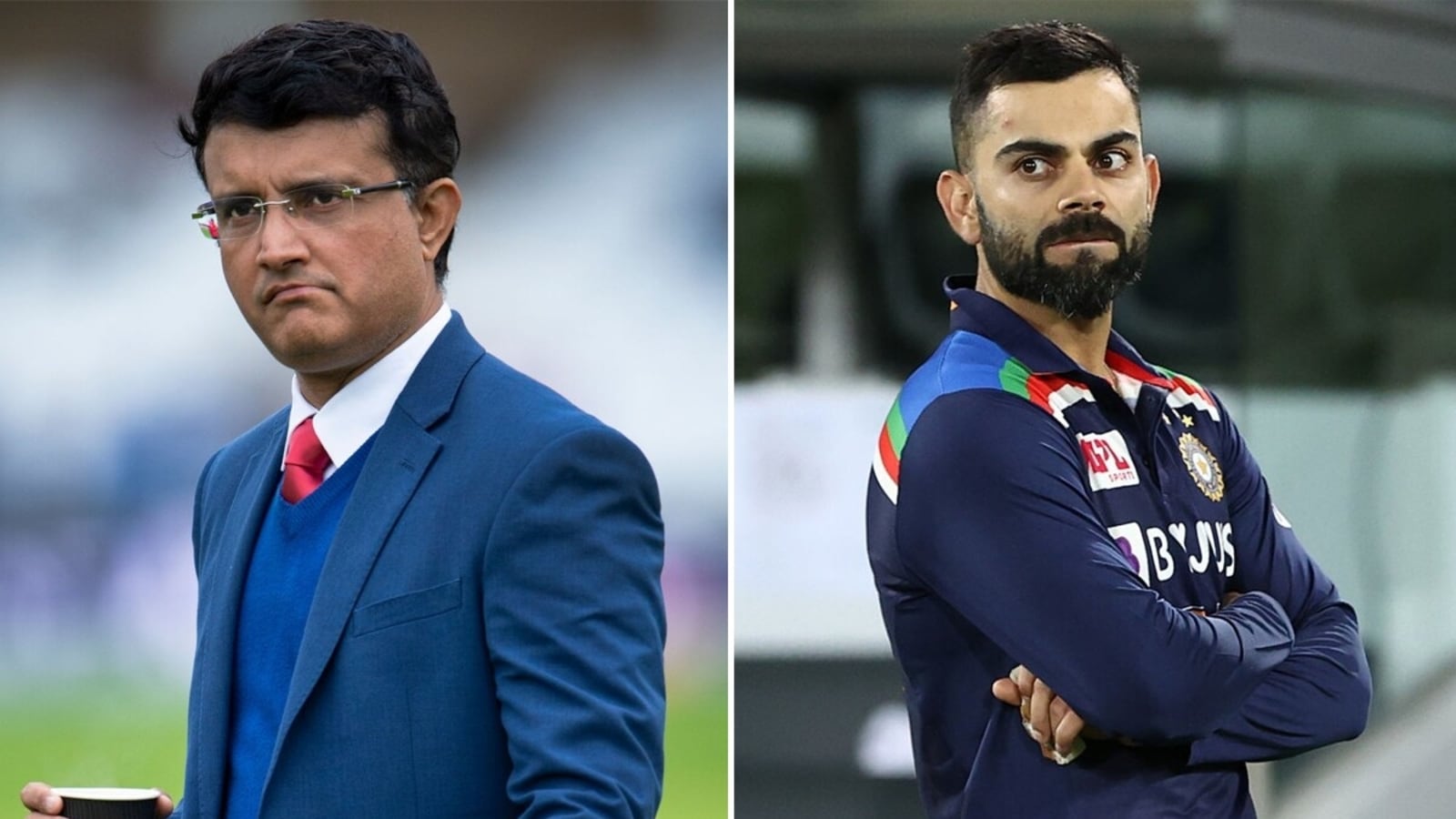 Virat Kohli was stripped of his ODI captaincy months after he announced his decision to step down from the position of T20I captain. Indian opener and white-ball legend Rohit Sharma was handed the limited-overs captaincy. Kohli had expressed his intention to proceed to guide India in Tests and ODIs after stepping down from the T20I.
However, the BCCI eliminated Kohli from the role of ODI captain and appointed Rohit as full-time white-ball captain whereas saying the squad for the Test sequence in South Africa. Soon followed a massive controversy where BCCI President Sourav Ganguly claimed that he personally requested Kohli to not step down from captaincy. But Kohli refused these claims in an explosive presser before the South Africa tour.
The Indian team is currently in South Africa for a three-match Test and ODI series. The first test will be played on Boxing day 26 December at Centurion.
Highlights:
• Shahid Afridi feels BCCI should have communicated in a better manner with Kohli.
• A massive controversy erupted after Kohli was sacked as the white ball captain.
ALSO READ: CSA PLANS TO CELEBRATE 30 YEARS OF CRICKETING TIES WITH INDIA