- Advertisement -
Former Australian skipper and current Delhi Capital's coach, Ricky Ponting weighed in his opinion on who should be the next skipper for India in Test matches. The Indian selectors currently have a big headache at their disposal as India's most successful skipper in Tests, Virat Kohli, resigned from the role after losing the Test series in South Africa. 
- Advertisement -
Now, various names including the likes of Rohit, Rahul, Pant, and Bumrah have been circling the rounds who are likely to be the successor of Kohli. The two-time World Cup-winning captain Ricky Ponting feels Rohit Sharma is the right option to replace Kohli as the leader in Tests as well. Earlier, Rohit was appointed as the captain of India in the white-ball format.
In conversation with former cricketer Isa Guha on the first episode of The ICC Review, Ponting explained that Rohit's success with the Indian Premier League (IPL) franchise Mumbai Indians is the main reason why he should be named as Kohli's successor.
- Advertisement -
"I think the proof is in the pudding with what he has done at the Mumbai Indians since that moment on. He has been a very successful leader there and has been when he has led India on a few occasions as well. 
"If I go back to what I said at the start about being on top of your game when you take over a captaincy role, then it is pretty hard to argue after what he has done with his Test cricket in the last 2-3 years. He has played as well as anybody in the world through that period of time, and we know how good he is as a white-ball player.
- Advertisement -
"They (BCCI) will have a decision to make what they want to do with their roles as well, whether they split roles or they want to keep the same captain for all formats," he said.
Ricky Ponting weighs in on other captaincy options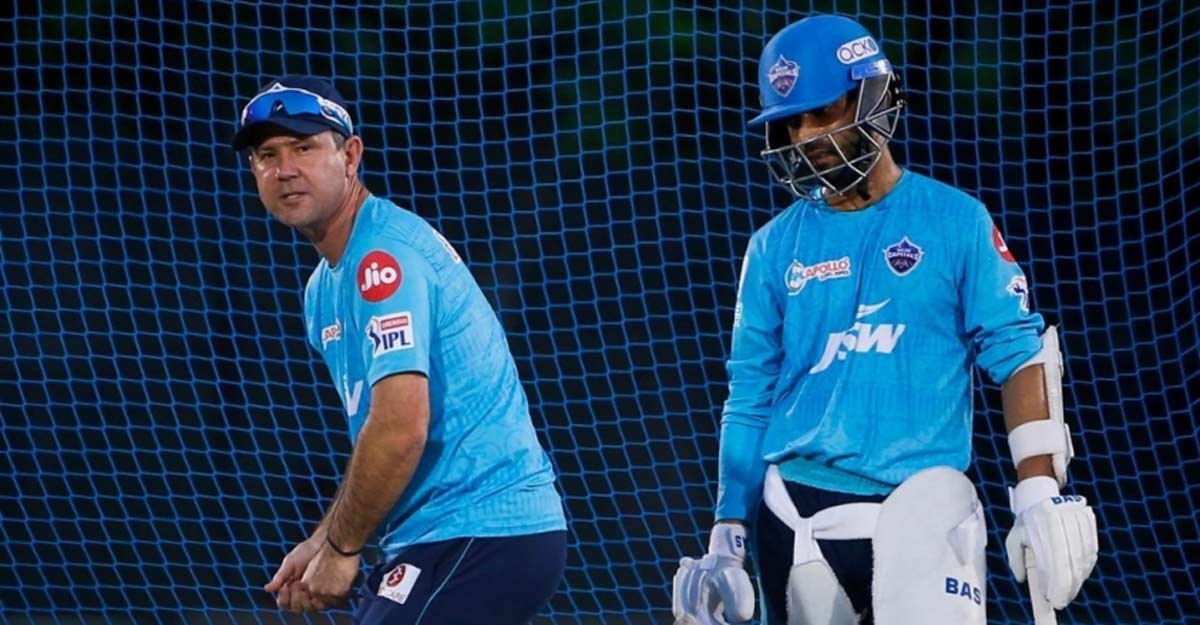 Besides Rohit, Ricky Ponting also revealed his thoughts on the possibility of Rahane or Rahul taking up the role. While he was effusive in his praise for Rahane's leadership skills, he did not have an opinion on KL Rahul's potential to be the next Test captain.
"To be honest, I have worked with Ajinkya – he is just a great bloke, a very, very good player. He hasn't had his best period with the bat in Tests, but we saw what he can do leadership-wise in the series against Australia last summer.
"I don't know KL Rahul well – his name's been thrown around a little bit. All reports I hear about him is he is a terrific guy, and he's playing very well and starting to put together a really good Test record, particularly overseas which is impressive," he explained.
While Rahane has a tremendous record as captain, he is going through a rough patch for a long time. It won't be a surprise if Rahane is dropped for the next test series against Sri Lanka.
Highlights:
• Ricky Ponting picks Rohit as Kohli's successor in Tests.
• Ricky Ponting also weighs in on options like Rahane and Rahul.
ALSO READ IND VS WI: BCCI REPORTEDLY CONFIRMS INCLUSION OF TAMIL NADU PLAYERS SHAHRUKH KHAN, R SAI KISHORE AS STAND-BYES
- Advertisement -