It is said that red-ball cricket is the toughest and the most testing format. Experts have claimed that those who will conquer red-ball cricket will have a good chance of doing well in other formats as well. Players like Rohit Sharma, Virat Kohli, Ab de Villiers, and Babar Azam have impeccable records in all three formats and can perfectly transition between red-ball and white-ball cricket. However, there are some players who were able to perform in Tests but failed to deliver in the white-ball format when they were presented with the opportunity. Let's have a look at some of those players.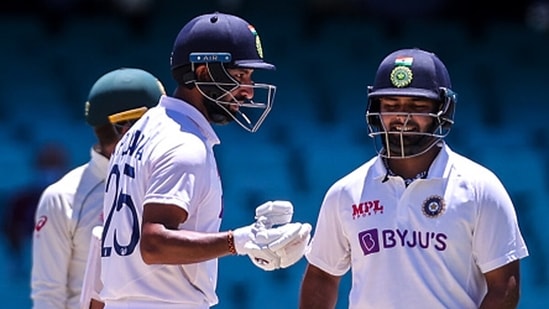 Here are five red-ball greats who failed to deliver in white-ball cricket:
5. Cheteshwar Pujara 
Pujara is one of the mainstays in the Indian red-ball team and has played some superb knocks in his 96 Tests. He averages over 43 in his career and has 18 Test hundreds. Pujara was given a short run in ODIs where he could not make the most of his opportunities. In 5 ODIs the right-hander managed only 51 runs at an average of 10. He was never given a chance in India's limited overs format after 2014. His last ODI came against Bangladesh.
4. Stuart Broad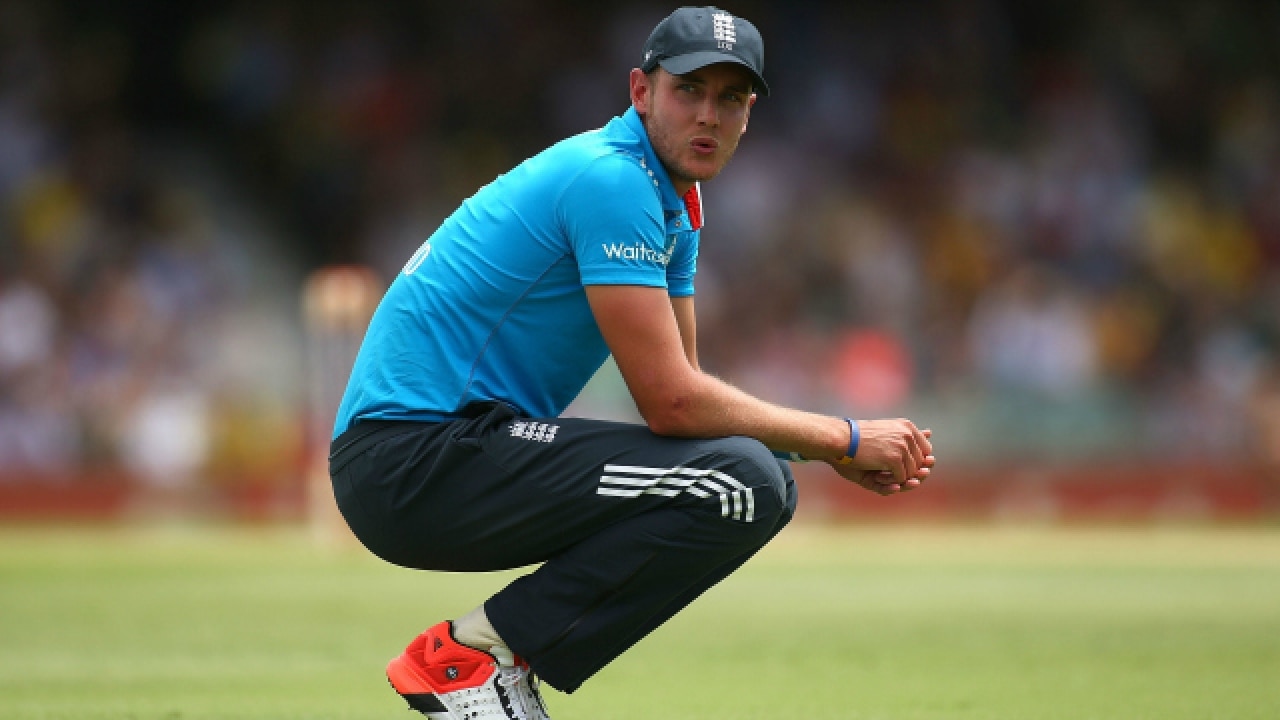 Stuart Broad is one of the best red-ball bowlers going around today. The 36-year-old has 552 Test wickets in 156 games. Broad is among the top wicket-takers in the red-ball format. However, in his 16-year-long career, he could never cement his place in the white-ball setup. He has played 121 ODIs and 56 T20Is but he has never been included in the limited-overs team since 2016. Broad, who once captained England in a T20 World Cup, is no longer considered a white ball bowler.
3. Azhar Ali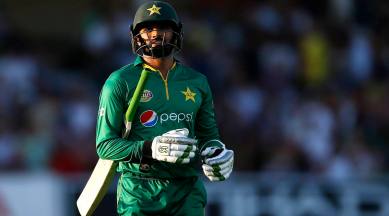 Azhar Ali can be called the Cheteshwar Pujara off the Pakistani test team. The former captain has an impeccable record in red-ball cricket. He has scored over 7000 runs at an average of 42 which includes 19 hundred. Azhar was once a part of Pakistan's ODI set-up as well but failed to show consistency at the top order. He played 53 matches at an average of 36 and a strike rate of 74 which is considered poor in the modern game. His last ODI came against New Zealand in 2018 and he has never considered it since.
2. James Anderson
Anderson is arguable the greatest Test fast bowler in the modern era. The English stalwart has been playing for almost two decades and is the leading wicket-taker among pacers in Test cricket. He will go down in the history books as a legend in red-ball. Anderson was once effective in white-ball cricket and especially the ODI format. However, World Cup 2015 changed everything and the modern-day great was dropped from the white-ball set-up after a poor performance. He was never included in England's limited overs team after 2015.
1 Rishabh Pant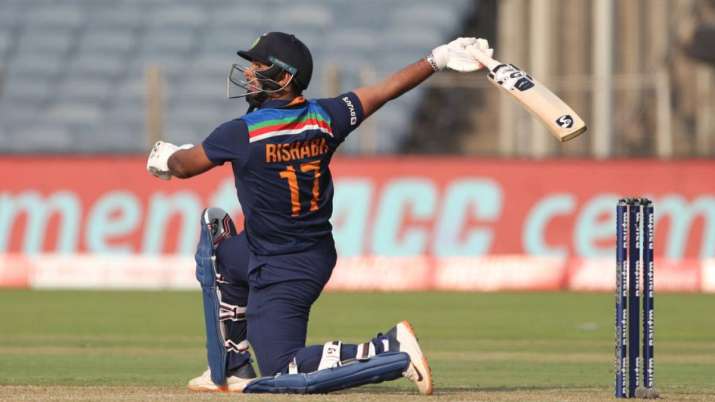 Rishabh Pant's name in this list will be a shocker for most of us as the youngster made a name for himself in white-ball cricket first. Pant is an outright match winner for India in Tests in all conditions. His 4 overseas centuries and an average of 43 prove this point. Pant's fearless approach has brought him rewards in red-ball cricket but he has failed to replicate his performances in limited overs cricket for India.
In 26 ODIs so far, Pant has an average of 31 which doesn't show his talent. In T20Is, Pant has a partly strike rate of 124 and is currently under the hammer underperforming. Recently, Pant became the first wicketkeeper to bag 3 ducks in a row in SENA countries in ODIs.
Babar Azam comes in support of Virat Kohli; asks everyone to back him during his lean run