- Advertisement -
The mega auction of IPL 2022 made a lot of players millionaires overnight with as many as 10 players getting INR 10 crores or more. However, with a high price tag comes a big responsibility to perform for the franchise that has shown its trust in the player. But not everyone is able to justify their price in the IPL as it is one of the toughest leagues in the world where high-quality players from every country compete. Let's have a look at the players who failed to live up to their franchises' expectations.
- Advertisement -
Here are five players who could not justify their price tag in the IPL 2022:
1. Shardul Thakur: sold to Delhi Capitals for Rs 10.75 Crore
Shardul Thakur emerged as the man who would bail India out of trouble on many occasions. He is very handy with the bat and is a wicket-taker with the ball. As expected, he landed a hefty price at the auction as Delhi Capitals got the services of the bowling all-rounder for Rs 10.75 crore. But Thakur failed to perform as he did for India in international cricket. Despite being a wicket-taker, Thakur could manage only 15 wickets in 14 games and had a high economy of 9.79. He failed to replicate the magic he usually brings when he plays for the country.
- Advertisement -
2. Jason Holder: sold to Lucknow Super Giants for Rs 8.75 Crore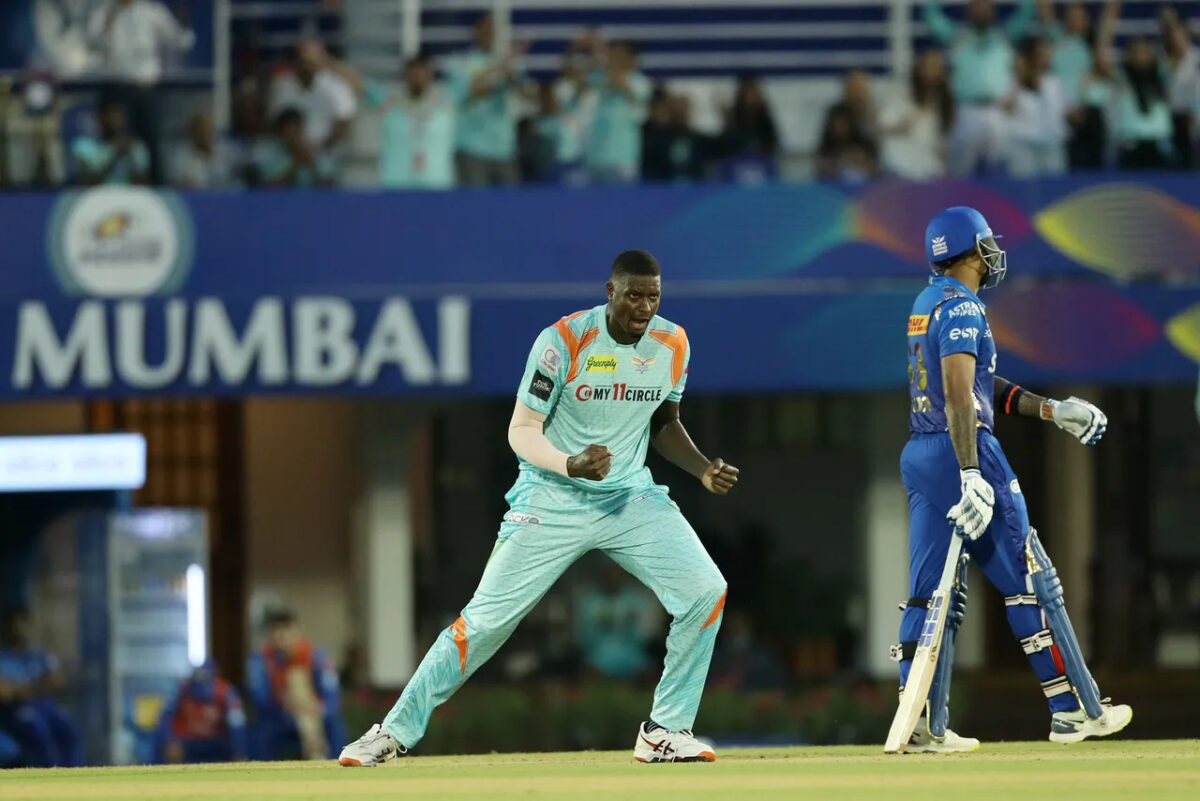 One of the best all-rounders in World Cricket, Jason Holder, had a below-par IPL 2022 by his standards. Gautam Gambhir rates Holder very highly and hence LSG picked up the Former West Indian skipper for Rs 8.75 Crore in the auctions. But Holder could not justify his talent as he could manage only 58 runs with the bat in 12 games. While his bowling stats were not that brilliant either as he could pick up only 14 wickets in 12 games at an economy of 9.42. Ultimately, Holder was dropped from the XI as he failed to give an impactful performance.
- Advertisement -
3. Shahrukh Khan: sold to Punjab Kings for Rs 9 Crore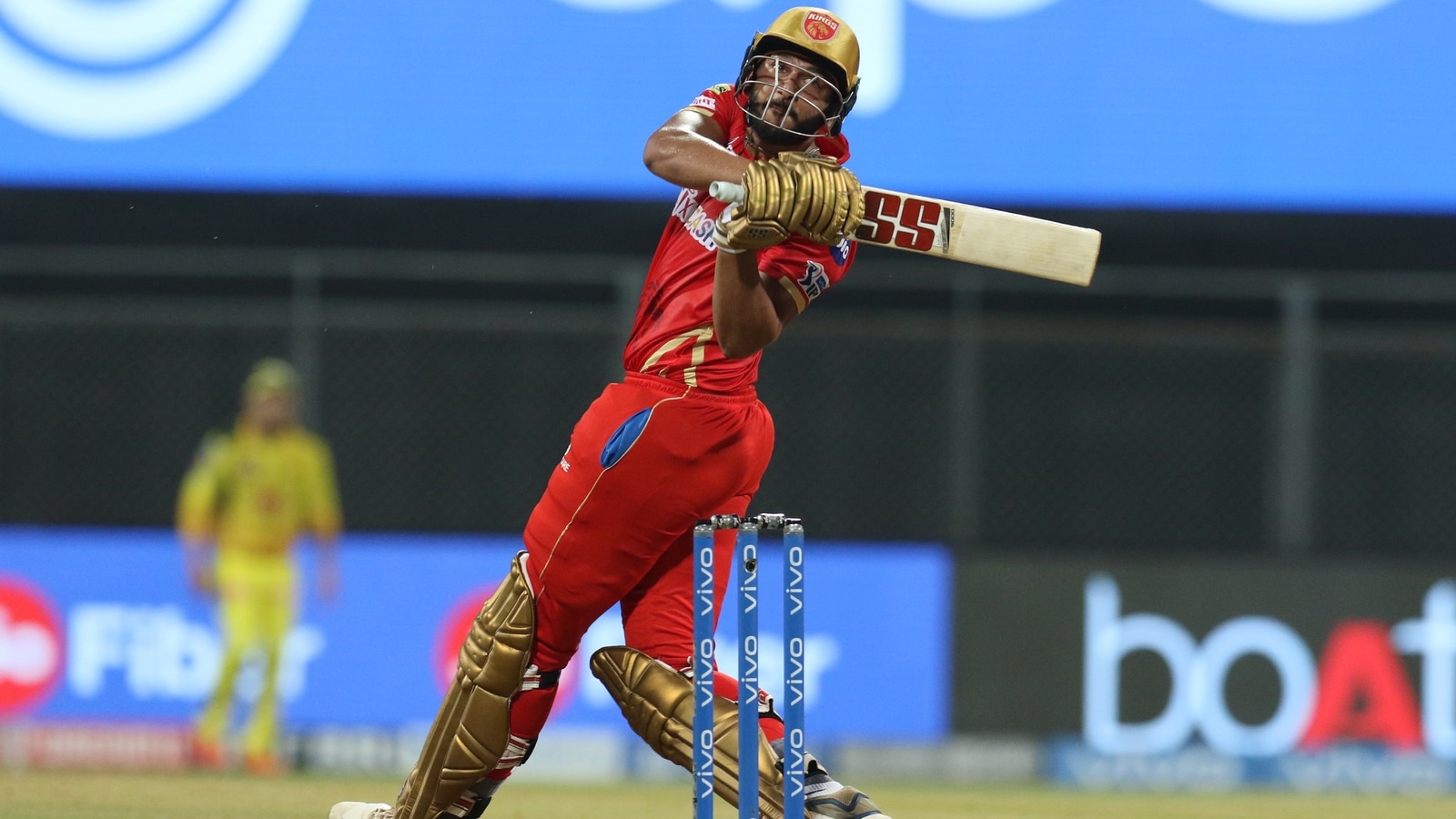 Shahrukh Khan made a big name for himself during the domestic tournaments for his state cricket team Tamil Nadu, courtesy of his explosive batting. With Punjab Kings putting the biggest bid for him of Rs 9 crore, he was expected to be the pillar of Punjab's middle order. However, he could not make a difference with the bat as he scored only 117 runs in a total of eight matches for Punjab at an average of 16.22 and strike rate of 108. As a result, Punjab management lost confidence in the big hitter and dropped him from the team midway through the season.
4. Odean Smith: sold to Punjab Kings for Rs 6 Crores
The West Indian power-hitter Odean Smith came to the IPL 2022 with a huge reputation as the all-rounder had given impactful performances against India just around the mega auctions. Hence, he came into the limelight of the IPL franchises and Punjab grabbed him for 6 crores. Odean gave a match-winning performance against RCB in his debut game but everything went downhill from there. He struggled with the ball as he gave away almost 11 runs per over and picked up only 6 wickets in 6 games. Odean only scored 50 runs with the bat and was dropped from the side due to his poor show.
5. Shivam Mavi: sold to Kolkata Knight Riders for Rs 7.25 Crore
Shivam Mavi has been an integral part of KKR since his first IPL season in 2018. Hence, the Knights showed confidence in the youngster and bought his back in the mega auction for a whopping cheque of Rs 7.25 Crores. But the youngster failed to justify the paycheque. Mavi was not trusted by the KKR management as he did not play all the games. The reason was probably because of his poor stats. In 6 IPL 2022 games, Mavi picked up only 5 wickets at a poor economy of 10.32. Therefore, it is right to assume that KKR management did not get an adequate ROI on their investment in the young pacer who hails from Uttar Pradesh.
Also read: RISHABH PANT WINS HEARTS WITH HIS GESTURE FOR A HOMELESS MAN IN BIRMINGHAM
- Advertisement -