- Advertisement -
On 19th September, Virat Kohli revealed that this season will be his last as captain for the Royal Challengers Bangalore (RCB) He stated that he will now contribute as a batsman in order to reduce workload. Also, he stated that he wishes to play for RCB till his last IPL season. Virat's decision means that RCB management will now have to find a new captain for their franchise.
- Advertisement -
It is unlikely that senior players like Yuzi Chahal, Glenn Maxwell and Siraj will take up the role. Devdutt Padikal doesn't have any major previous captaincy experience. Also, AB de Villiers has retired from international cricket, so he wouldn't want to take up a captaincy role. Hence, the management will most likely pick their next captain from the mega auction which will happen next year. 
Let's look at the possible captaincy options that RCB can target at the auction:
5. Manish Pandey
- Advertisement -
Manish Pandey couldn't justify his talent on the international stage. He got many opportunities but couldn't convert them into consistent performances. However, he has consistently performed in the IPL. He has an average of 40+ in T20Is. Plus, his record as captain in domestic cricket has been phenomenal. Under his leadership, Karnataka has won every major trophy and emerged as a domestic giant in the previous decade. He has also won laurels as captain for India A. Pandey also hails from Karnataka, so he might be the perfect choice for captain for RCB.
4. Eoin Morgan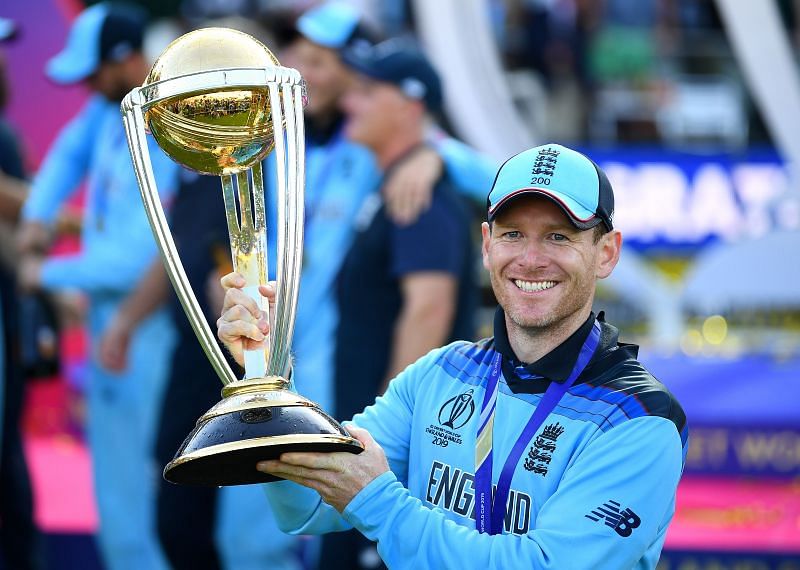 - Advertisement -
England's World Cup winning captain, is hailed as one of the best leaders in the modern era. Morgan has been credited for transforming England cricket. Under his leadership, England adopted the aggressive style of play and eventually emerged as the world's best white ball team. He is currently captaining KKR. However, it is unlikely that KKR will retain him due to the new retention rules. KKR will most probably retain Gill, Chakravarthy and Russell. Hence, RCB management can target Morgan as he can bring in a new mindset into the team.
3. David Warner
David Warner has had only one bad season as captain for Sunrisers Hyderabad after which he was sacked. If you look at his past records, Warner-led SRH has qualified for playoffs in every season. SRH even won the title in 2016 under Warner's leadership. Even his brief stint as Australia's T20I captain was successful. However, after a poor first half of IPL 2021, he was sacked as captain. Any player can have one bad season. Hence, RCB can think of picking Warner as their choice for captain. The trio of Warner, Kohli and AbD could do wonders for the RCB franchise.
2. Shreyas Iyer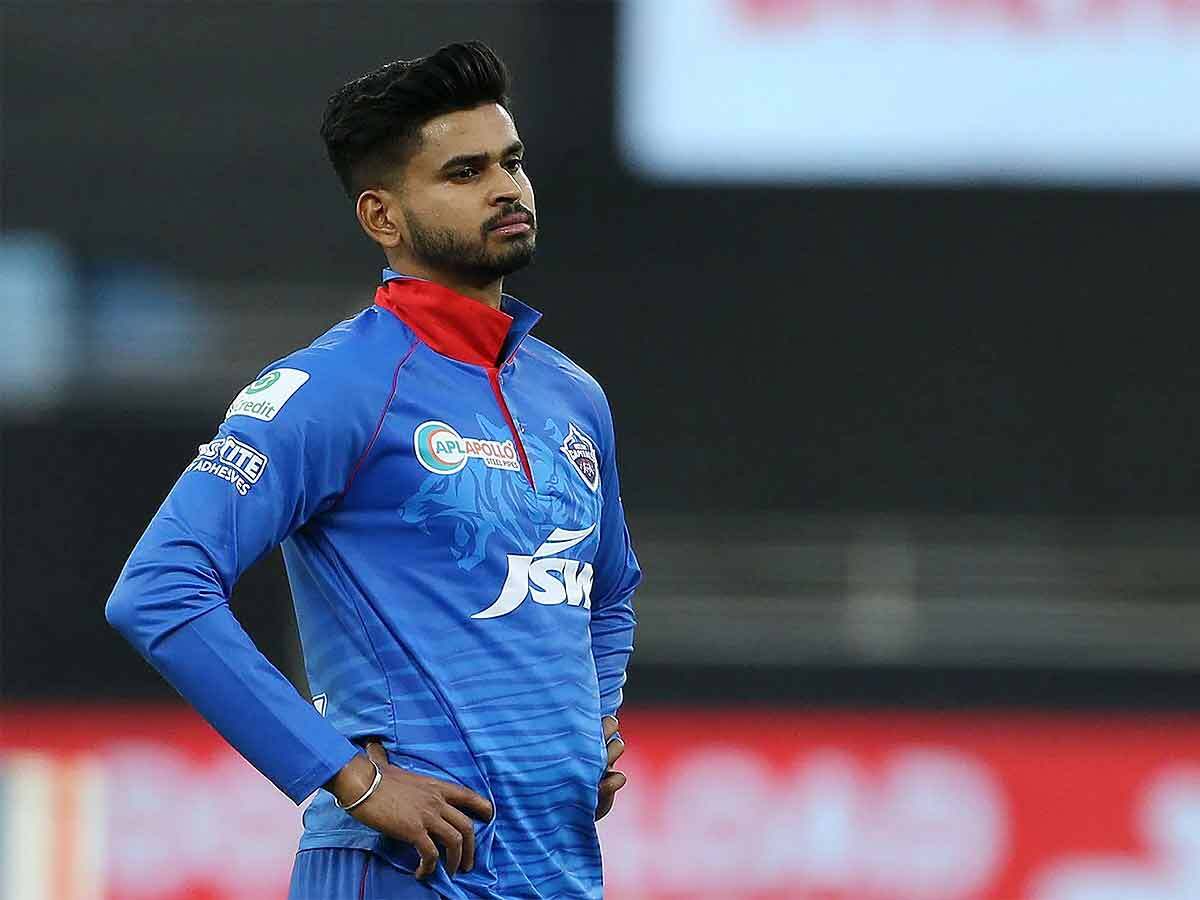 Shreyas Iyer was a very successful captain for the Delhi franchise. Delhi qualified for the playoffs both times when Shreyas was a full time captain. In 2019, DC finished third in the league. They also won their first knockout game in the IPL under Iyer. In the next season, Iyer-led DC ended their season as runner's up. However, Iyer was ruled out of the 2021 season due to a shoulder injury and Pant was named the captain. But in the second leg, DC continued with Pant even though Iyer was available. DC not retaining Iyer for the next season is also a possibility. Hence, RCB can target Iyer as he can be a future prospect for India as well.
1. Suryakumar Yadav
Suryakumar Yadav will be one of the hottest buys in the auction next year. He will not be retained by Mumbai Indians. Mumbai can retain him only by sacrificing Rohit, Bumrah or hardik which is unlikely. Hence, RCB can target SKY in the mega auction as a possible captaincy contender. Gautam Gambhir has voiced out his opinion that Surya has all the abilities to captain a side. Gautam also made SKY the vice captain of KKR during his tenure. Surya has also captained Mumbai in the domestic season. Surya has also taken international cricket by storm as he has scored on every occasion. Hence, he can be the perfect person to replace Virat Kohli as captain of RCB.
- Advertisement -