- Advertisement -
The Indian Premier League has been a great platform for launching young talent in the cricket circuit. Over the years, talent like Rohit Sharma, Rishabh Pant, Shreyas Iyer and many more have emerged by giving exceptional performances in their first IPL season. This year, KKR's Venkatesh Iyer is turning out to be another talented young player who has emerged in the IPL.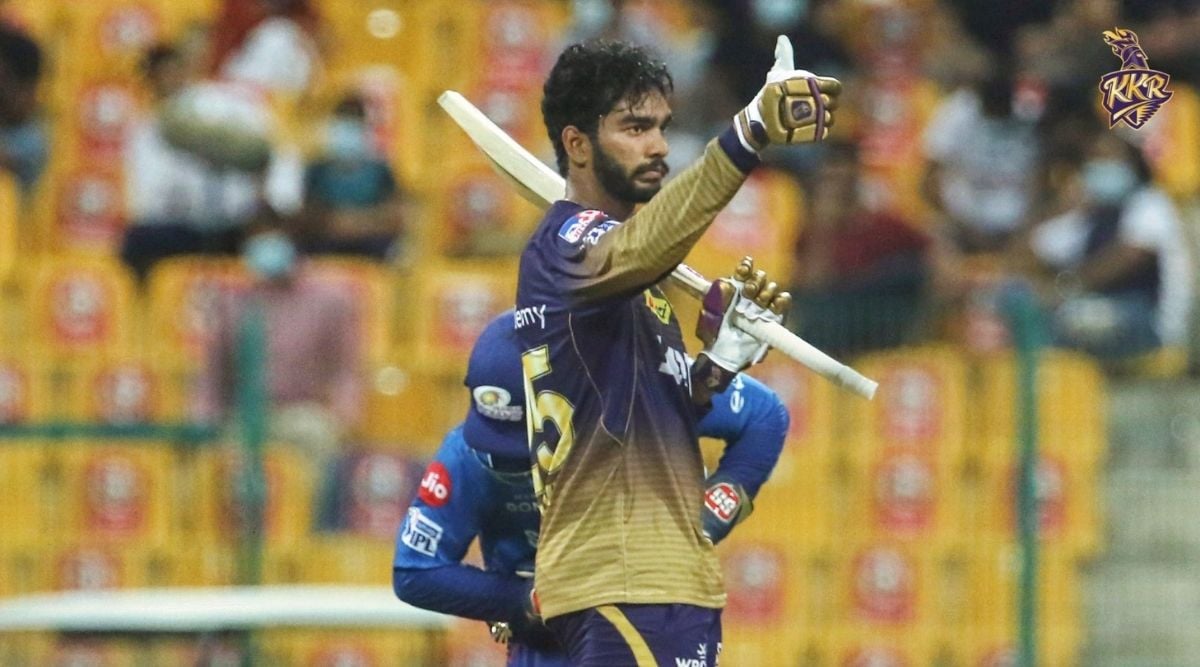 - Advertisement -
In his debut game against RCB, Iyer scored a match winning 41 runs off just 27 balls. In the next game against the defending champions Mumbai Indians, he bettered his score and smashed his maiden fifty.
Undoubtedly, Iyer has impressed every fan and cricket expert so far. One of the experts who has taken a liking towards the young left hander is Parthiv Patel. Former Indian wicket keeper Parthiv Patel was impressed with the approach of Iyer in the field.
- Advertisement -
Iyer doesn't have any prior exposure in international or IPL cricket. He hasn't played many first-class games either. Hence, Parthiv Patel is impressed by the incredible courage shown by Iyer.
- Advertisement -
"We talk about boundaries; we talk about sixes. But the maturity with which Venkatesh Iyer batted has shown in impressive. We are talking about someone who is not an India A player, has not played international cricket. Someone who hasn't even probably played Zonal cricket.
He has shown incredible courage to back himself. And having seen him, it looks to me that he cannot only open. He can bat anywhere from top to nine. He has a great future ahead," Parthiv told Star Sports.
There is a lot of Yuvraj Singh in his batting: Opines Parthiv Patel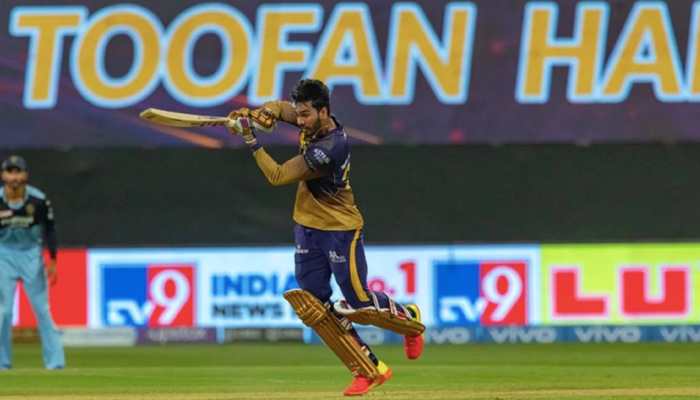 Parthiv Patel sees Yuvraj Singh in Venkatesh Iyer. Yuvraj Singh had an incredible bat flow and also stood upright while batting which could be seen in Iyer as well. Hence, due to these similarities, Patel sees Yuvraj Singh in Iyer.
"There is a lot of Yuvraj Singh in his batting. He has a bit of flow into him. I mean, sure, you don't compare him to Yuvraj Singh but here you talk about the bat flow, the shots, the drive… standing upright. The backfoot drive which he played I thought was the shot of the day," he added.
Iyer is now a top contender to win the Emerging player of the season award. Since his inclusion, KKR has looked a completely different side and is finally playing the brand of cricket which their coach McCullum and skipper Morgan wanted.
Highlights:
• Parthiv Patel lavishes praise for Venkatesh Iyer
• Parthiv points out similarities between Yuvraj Singh and Iyer
• Kolkata Knight Riders on a two match winning streak.
- Advertisement -