International Cricket Council (ICC) are doing their bit in getting cricket to the Olympics. Cricket is one of the most popular sports in the world yet it has never been included in the mega event of world sports since 1900. While reportedly there were several attempts to nominate the sport in the quadrennial event, it just could not make the final cut till the 2021 edition at Tokyo.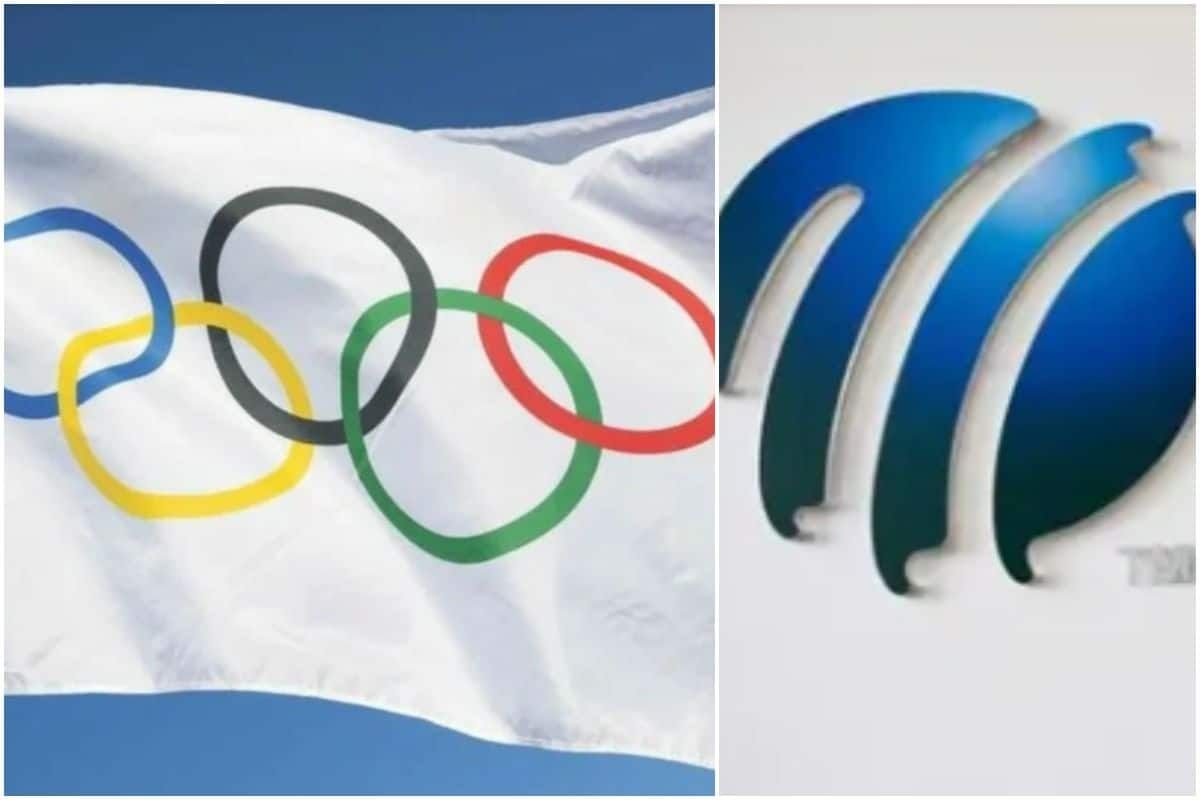 Cricket's inclusion is not a money-making exercise: ICC CEO Geoff Allardice
Recently, the ICC CEO clarified that the intention of bidding for cricket's inclusion at the Olympics is not for any commercial gain but to make it reach non-cricketing markets.
"In many of our members, being seen as an Olympic sport and having an association with the government and the national Olympic movement is something that is going to be really beneficial in terms of facilities and high-performance assistance," said Geoff Allardice as quoted as saying in SEN Radio show 'This Is Your Journey thanks to Tobin Brothers'.
"It's certainly not a money-making exercise from our point of view, it's about getting exposure for cricket in markets where we may not be popular", he added.
"And the other one is about giving all of our 106 members the opportunity to engage more closely with their governments", the ICC CEO added.
Meanwhile, ICC will reportedly be bidding for the inclusion of cricket at the 2028 Los Angeles, 2032 Brisbane  Olympics, etc. The next edition of the Olympics will be held in Paris in 2024 from July 26 to August 11.
2022 Commonwealth Games to feature Women's cricket
The Women's T20 cricket will be making its debut at the upcoming 2022 Commonwealth Games which will be held in England's Birmingham between 28 July to 8 August. While the women's cricket team will be featuring for the first time in the history of the Commonwealth Games, the men's cricket has already been played at the event. The first edition was played in 1998 in the Malaysian capital of Kuala Lumpur.
Recently, Australian Women's cricket team defeated England in the finals of the ICC Women's World Cup 2022 in New Zealand in a high-scoring final.
Highlights:
• ICC CEO opens up on the possibility of including cricket at the Olympics.
• ICC to bid for cricket's inclusion in the 2028 Los Angeles Olympics.
ALSO READ: 'WE ARE LUCKY TO HAVE HIS ADVICE': RAVINDRA JADEJA RESPONDS TO THE CRITICISM OF DHONI CONTROLLING THE GAME