- Advertisement -
According to reports, the BCCI will not be arranging charter flights for Indian players for the first time since the Covid pandemic began. All Indian players have been asked to assemble in Ahmedabad by Feb 1 on their own, in commercial flights for the ODI series. 
- Advertisement -
"We tried to arrange charter flights like the UK tour but it will not work out this time. We are still trying. It could have avoided any interaction with other travelers. But it is too late at the moment," a BCCI official told InsideSport on Thursday.
However, from Ahmedabad, all the players are expected to board a charter flight to Kolkata to avoid Covid-19 infections in both squads. West Indies will be arriving in Ahmedabad by February 2 after completing their England T20 series.
- Advertisement -
For the UK tour which happened right after the postponement of the IPL, BCCI arranged a home Covid test for players and their families of both men's and women's teams. Apart from that, BCCI arranged charter flights from Bangalore, Hyderabad, Ahmedabad, and Delhi for players from different locations across India. All the players arrived in Mumbai for a 10-day quarantine ahead of England tour. But it is not happening this time. Instead, all the players will arrive on their own in Ahmedabad on commercial flights.
Indian players and support staff to assemble in Ahmedabad on 1st Feb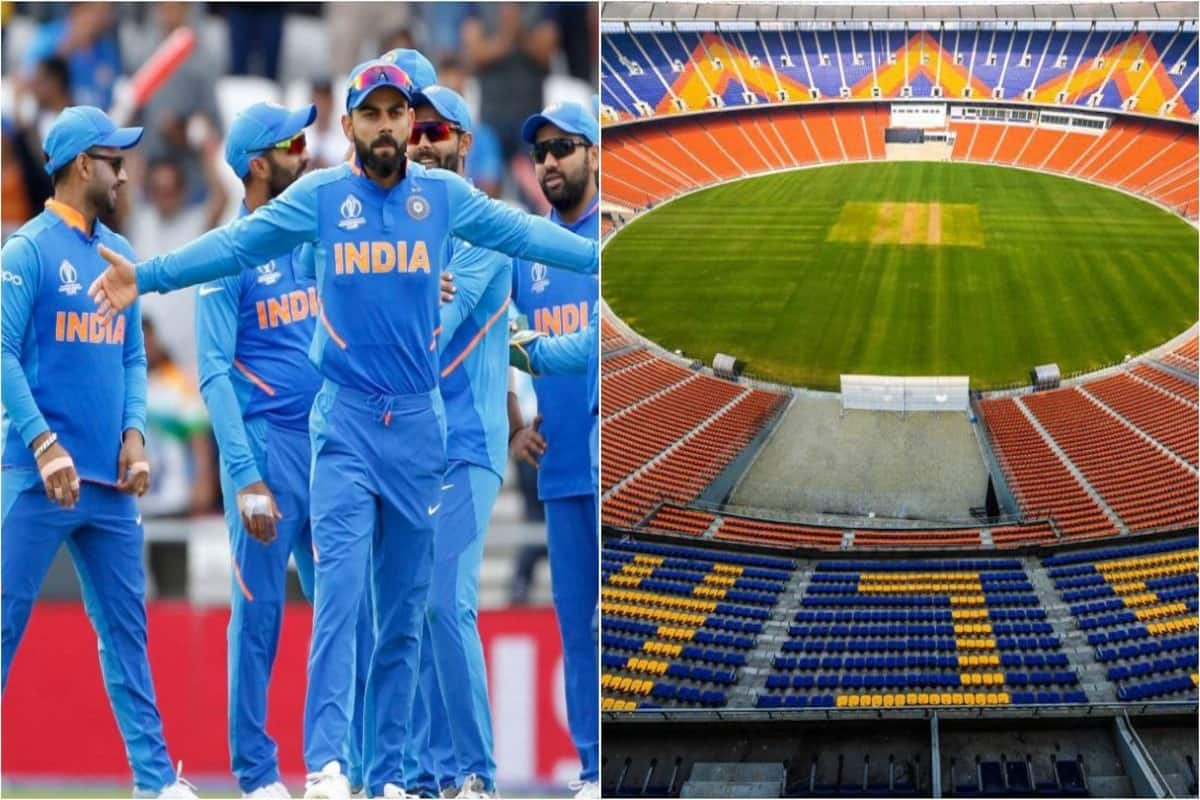 - Advertisement -
Vice-captain KL Rahul will join the squad from the 2nd ODI after an extended break. All other Indian players and coaching staff will join the camp on Feb 1. The Indian players who have only been picked for the T20I series will reach Kolkata in advance for a short camp and will go through the same three-day quarantine procedure.
"All players and support staff including Rahul (Dravid) will reach Ahmedabad by Feb 1. They will be in room quarantine for three days and will have Covid tests. After that, they will have a short camp before the ODI series," a BCCI official told InsideSport.
India's new white ball skipper Rohit Sharma is set to return to action in the West Indies series after getting ruled out of the South African tour due to a hamstring injury. The Indian team had a forgettable tour of South Africa where they lost the test series and got whitewashed in the ODI series.
The Indian players will look to regain confidence with a packed home season where they will play West Indies, Sri Lanka, and Afghanistan.
Highlights:
• BCCI will not arrange Charter flights for Indian players as they have to assemble on their own.
• The Indian players will join the Ahmedabad camp by 1st Feb.
ALSO READ: I GOT OVERCONFIDENT: MISBAH-UL-HAQ OPENS UP ON HIS SCOOP SHOT IN THE 2007 T20 WORLD CUP
- Advertisement -