- Advertisement -
Former Chief selector MSK Prasad has given his approval for appointing Jasprit Bumrah as India's new vice-captain of the upcoming ODI series against South Africa starting from January 17. Rohit Sharma was originally supposed to lead the side but he was ruled out of the tour due to an injury. KL Rahul, India's newly appointed deputy in the white ball is set to lead the side. 
- Advertisement -
Taking inspiration from Australian selectors who appointed Pat Cummins as their new leader, the Indian selection panel led by Chetan Sharma, rewarded Jasprit Bumrah as he is set to assume the vice-captaincy duties. Jasprit Bumrah has been the Indian teams' mainstay in all formats.
"Jasprit is a very sensible young man with a lot of rationality. So why not reward him? I like this decision as to why can't we make a fast bowler captain If he is doing well in all formats?" Prasad said when asked how he viewed the decision.
- Advertisement -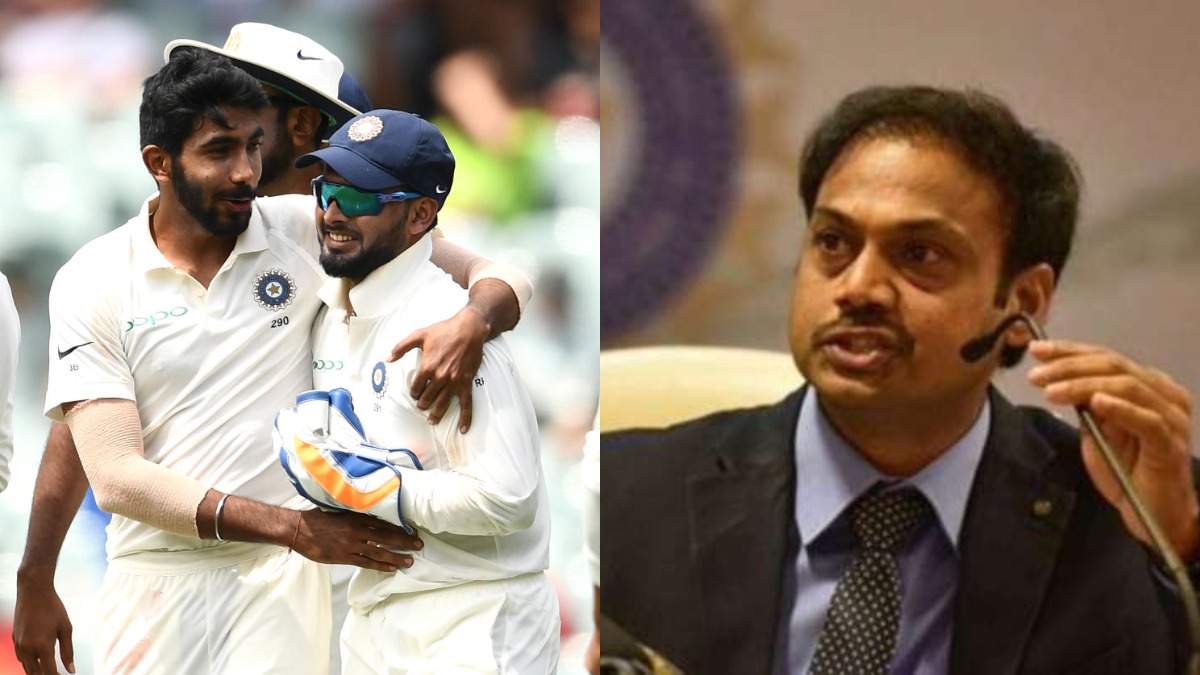 "Unless you give him an opportunity to be a part of the leadership group, you won't know what to expect of Jasprit. But having said that, I would also say that possibly since it was a decision on vice-captaincy for one series, it was an easy call.
- Advertisement -
Leading a team in IPL and leading the country are two different things: MSK Prasad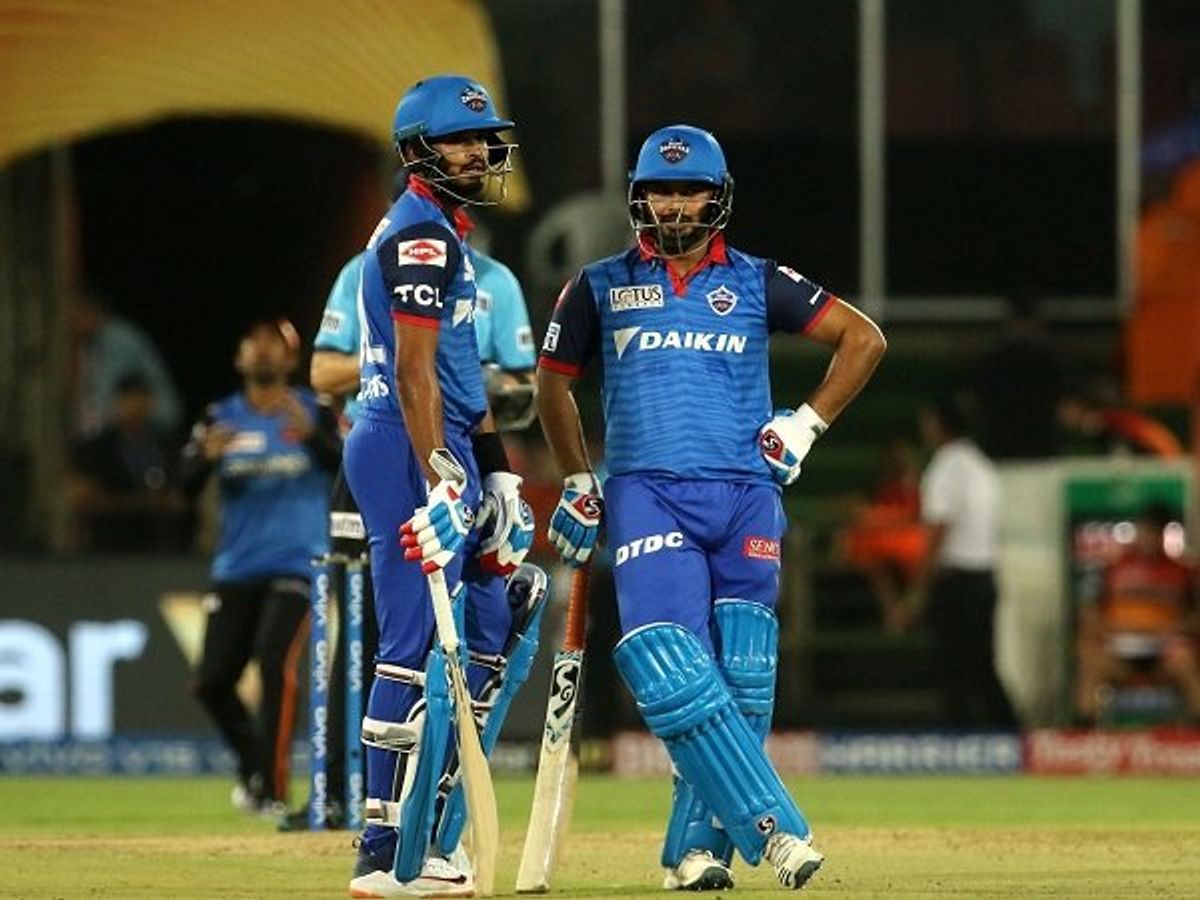 Selectors ignored the possible option of appointing Pant and Iyer who has a fair share of experience in captaining aside. Both youngsters have successfully led Delhi capitals in the past. However, according to Prasad, the IPL leadership is different from leading the national side, and being successful in one isn't an indicator that the player will be successful in the other.
"In IPL, a team might have four to five guaranteed superstars with different drifts and pulls. Then you need to manage at least a couple of domestic players, who may or may not withstand the pressures of franchisee cricket"
"In the Indian team, you have at least 12-13 top-class talented fellows, who know their exact roles at the biggest stage. Captaining India is at times easier," Prasad said.
"I think it's got a lot to do with the fact that lyer is now coming in after surgery and also Pant needs to be a bit more consistent in the white-ball format," he pointed out.
Highlights:
• MSK Prasad approves the appointment of Bumrah as the deputy in ODIs.
• MSK Prasad feels captaining an IPL side and leading the national team are completely different.
ALSO READ: HARBHAJAN SINGH CLAIMS THERE HAVE BEEN MANY VILLAINS IN HIS CRICKETING CAREER, BLAMES DHONI FOR NOT BACKING HIM
- Advertisement -