- Advertisement -
The 15th edition of IPL is set to be played completely in Maharashtra. The 70 matches in the prestigious tournament will be held in Mumbai and Pune across four stadiums. While Mumbai will be hosting 55 games and Pune will have 15 games.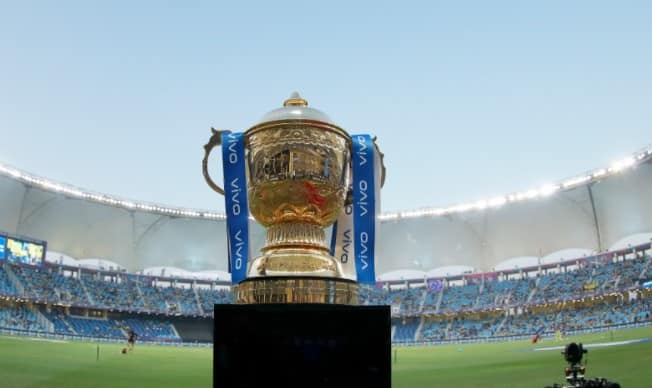 - Advertisement -
This decision was made to avoid air traveling in order to avoid the risk of the spread of COVID-19. In IPL 2021, due to frequent travel between states, players and support staff tested positive for Covid in the middle of a Covid crisis in the country.
Maharashtra government gives clearance for the crowd in IPL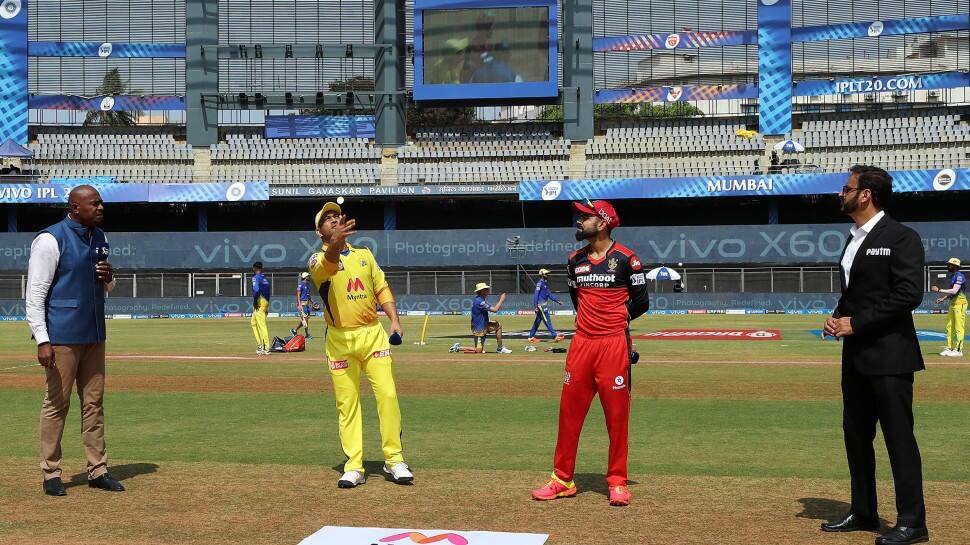 - Advertisement -
However, in a piece of positive news for both IPL franchises and fans, reports have emerged that the Mumbai Cricket Association (MCA) and Maharashtra Cricket Association (MHCA), have been given permission to allow 25 percent of crowds inside the stadiums.
According to Cricbuzz, Maharashtra Minister Aaditya Thackeray met MCA officials on Sunday (February 27) and promised all help for the IPL and agreed to allow 25 percent of crowds.
- Advertisement -
Back in 2020, it was in Dharamsala where the Covid threat to Indian cricket started when South Africa toured the nation for an ODI series. Subsequently, the matches in Lucknow and Kolkata also got called off due to the Coronavirus threat.
However, as the BCCI treasurer Arun Dhumal was quoted saying "we have come a full circle," the same venue at Dharamshala accommodated over 10,000 spectators for the third T20I and the BCCI is hoping to continue with the trend and welcome back supporters during the IPL.
The next Team India match, the first match of the two-Test series against Sri Lanka starting March 3 in Mohali, which could also be Virat Kohli's 100th Test match, but the former India skipper would not be able to play in front of a crowd at the Punjab Cricket Association stadium, However, the second Test in Bangalore will have spectators at the Chinnaswamy Stadium. The Karnataka State Cricket Association (KSCA) has confirmed that 50 percent crowds – about 15,000 — will be allowed for the March 13-17 Test.
Highlights:
• Maharashtra government allows 25 percent crowd capacity for Indian Premier League 2022.
• The entire 15th edition of IPL will be staged in Maharashtra.
ALSO READ: REPORTS: BCCI CONSIDERING TO ROPE IN MULTIPLE BROADCASTERS IN NEW RIGHTS DEAL FOR IPL
- Advertisement -