The T20 World Cup in Australia is just three months away and all teams have begun preparing for the big event. A big event like the ICC T20 World Cup has been a platform for legendary players to play their final series in their illustrious careers. Players such as Michael Clarke, Daniel Vettori, and Muralitharan played their final match at an ICC event. There might be some of the current stars who will play their final T20 game at the upcoming World event. Let's find out who they are.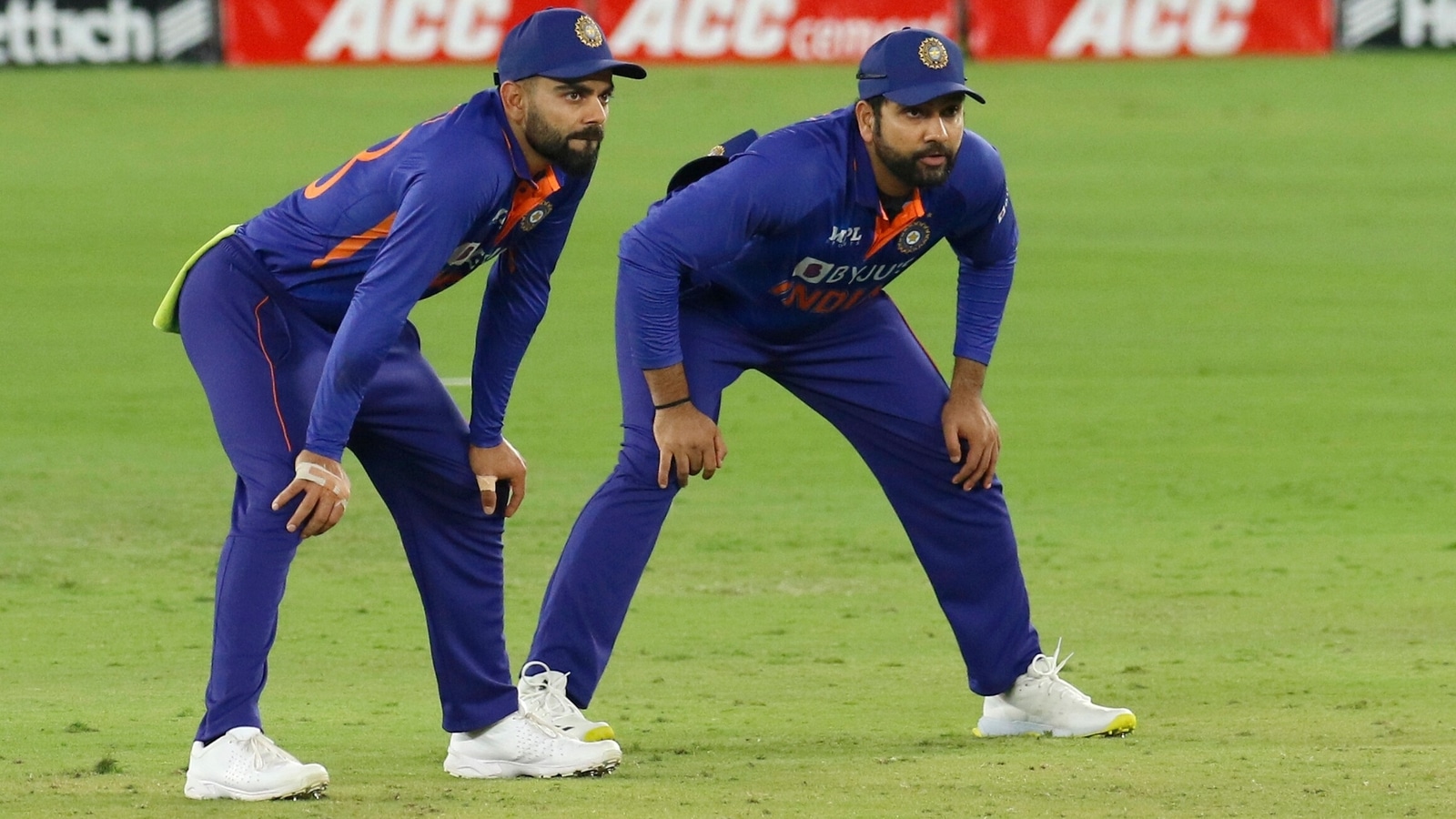 Here are five legends who may bid adieu to T20 after this year's World Cup
Shoaib Malik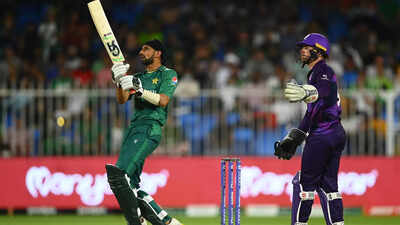 The Pakistani legend has had a 23-year-long international career and is set to play his final games in the T20 World Cup in Australia. Malik, who is 40, has already retired from the ODI and Test formats. He is considered a T20 specialist and an integral part of the Pakistan team. Malik has voiced out that he wants to play the World Cup and end his international career on a high.
David Warner
The pocked-sized dynamo jumped on the scene through his short format performances. But Warner might be approaching his final World event as he will be 36 by the time World Cup commences. Warner has already powered Australia to a World Cup-winning show in 2021 but he would like to repeat this feat in his own country. Warner has previously stated that he can retire from T20Is to focus more on the Test format.
Kane Williamson
Kane Williamson has been an underrated T20 player. He had played some exceptional knocks in his lifetime and even lead New Zealand to the finals of the previous World Cup when no one gave them a chance. However, Williamson is approaching 32 and has had a lot of injuries off-late. This might force him to retire from the shorter formats and focus on Test cricket.
Rohit Sharma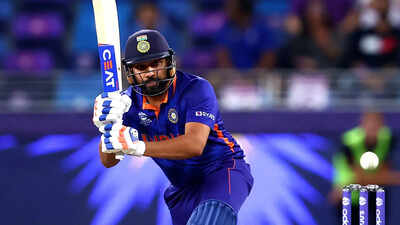 The Indian team is having a field day with Rohit as skipper, who is yet to lose an international series since becoming a full-time skipper. But Rohit and the team know that his days in T20Is are numbered as age is not on the side of the Hitman. We shouldn't be shocked if Rohit calls it quits after this World Cup as he approaches 36.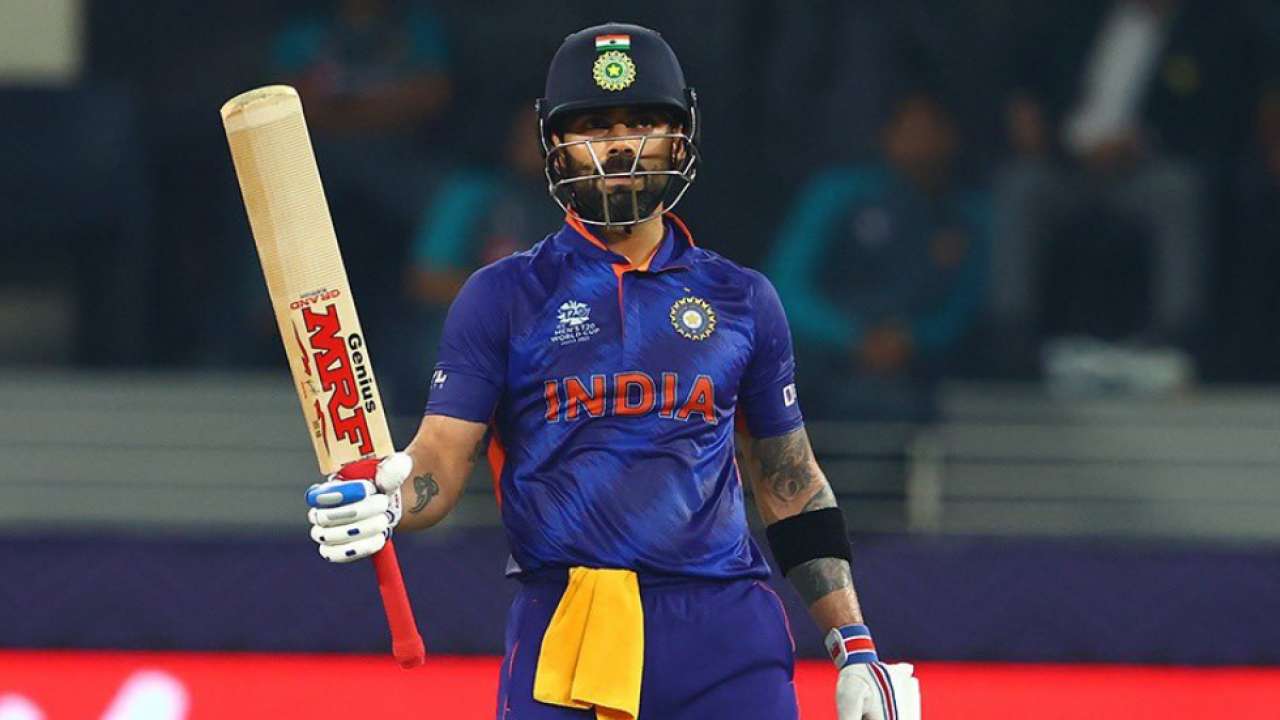 Virat Kohli is the only batter who has an average of 50 in T20Is (players with 2000+ runs). But just like Rohit, Kohli is also approaching 34 and there is an abundance of young Indian talent trying to make a place in the side. Kohli has claimed that he is ready to do anything to make his team win the Asia Cup and the World Cup. But post that, Kohli may retire from the shortest format to prolong his career in ODI and Test cricket.
Suicide bomb blast during T20 cricket match at Kabul International Cricket Stadium injures four people