Sri Lankan and IPL legend Lasith Malinga have been roped by inaugural IPL winners Rajasthan Royals as their bowling coach ahead of the IPL 2022 season. Lasith Malinga is the leading wicket-taker in the IPL with 170 scalps and has won numerous championships with the Mumbai Indians.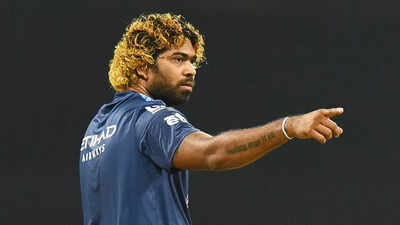 During his entire IPL tenure, Malinga has played for only Mumbai Indians. In 2018, he was Mumbai's bowling mentor as well, and earlier this year, he was appointed Sri Lanka's bowling strategy coach for the T20I series in Australia.
"It's a wonderful feeling for me to return to the IPL and an absolute honor to join Rajasthan Royals, a franchise that has always promoted and developed young talent," Malinga said.
"I am excited by the pace bowling unit we have going into the tournament and looking forward to supporting all the fast bowlers with the execution of their game plans and their overall development. I've made some very special memories in the IPL with Mumbai Indians and now with Royals, looking forward to new experiences and creating great memories in this journey."
Rajasthan Royals have also roped in Paddy Upton as "Team Catalyst" ahead of the season. Upton returns to the Royals having previously worked as their coach from 2013 to 2015 and then in 2019, leading them to a top-four finish in 2013 and 2015. He will be with the team for the first four weeks of the season, after which he will support them virtually.
"Being the Team Catalyst, Upton will play a crucial role in establishing team integration by bringing them together as a cohesive and mutually supporting unit, and look after their mental well-being with the use of various mental conditioning processes and activities that aid in maintaining a healthy culture and environment, especially within the restrictions of being in a bio-bubble," a Royals statement said.
Kumar Sangakara heaps praise the selection of Lasith Malinga and Paddy Upton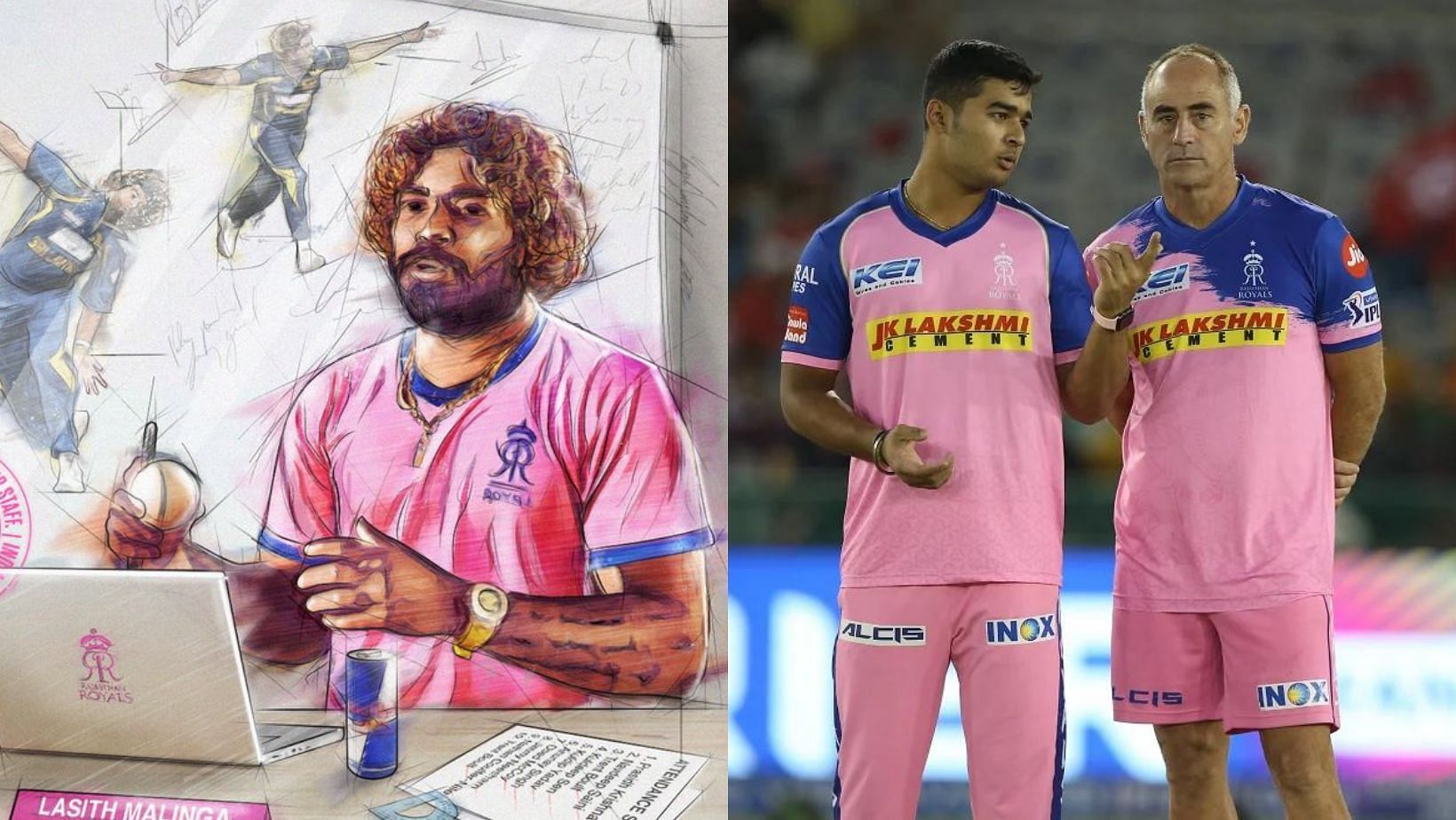 Malinga reunites with former teammate Kumar Sangakara who will be the head coach of the pink army. Sangakkara said both Malinga and Upton would be great additions to the coaching staff.
 "Lasith is arguably one of the greatest T20 fast bowlers of all time, and to have a personality like his around the training ground, and the expertise he brings to the table, is certainly something we feel the team can benefit from," he said. "We have some of the best fast bowlers in our squad and we are delighted that they will have the chance to work with Lasith and get to learn and develop further.
"It's the same with Paddy, who has been a great servant for the Royals, and has done an exceptional job in building that cohesion between players and also conditioning them mentally. We believe he will act as a great addition to our coaching staff."
Highlights:
• Rajasthan Royals sign Lasith Malinga as fast bowling coach and Paddy Upton as team catalyst.
• Kumar Sangakara praises the appointment of Malinga and Paddy Upton.
ALSO READ: INDIAN TEAM MAKING MENTAL ADJUSTMENTS WHILE PREPARING FOR THE PINK BALL TEST: JASPRIT BUMRAH