The M Chinnaswamy Stadium in Bengaluru is set to host their first-ever pink ball test which will be played between India and Sri Lanka on March 12. The Itenary for the India- Sri Lanka was confirmed by the BCCI on Tuesday. 
India is set to face Sri Lanka in a two-match test series where the first test will be played in Mohali and the second test, which is a pink ball encounter, will be in Bengaluru.
This will be the third-ever D/N Test in the country after Kolkata hosted the first in 2019 against Bangladesh followed by Ahmedabad in February 2021 (against England).
Bengaluru hopes to host a full capacity crowd for the day-night encounter between India and Sri Lanka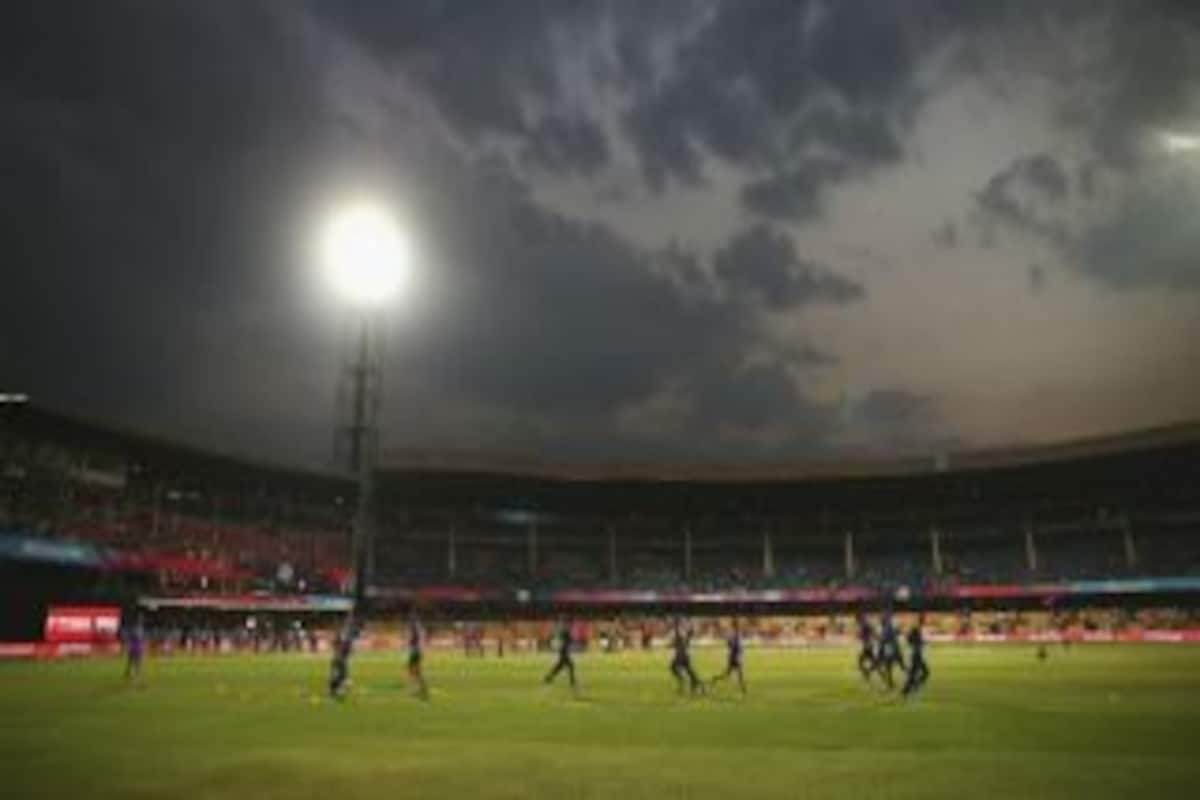 Karnataka State Cricket Association (KSCA) has done all the preparations required for the pink ball game. KSCA secretary Santosh Menon opened up on the preparations they have done for the upcoming fixture.
"Having installed the unipolar high-mast floodlight towers recently, we are well prepared. The new lighting system provides much higher lumens suitable for HD broadcast and also provides more uniform lighting across the playing area, making the match a good experience for the players and spectators alike. We have already tested the lights in KSCA league matches and they are working well."
Menon is also hopeful that Covid will ease down in a month's time so that a good capacity crowd gets to witness the day-night fixture.
"As an association, we are excited to be hosting a pink-ball day/night Test match. We would like to make it a memorable experience for the players as well as fans. We will approach the state government to discuss crowd capacity. Hopefully, the Covid-19 cases will recede and normalcy will return. Then we can have maximum spectators at the M Chinnaswamy stadium," KSCA secretary Santosh Menon said.
The state association will also look at promoting social causes during the match, revealed Menon.
"We view this match as an opportunity to give back to society and would like to have CSR activities during the match for government school students, jawans, and children in orphanages," he added.
Highlights:
• Bengaluru's M Chinnaswamy stadium set to host pink ball encounter between India and Sri Lanka.
• KSCA hoping to get maximum crowd capacity for the pink ball fixture.
ALSO READ: GLENN MAXWELL SET TO MISS ENTIRE PAKISTAN TOUR; LIKELY TO MISS THE START OF IPL 2022