- Advertisement -
Virat Kohli has been having a terrible time in the middle as the right-handed batter has now played 100 innings without scoring a century. The highest run-scorer of IPL is having a lean patch as he has passed 12 just twice in seven innings so far. Virat Kohli has also relinquished captaincy in all formats citing immense workload. He recently got out for a golden duck against LSG on Tuesday for the first time since 2017.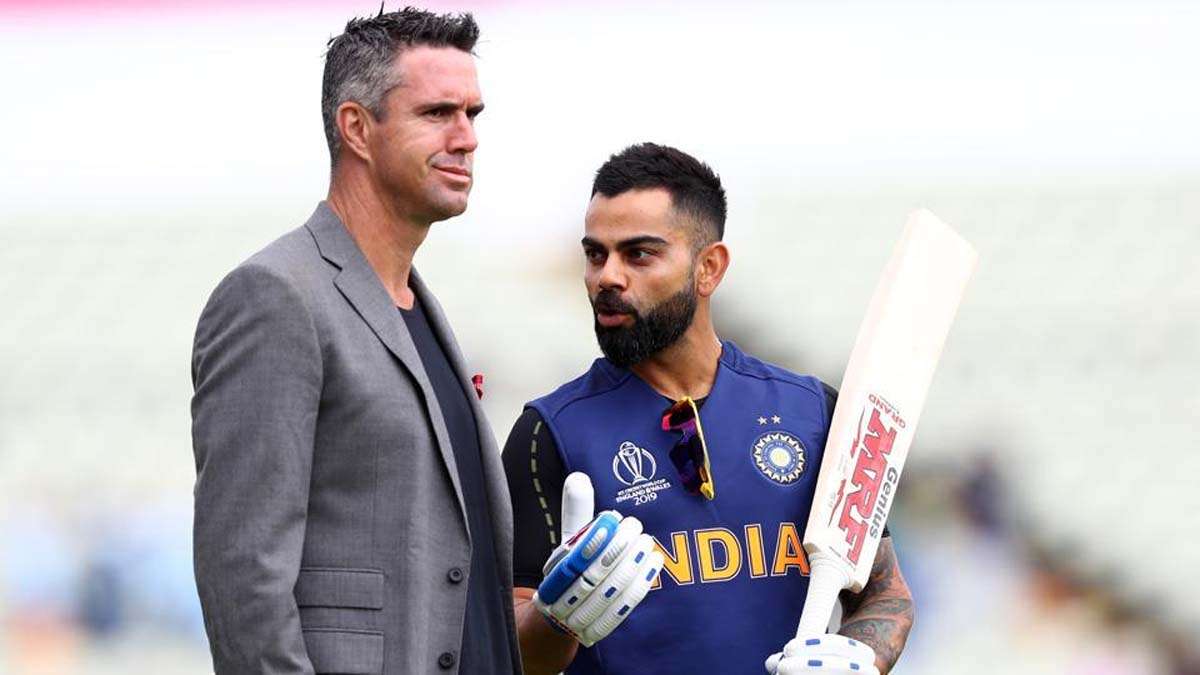 - Advertisement -
His brain is completely fried: Kevin Pietersen on Virat Kohli 
Now, Virat Kohli's good friend and English legend Kevin Pietersen have urged Virat Kohli to take a six-month break from cricket to rejuvenate himself, claiming his "brain is completely fried".
- Advertisement -
Speaking to Star Sports after Kohli was out for a duck in the IPL clash between Royal Challengers Bangalore and Lucknow Super Giants, Pietersen said: "The guy has had so much to deal with, from marriage to baby to media scrutiny and all on his personal life. He is the biggest star on the show. Virat Kohli needs to say 'cricket boots, for six months, I will see you later. Turn off social media, go and get re-energized.
"When the stadiums are full again, you guarantee him a spot in that side for the next 12, 24, or 36 months. Tell him 'you're our guy, we know you'll deliver for us. I think he is going to find it very hard to continue delivering now. His brain is completely fried."
- Advertisement -
Virat Kohli would be looking for redemption in the next game for RCB. RCB is currently doing expectational well despite Kohli being out of touch. This shows that Bangalore has a great chance to lift the trophy this season.
Highlights:
• Kevin Pietersen asks Virat Kohli to take a break from the game.
• Kohli is hundred-less in his previous 100 innings.
ALSO READ: DELHI CAPITALS ENCOUNTER AGAINST RAJASTHAN ROYALS MOVED TO MUMBAI AS TIM SEIFERT BECOMES THE 6TH MEMBER TO TEST POSITIVE
- Advertisement -