- Advertisement -
KL Rahul, who is India's new vice-captain in the white-ball format, may also be handed extra responsibility in red-ball cricket. Rohit Sharma was named the deputy to Virat Kohli in Test matches but a hamstring injury has ruled the hitman out of the Test series. 
- Advertisement -
According to reports, KL Rahul is at the forefront of taking over the responsibility of being India's vice-captain. A noteworthy point is that Ajinkya Rahane, who has an unbeaten record as captain in Test matches and was India's vice-captain not long ago, is not in the race to be the replacement of Rohit Sharma.
Selectors are now not ready to go back to Rahane. Instead, according to the sources, KL Rahul in all probability will be the selectors' choice for the role. Ravichandran Ashwin is another name doing the rounds for the role. But it is unlikely selectors will zero down on his name as Kohli doesn't trust him in overseas tests.
- Advertisement -
It is still not clear if Rohit Sharma will be available for the ODI series. The squad for the ODI series against South Africa is likely to be announced by 26 December.
KL Rahul: Re-emergence in test cricket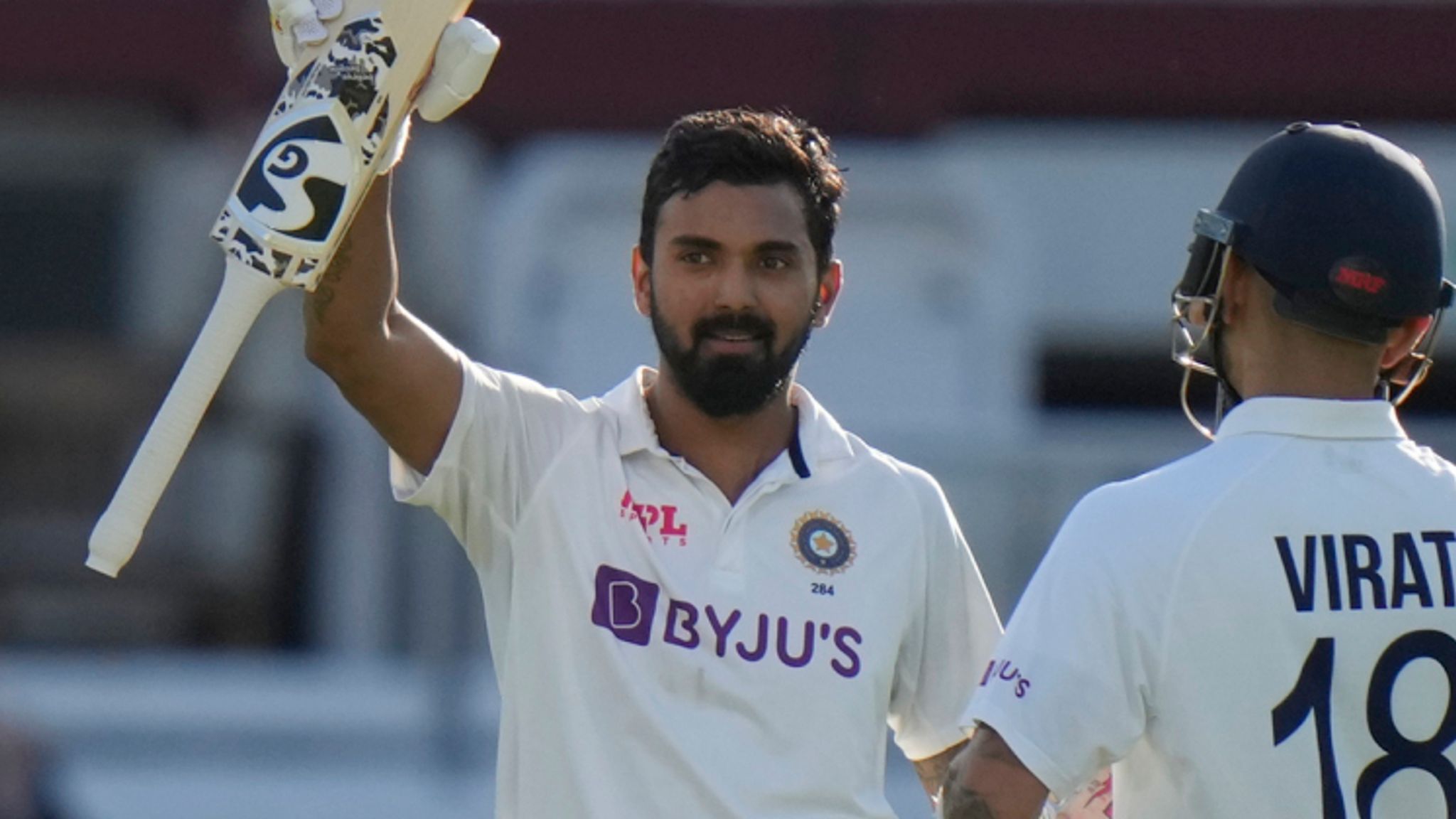 - Advertisement -
When the year started, KL Rahul couldn't find a place in the starting XI and warmed the bench for a long time. Selectors and team management were not even looking at him for an openers role in Test cricket. But a number of injuries during the England tour got him a place in the Test side as an opener.
What followed was a masterclass from Rahul. He along with Rohit were the MVP of the tour as they gave India an excellent start on many occasions. He also scored a hundred at the historic Lord's cricket ground, a feat not many have achieved.
Now Rahul is in line for a vice-captaincy role in the pinnacle format of the game which shows that time can turn around anytime.
Highlights:
• KL Rahul in line for being the vice-captain of the Indian test side in the absence of Rohit Sharma
• Selectors are ready to move ahead from Ajinkya Rahane in terms of a leadership role
ALSO READ: INDIA TO FACE PAKISTAN IN THE WOMEN'S WORLD CUP OPENER ON MARCH 6
- Advertisement -