- Advertisement -
Kartik Tyagi is one of the emerging cricketers in India who has plenty of potential. Yesterday, Tyagi did the unthinkable and defended four runs in the final over against International batsmen. 
- Advertisement -
Rajasthan Royals were down and out of the game. Nothing was going according to plan for them. Their experienced campaigner Morris was having an off day. Their batsmen were unable to finish on a high after an excellent start. Plus, they dropped four catches on the field.
However, their fortunes changed after the 18th over. Mustafizur delivered a four run over in the 19th over. Then India's young sensation Kartik Tyagi defended four runs against quality international batsmen like Aiden Makram and Pooran. The youngster was on point with his Yorkers and executed his plan perfectly. Tyagi was awarded with the Player of the Match award for his heroic performance.
- Advertisement -
Kartik has been growing in strides since the Under 19 World Cup in 2020. He was one of the leading wicket takers for India in the under 19 World Cup 2020. He can consistently bowl at 140+ KMPH and with accuracy. Kartik also travelled with the Indian team which toured Australia late last year. He was selected as a net bowler and his efforts were praised by the stand-in captain, Ajinkya Rahane.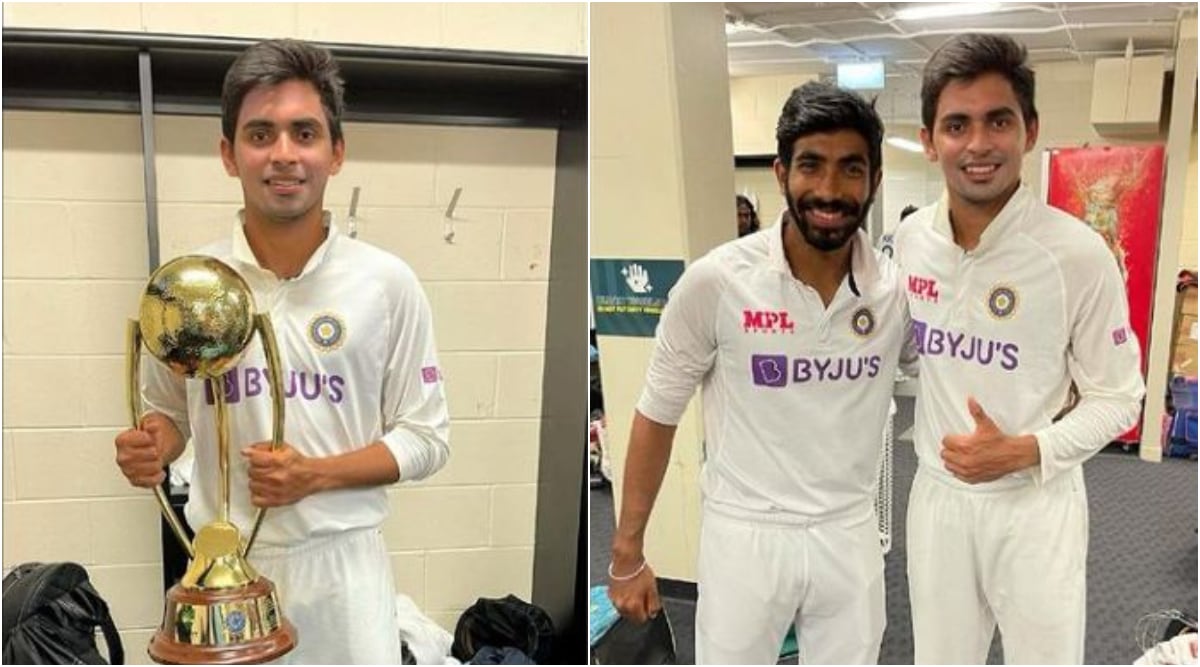 - Advertisement -
Kartik would have gained a lot from the tour of Australia. Hence, it was a surprise to many that Tyagi missed out on the Sri Lanka tour. He wasn't even selected as a net bowler.
By the time I got fit, the tournament was suspended: Kartik Tyagi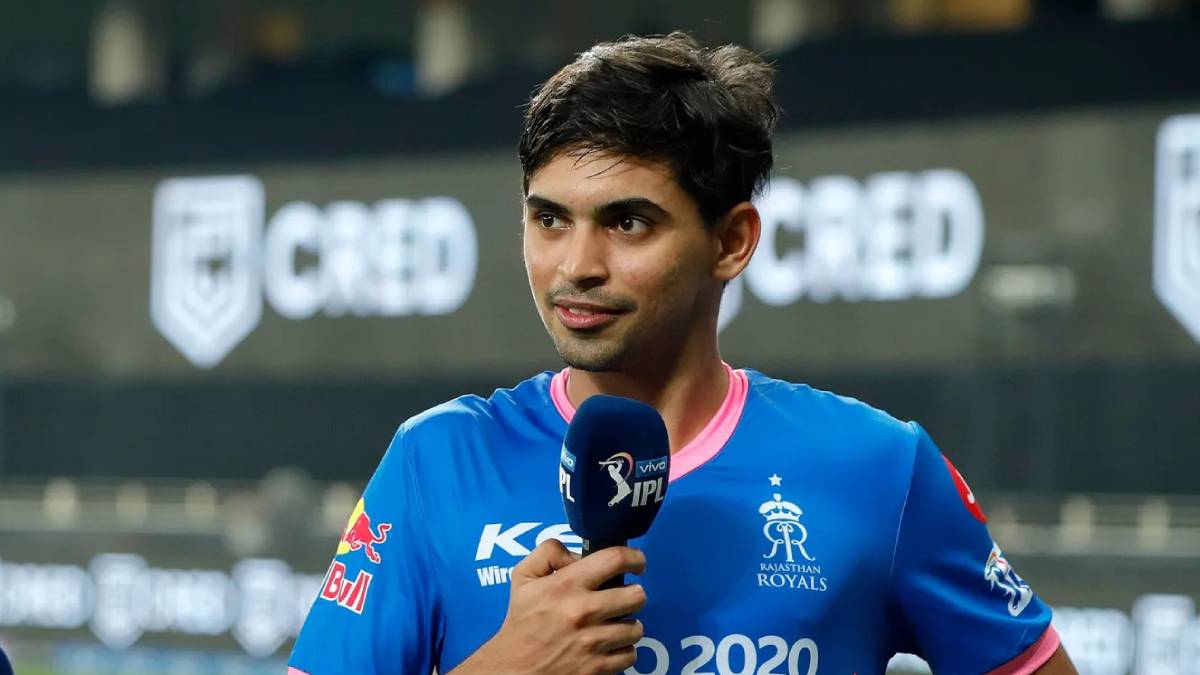 Kartik Tyagi missed the first six games for Rajasthan Royals due to an injury. However he played the seventh game against SRH and even took the priced wicket of Kane Williamson. However, the tournament got suspended due to Covid outbreak which dispirited Tyagi.
"I was injured during the India leg of the IPL and by the time I got fit, the tournament was suspended. Felt sad. So this feels really good," Kartik Tyagi said at the post-match presentation ceremony.
Tyagi also stated that he carried the belief that they can still win the match as he has seen strange things happening in the T20 format. He also explained that he worked on his lengths and he was fortunate to play a big role in the match.
"I have been talking to people over the years and they keep telling me that things keep changing in this format, so I need to keep believing. I've always heard from everyone and also watched games in this format where strange things have happened," he added.
"Today, I was fortunate to play a big role in something special. I was bowling a bit too short earlier, later worked on it consciously after getting a lot of feedback," he signed off.
- Advertisement -