KL Rahul, India's vice-captain, has begun his road to recovery, after being away from the game since May. KL Rahul had sustained a groin injury after which he was ruled out of action for months and missed the England tour.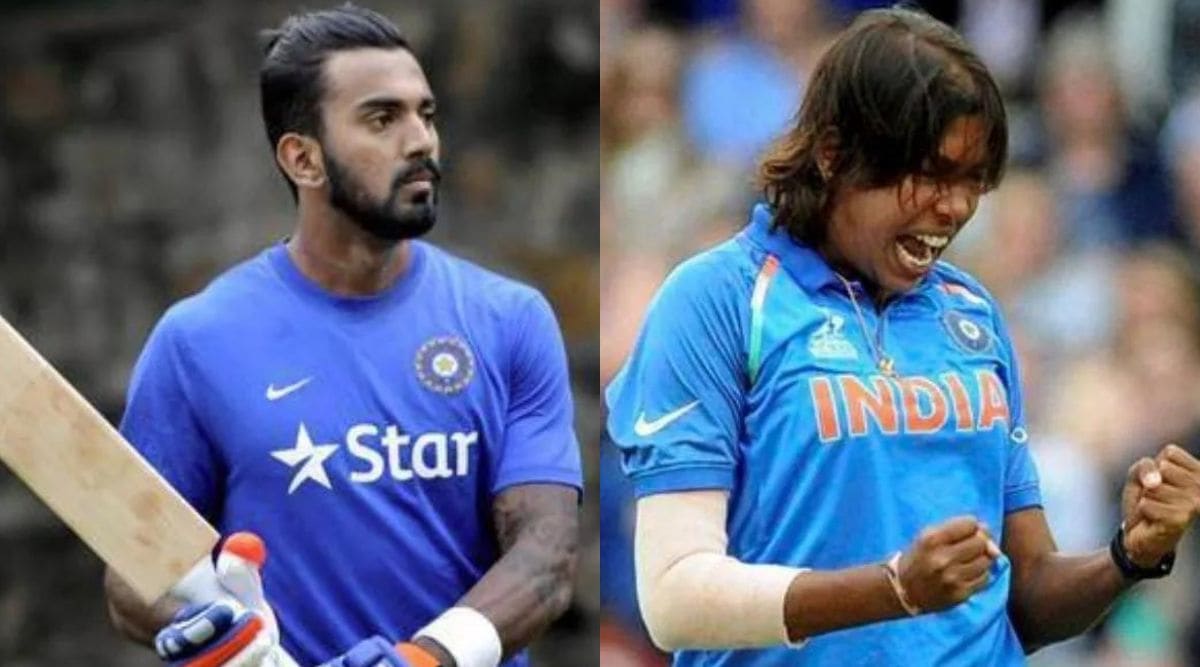 On his road to recovery, KL Rahul is currently at the NCA in Bengaluru. There the right-handed batter faced Indian women's veteran pacer Jhulan Goswami in the nets. It was a delightful sight for the fans who witnessed the clash of two of the top stars of both men's and women's teams.
View this post on Instagram
KL Rahul's Road to recovery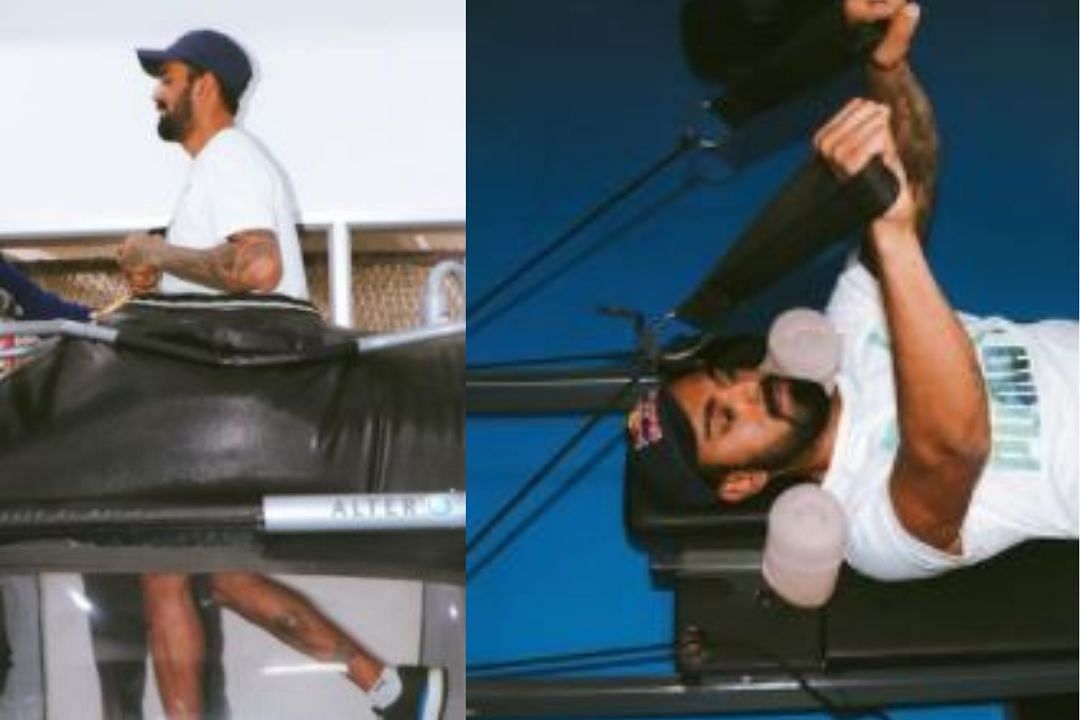 India's Vice-captain KL Rahul had suffered a roadblock in his promising career as the talented right-handed batter suffered an injury right at the stage where he was named as captain for India against a five-match T20I series against South Africa.
KL Rahul had been sidelined from the African series due to a groin injury which further ruled him out of the England tour which consists of the fifth rescheduled test to be played at Edgbaston and a white ball series consisting of three ODIs and as many T20Is.
In the last week of June, Rahul successfully underwent surgery for the injury. Rahul had travelled to Germany to treat his groin injury where having successfully gone under the knife, the Karnataka lad is now on his way to recovery.
Rahul has been included in India's squad for the five-match T20I series against West Indies which will start on 29 July. However, Rahul's selection is subject to fitness.
Jhulan Goswami's biopic is to be released soon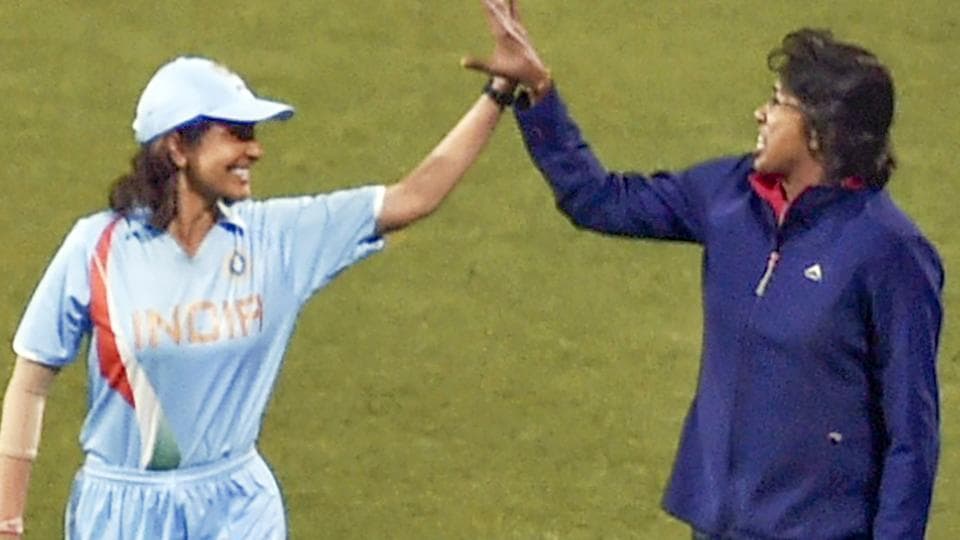 On the other hand, fans will get to witness the journey of Indian pacer Jhulan Goswami on OTT, in her upcoming Netflix biopic 'Chakda Xpress'. Jhulan's role will be played by actress Anushka Sharma Kohli who is returning to the screen after 4 years. Speaking on the biopic, Anushka had said, "It is an extraordinary film because it is essentially a story of tremendous sacrifice.
"Chakda Xpress is inspired by the life and times of former Indian captain Jhulan Goswami, and it will be an eye-opener into the world of women's cricket. When Jhulan decided to become a cricketer and make her country proud on the global stage, it was very tough for women to even think of playing the sport. This film is a dramatic retelling of several instances that shaped her life and women's cricket," Anushka said.
Highlights:
• Jhulan Goswami bowls to KL Rahul in the nets.
• Rahul will be seen in action against West Indies in the T20Is.
Special achievements by a special bunch: Rohit Sharma opens up after India beat England in ODIs and T20Is