- Advertisement -
Similar to the men's team's fortunes, the Indian women's team has had near misses in ICC events. The Indian team qualified for the knockout stage in all three events between 2017 and 2020, including two finals. However, the Indian team failed to cross the final barrier. Runners-up India will now renew their pursuit of the ODI World Cup on March 6 in New Zealand. Their premier quick, Jhulan Goswami, hopes "near-misses" of the past help them respond better in high-pressure fixtures.
- Advertisement -
"This is a very valid point. If you see the last three World Cups, including the T20 World Cup in the West Indies [in 2018], we had a very good chance; we played good cricket. But the pressure of that semi-final (in 2018) and the final (in the 2017 ODI World Cup 2017 and in T20 equivalent in 2020) is something that cannot be denied," Goswami, set to become only the eighth player to feature in five ODI World Cups, told ESPNcricinfo.
"It may have played a part in how we performed. It was like a final barrier we were stumbling at every time. Maybe this year we will be able to respond better as a team. Sports is very unpredictable, but hopefully, those near-misses and our preparations leading up to this World Cup will help us react better in big matches."
Jhulan Goswami backs mentally strong Indian team to overcome to learn and grow from near misses
- Advertisement -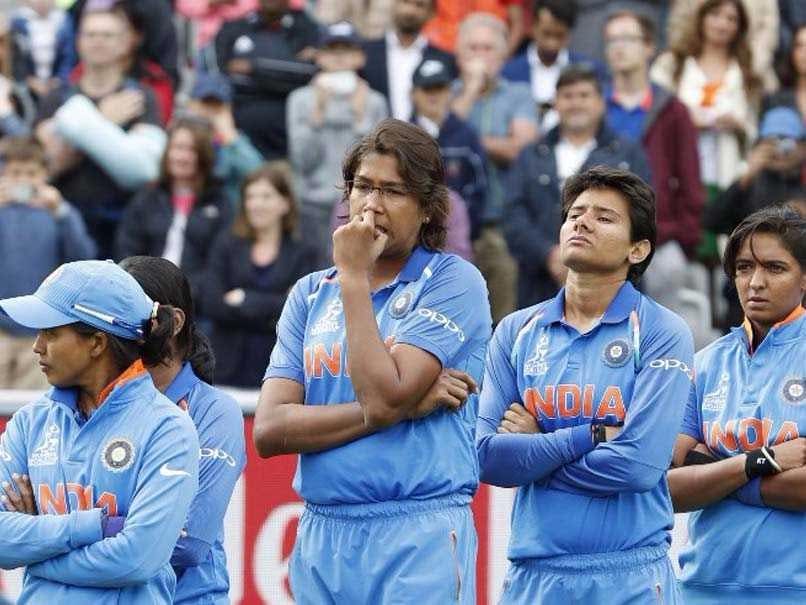 "I think people can criticize us. But it's something we are [still] developing slowly, slowly. Overnight it will not happen, but we are in the process of developing," Goswami said. "So, whatever experience we've gathered in the past – I'll put it in that way – hopefully, in this tournament, we'll handle it in a better way.
- Advertisement -
"I can expect that [kind of approach) from my teammates. They are mentally very strong. Whenever challenging stuff comes, they take that challenge and take responsibility. So, I am very much hopeful that learning experience is going to help us in this tournament."
The Indian team is set to undergo the best possible preparation for the World Cup by playing a bilateral series against the hosts in February.
A mental barrier is not something you can overcome in a day: Jhulan Goswami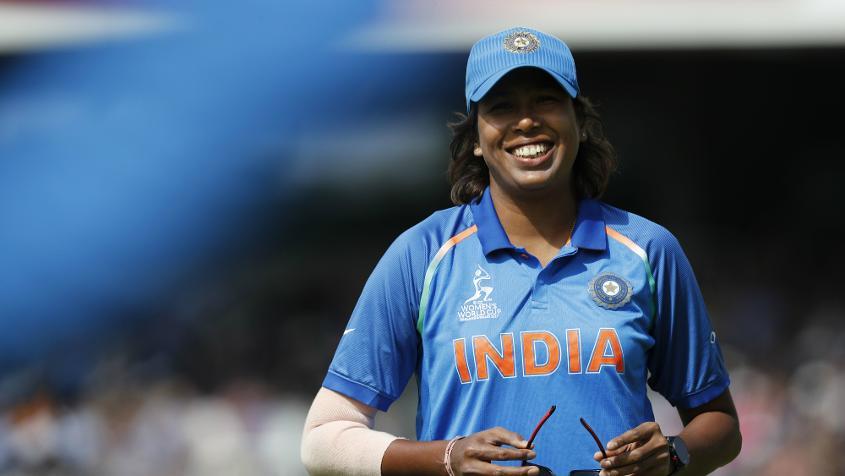 The Indian team has been in quarantine since January 16 in Mumbai and is due to depart for New Zealand on January 24. They are expected to serve at least a seven-day hard quarantine upon entering the country, with a very real possibility of being under rigid restrictions, albeit with some relaxations, for much longer.
Jhulan Goswami, who has represented India in over 370 international games, says it's important for cricket and its stakeholders to not lose perspective of the circumstances of the sport in the pandemic era and the challenges facing athletes' mental health.
"This (mental barrier) is not something you can overcome in a day," Goswami said. "It's not a cricketing technical part that individually can go there and bat and bowl [to improve]. It's a different thing. It's not easy.
"I think worldwide we all are struggling with mental health issues at this moment. Because of the present situation, sportspersons are having to quarantine, they're staying in biobubbles, not able to meet your family, friends, staying in hotels, having the same food – that's a challenge. That's called mental toughness."
Highlights:
• Jhulan Goswami backs the Indian team to learn from past mistakes in knockout games
• The Indian team is set to tour New Zealand in February which will commence their preparation for the 2022 World Cup.
ALSO READ: INDIAN TEAM IS AT CROSSROADS, DRAVID HAS TO PROVE HE IS NOT OVERRATED: SHOAIB AKHTAR
- Advertisement -