- Advertisement -
Jasprit Bumrah is set to represent the most successful IPL franchise Mumbai Indians for the 10th consecutive season. The Indian spearhead would be looking to win Mumbai their sixth title after the five-time champions finished in 5th place after an underwhelming season last year.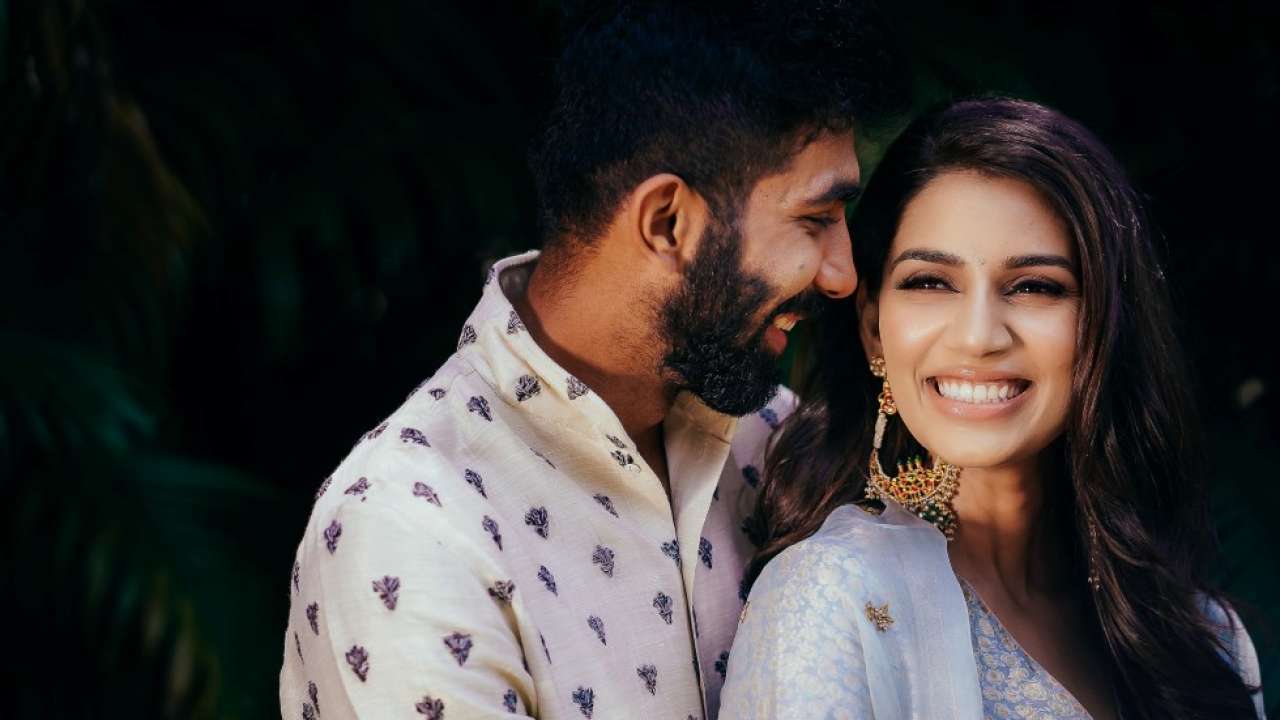 Jasprit Bumrah missing his wife Sanjana Ganesan 
- Advertisement -
As Jasprit Bumrah continues his preparations, a post he has shared on Instagram clearly states the star cricketer is missing his wife, Sanjana Ganesan, wishing her to join him soon. The star couple recently celebrated their first wedding anniversary having gotten married last year on March 15.
- Advertisement -
"Come back soon please, the inside jokes miss our laughs," Bumrah wrote alongside a picture of the two sharing a laugh with the post going viral in no time.
View this post on Instagram
- Advertisement -
"Life is better when we're together. There's no better way to say it really. You make me happier, kinder, funnier, more peaceful, knowing that we both add meaning and stability to each other's lives. One year is just a small, tiny fraction of the time I plan on spending with you, happy anniversary. I love you," Bumrah wrote alongside a video.
View this post on Instagram
Jasprit Bumrah was recently handed the vice-captaincy of the Indian team as the pace bowler was a part of India's leadership group in South Africa as well as in Sri Lanka's tour to India.
Bumrah recently picked his first five-wicket haul on Indian soil during the Bengaluru Test against Sri Lanka earlier this month. The 28-year-old was in sensational form during the two-match Test series which India won 2-0 and will be hoping to carry it for his franchise in IPL as well.
Highlights:
• Jasprit Bumrah posts a heartfelt message for his wife Sanjana.
• Bumrah will be seen in action in the upcoming IPL 2022 season.
ALSO READ: AARON FINCH AND PAT CUMMINS ARE SET TO MISS THE FIRST FIVE MATCHES FOR KKR
- Advertisement -