The high-profile IPL media rights auction finally came to a close as Star Sports retained the TV rights and Viacom swept the digital rights for a record margin. The latest round of media rights sales for 2023-27 brought ₹48,390 crores to the BCCI's wallet and also showed how the future of sports broadcasting is going to be digital. 
IPL becomes the second most valued sporting league in the world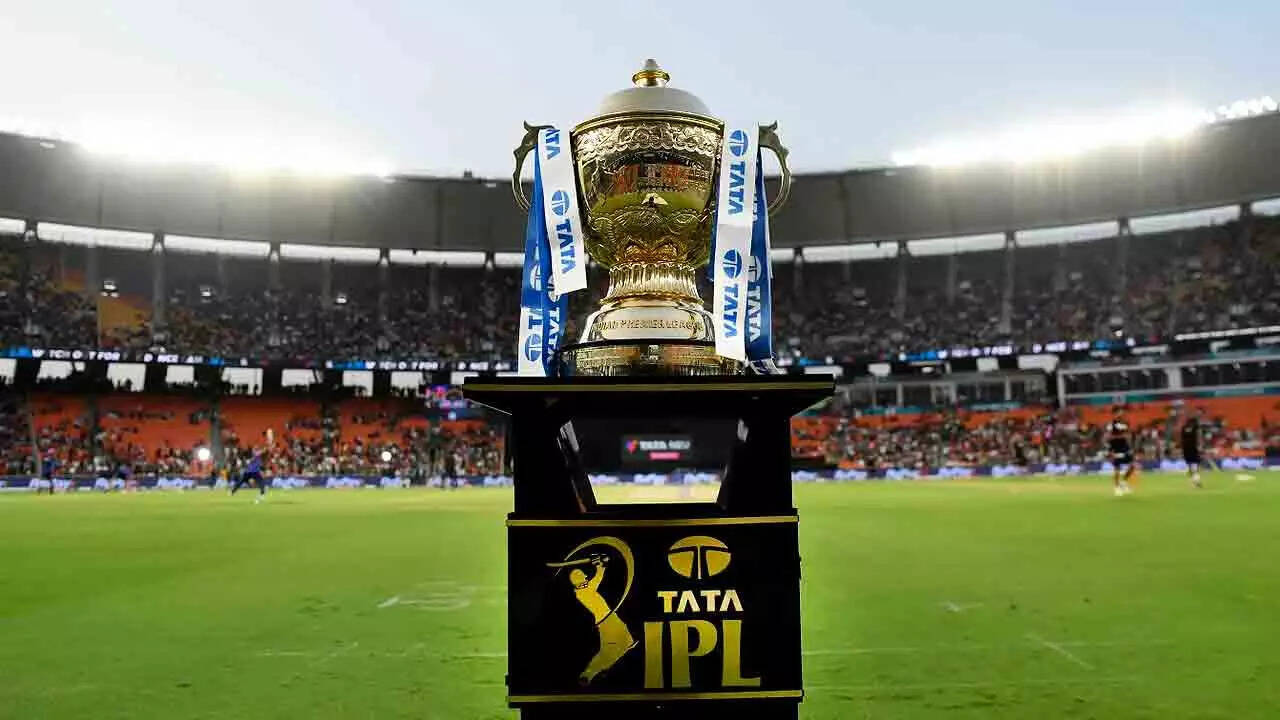 Despite the base price of TV rights being much higher than digital— ₹49 crores to ₹33 crores per match—Viacom 18, the new digital broadcast partners of the Indian board, ended up paying a marginally greater sum ( ₹23,758 crores) than Disney Star ( ₹23,575 crores), who won the TV rights.
Thank you, @StarSportsIndia for renewing the partnership!

Welcome on-board @viacom18 and @TimesInternet.

This is just the start of a promising 5-year journey. We can't wait to get going. #TATAIPL

— IndianPremierLeague (@IPL) June 14, 2022
Viacom 18 having grabbed the overall digital rights for 410 matches on Monday had to push harder in the non-exclusive marquee digital matches segment (98 key matches of IPL including the playoffs) to make sure they remained the exclusive destination for IPL digital viewing in India.
The bidding for Package C  of IPL Media Rights resumed from the overnight ₹1,870 crores and stretched up to ₹3,258 crores before Viacom 18's competitors gave in on Tuesday evening, handing Viacom 18 Category C and the exclusivity they were after.
Viacom 18 also won part of the Rest of the World rights—Australia, South Africa, and the UK, while Times Internet got the Middle East & North Africa, and US rights.
Disney Star, who had secured the TV rights on Monday itself, said in a statement after the auction ended that they did not "proceed with the digital rights given the price required to secure that package."
"We are pleased to extend our association with the Indian Premier League and look forward to offering the next five seasons across our portfolio of television channels. We made disciplined bids with a focus on long-term value," Rebecca Campbell, Chairman, International Content and Operations, The Walt Disney Company, said.
Highlights:
• Disney Star and Viacom 18 grab the TV and Digital rights respectively.
• BCCI gets richer by ₹48,390 crores after the IPL media rights deal.