Injuries are part and parcel of the game. It is very rare that a cricket player avoids injury in this modern era, especially Indian players with the number of matches they play in a year. However, in the case of Indian players, we have seen a number of players suffering injuries on a regular basis and they tend to miss more games than they play. Who are these cricketers? Let's find out: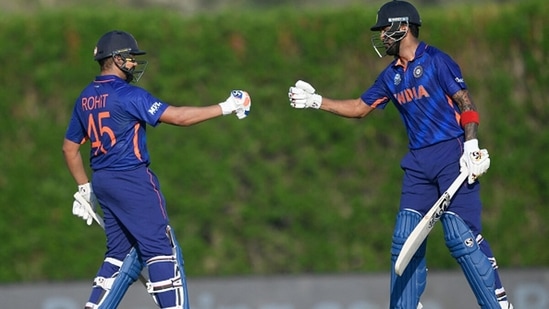 Here are four Indian players who are injury prone:
1. Deepak Chahar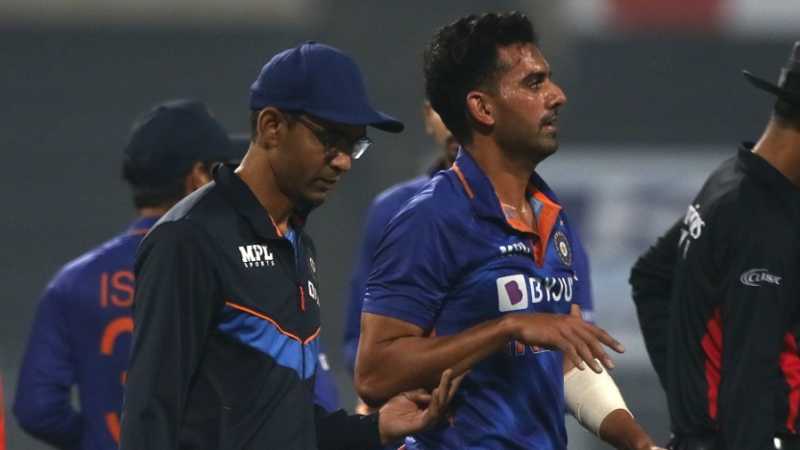 Deepak Chahar has all the abilities to fill the void of a fast bowling all-rounder in the Indian team. Chahar has the exceptional skill to swing the new ball and has a knack for taking wickets in the powerplay. But the right-arm bowler has a huge history of sustaining injuries right throughout his career. This year, he was ruled out of action since the Sri Lankan series in March. He is currently out owing to a back injury he sustained during the IPL.
2. KL Rahul
KL Rahul is one of the fittest Indian cricketers in the modern era. But 2022 has been a hurdle in the promising career of the batter. After the South African tour in January, Rahul missed the West Indies series at home due to an injury. He then missed the entire Sri Lankan series as he failed to recover. However, KL Rahul was a part of the IPL and lead Lucknow Super Giants. But then Rahul sustained a groin injury just days before he was about to lead India against South Africa at home. Recently, Rahul went through a successful surgery in Germany and is expected to return in the upcoming West Indies tour in July and August.
3. Suryakumar Yadav
Suryakumar has evolved to become one of India's main batters in white ball cricket owing to his phenomenal performances. However, 2022 has not been kind enough to the batter in terms of injuries. He was ruled out of the Sri Lankan series at home as he suffered an injury after an amazing series against West Indies. He could not play all the games for the Mumbai Indians in the recent IPL which cost them a lot of games. Surya then went on to miss the home series against South Africa but finally returned in the UK tour where he slammed a memorable ton in the 3rd T20 against England.
4. Rohit Sharma
Indian captain Rohit Sharma is an unsurprising addition to this list. The trend in 2022 has been that whenever Rohit has been a part of the squad, India has never lost a series. After becoming India's full-time skipper, Rohit suffered a hip injury in late 2021 which led him to miss the South African tour. Recently, Rohit was set to lead the Indian side in the fifth rescheduled test at Birmingham. But the skipper got infected by covid after which he was ruled out of the match. No one has missed more overseas games than Rohit Sharma due to his constant injury concerns.
Dinesh Karthik shares his opinion on Kohli's slump in form and his decision to rest from T20s in West Indies