The Indian team recorded another series victory against Zimbabwe on their own turf. However, unexpectedly the Indian team did not hand over any debut caps to youngsters, which was a norm in earlier tours to Zimbabwe. Over the past decade, there have been Indian players who were handed their maiden appearance in a format of international cricket in the African nation. Since then, they went on to become a crucial part of the team. Let us have a look at some of the current players who made their debut in Zimbabwe. These players will also make their mark in IPL matches and fans can wager on these players on the best online betting app for IPL.
Here are four current Indian players who made their debut in Zimbabwe: 
4 Axar Patel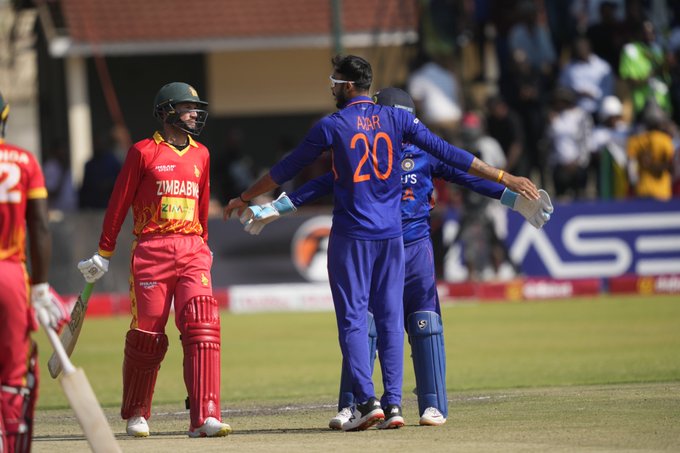 Axar Patel made his T20I debut in 2015 against Zimbabwe at the Harare Sports Club under the captaincy of Ajinkya Rahane. Although Axar had a taste of international cricket by making his debut in ODIs against Bangladesh in 2014, he had made a name for himself by performing in the IPL. Now, Patel is an invaluable member of the Indian team and tours with them in every series.
3 Sanju Samson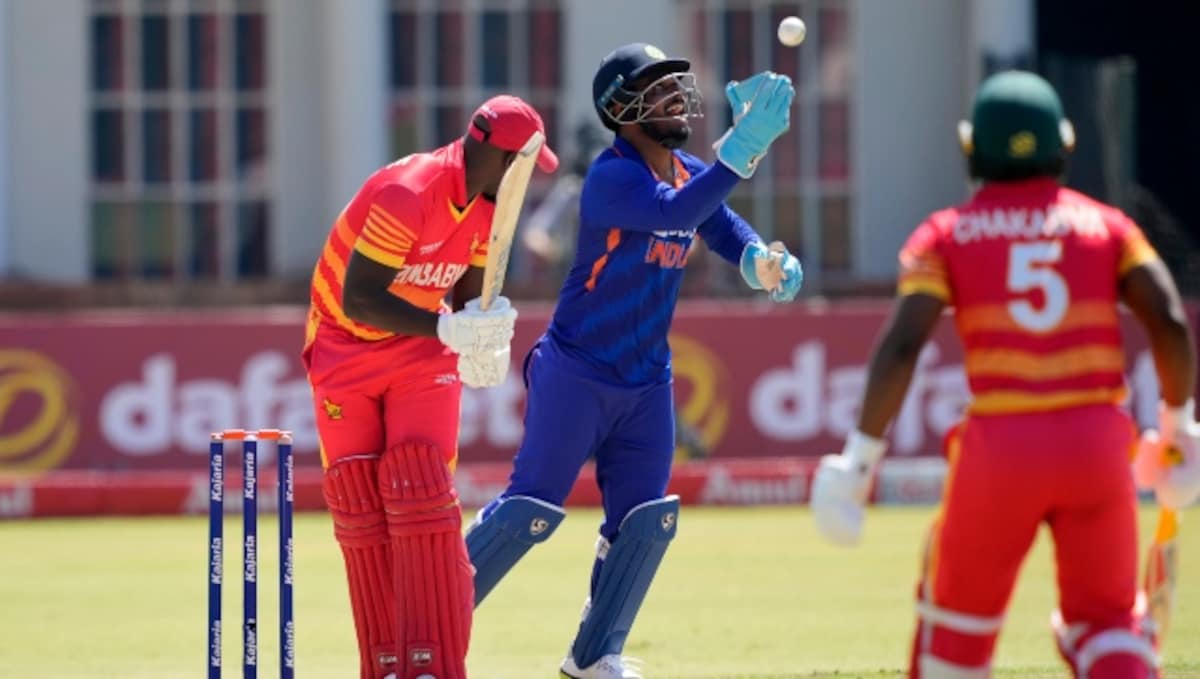 Sanju Samson became a household name after his groundbreaking appearance in IPL 2013. But it was only until Zimbabwe's tour in 2015 that he made his international debut. Since then, Samson has had a stop-start kind of career mostly due to his inconsistency. But off-late, Samson had availed his opportunities and he recently won the Player of the Match in the 2nd ODI against the same opposition.
2 Yuzvendra Chahal
Yuzvendra Chahal currently is not only India's leading spinner but he is one of the best leg spinners in the World right now. Chahal's journey in international cricket started in 2016 against Zimbabwe under the leadership of MS Dhoni. Since then, Chahal has grown from strength to strength and become a crucial member of the Indian team.
1 KL Rahul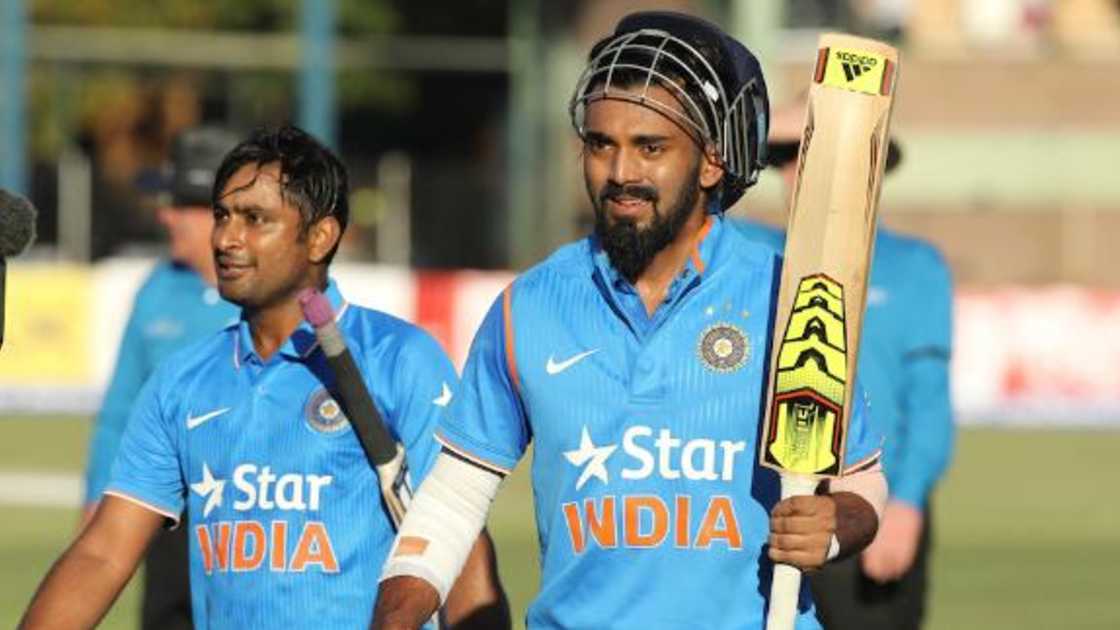 India's current white-ball vice-captain and stand-in captain for the Zimbabwe series, KL Rahul, also made his debut in white-ball cricket in the African nation. In 2016, Rahul became the first Indian batter to score a hundred on his ODI debut. Then in the same year, he had the misfortune of getting a golden duck in his T20I debut against Zimbabwe. But from thereon he has become an invaluable asset to the Indian team.
Watch: Deepak Chahar almost pulls off an R Ashwin in the 3rd ODI; gives a warning to the non-striker