The Indian team's probable 15-20 players for the upcoming Asia Cup and T20 World Cup in Australia are most likely set and the same set of players will be backed for every series from now on. There are some talents who featured in Indian colours just a few months ago or in the previous World Cup but will fail to make a place in the side. As a matter of fact, these players may as well have burned their chances of ever making a place again in the Indian XI in the T20 format. Let's take a look at some of these players.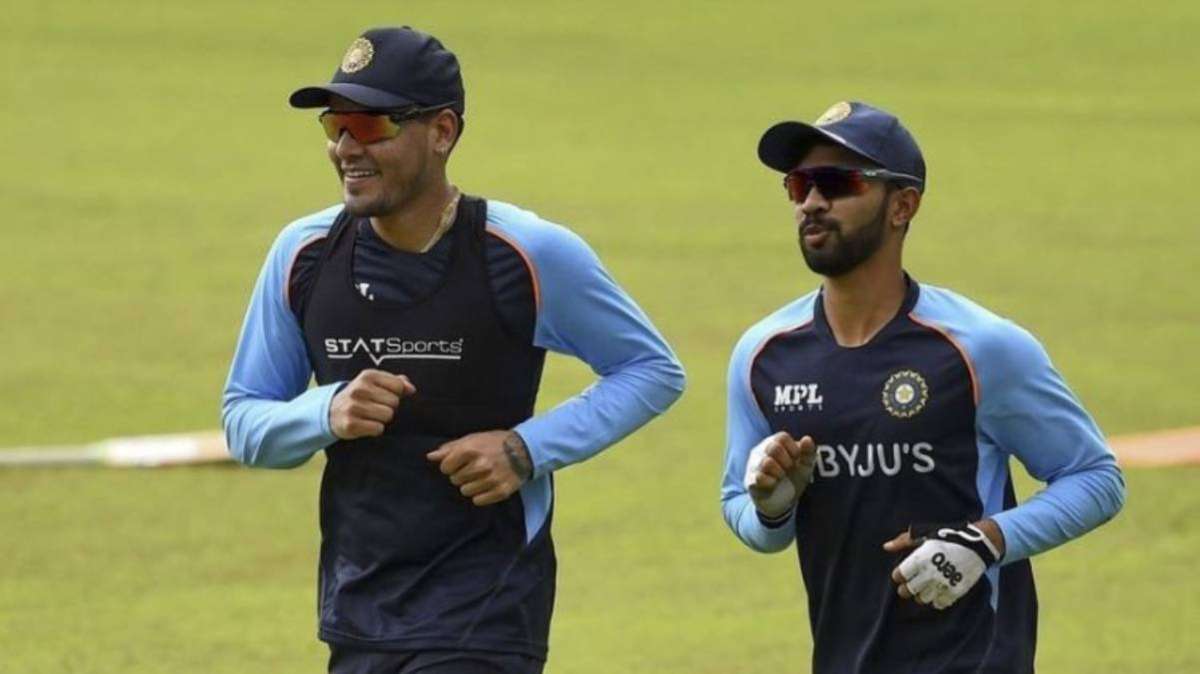 Here are four players who may never feature in an Indian T20I XI again: 
T Natarajan
Natarajan is one of the unluckiest players to have played for India. During his short stint in Australia and against England in 2020-21, he impressed everyone and it seemed like India had finally found their left-arm seamer. But injuries created a massive hurdle for the rising talent. Even after a successful IPL 2022, he was ignored for selection as young Arshdeep was preferred. It seems like Natarajan will have to wait forever as another promising left-arm pacer Mohsin Khan is waiting in the sheds and is likely to be selected ahead of him. Age and fitness are also not on the side of the seamer which further hinders his chances.
Mohammed Shami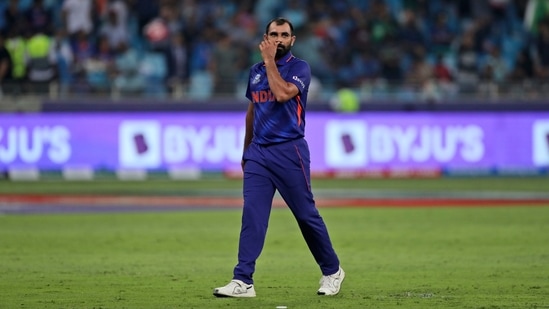 Shami is one of the best test bowlers in the world and his seam presentation is second to none. However, as per reports, selectors want to move on from Shami in the T20 format and focus on the young talent. Shami's last T20 appearance was in the World Cup where he had a moderate performance. He was extremely expensive in the opening game against Pakistan which brought him a lot of criticism. But after Shami's exceptional IPL season with title winners Gujarat Titans, fans were expecting him to feature in the team. But selectors have decided to go the other way.
Varun Chakravarthy
All that Varun Chakravarthy could accomplish in his Indian T20I career was a huge hype backed up by no performance. Experts and fans were vouching for Varun's inclusion in the team as he brought some "mystery" with him which could fox the batsmen. But this turned out to be a huge failure for India in the World Cup where Varun failed to pick up even one wicket in the tournament. Prior to the World Cup, Varun had an exceptional IPL season and everyone hoped for him to perform as the team had backed him despite his fitness issues. Now, Varun is nowhere near the India call-up and it is expected to stay that way.
Rahul Chahar
Picking Rahul Chahar over an in-form and experienced Yuzi Chahal in an important World tournament is one of the biggest blunders a selection panel has ever made. Chahar, who had made his way into the team just 6 months ago and had a terrible IPL, was preferred over India's leading wicket-taker in T20Is Yuzi Chahal. Rahul Chahar was given just one game against Namibia in the tournament where he failed to take a wicket. Ultimately, Chahar was dropped from the team and has never been near the Indian setup since. Now, in the presence of Kuldeep Yadav and Ravi Bishnoi who have been doing well in international cricket, Rahul Chahar has fallen back in the queue.
Five legends who may retire from T20 cricket after the World T20 in Australia