- Advertisement -
The Indian team's preparation for the upcoming T20 World Cup in Australia is in full flow as the men in blue have a packed schedule waiting for them. Rohit Sharma, Rahul Dravid, and the team management will have ample time to pick the right squad with the perfect balance. However, there are certain players who may find it tough to break into the World Cup squad this year. Let's have a look at those players in this feature.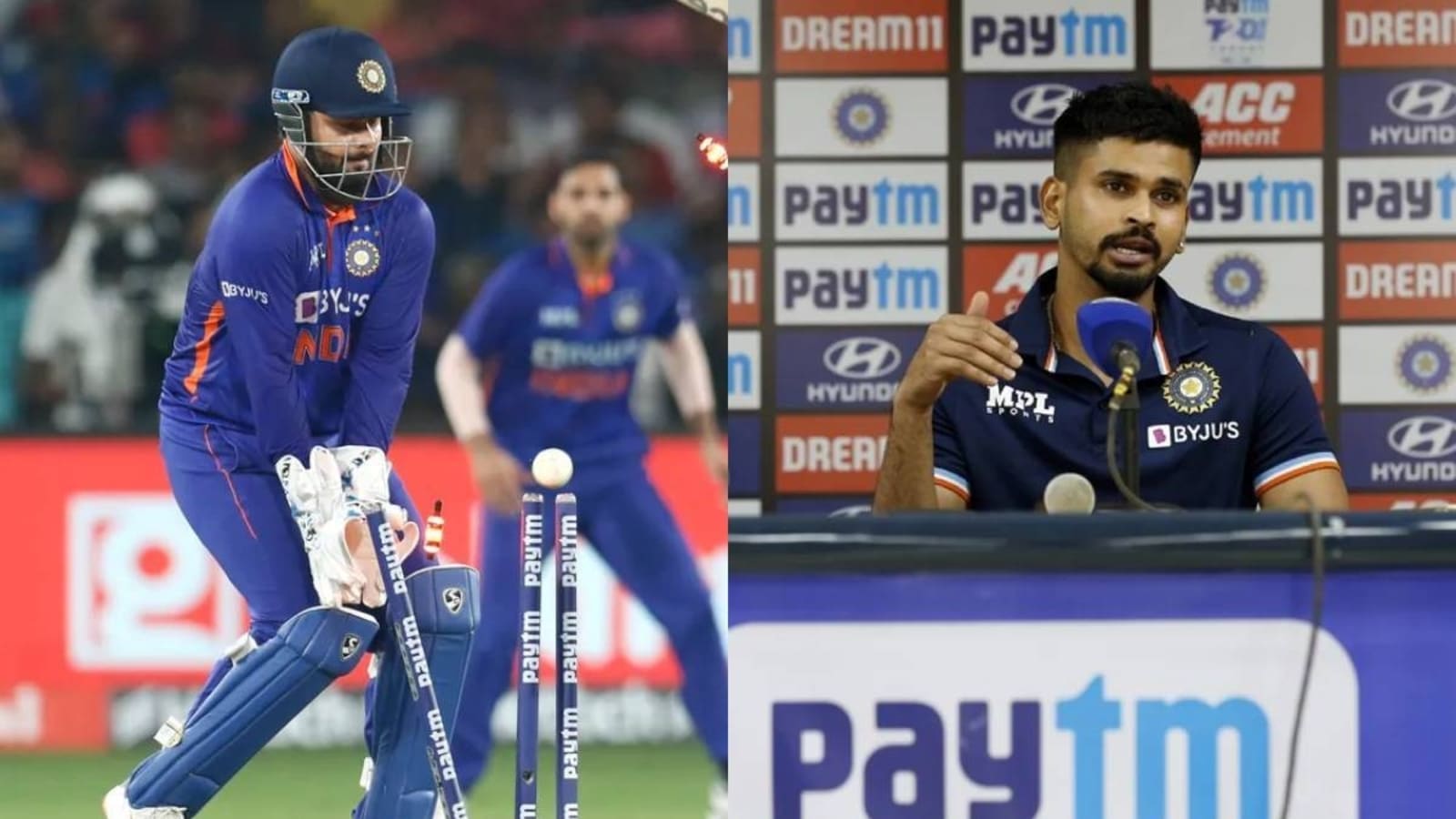 - Advertisement -
Here are five players who are unlikely to be included in the Indian team's squad for the T20 World Cup in Australia: 
5. Ruturaj Gaikwad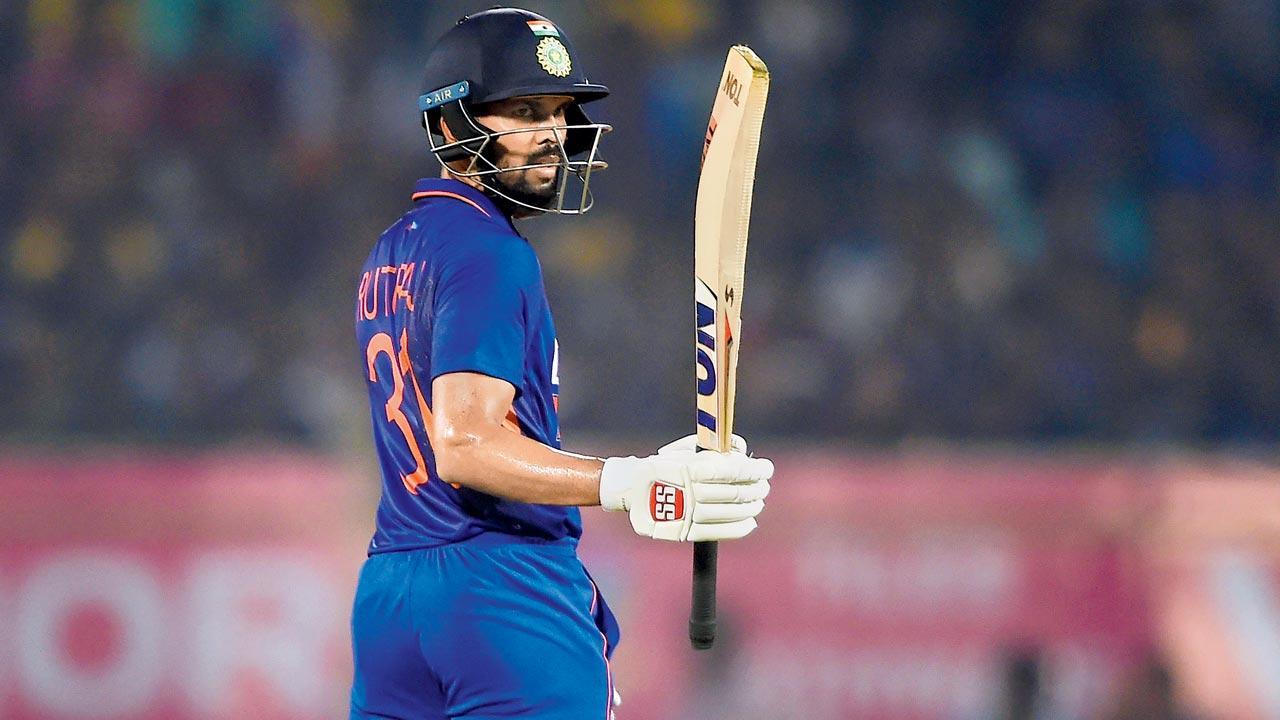 Ruturaj Gaikwad has not been able to grab his opportunities at the international level. Playing at the top of the order, Gaikwad has failed miserably. Now given that India already has a settled opening unit in KL Rahul and Rohit Sharma, with Ishan Kishan as their backup, Gaikwad is unlikely to find a place in the World Cup squad.
- Advertisement -
4. Axar Patel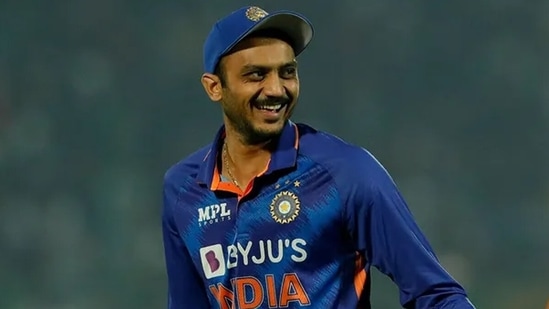 Axar has been doing an excellent job for India in T20s in Indian conditions. But spinners are unlikely to play a huge role in the Australian conditions. Hence, it is uncertain if the Indian management will pick Axar Patel over Ravindra Jadeja, who is considered the first choice left-arm spinner for team India. Also, in the presence of R Ashwin and Yuzvendra Chahal, Axar will find it tough to break into the squad.
- Advertisement -
3. Avesh Khan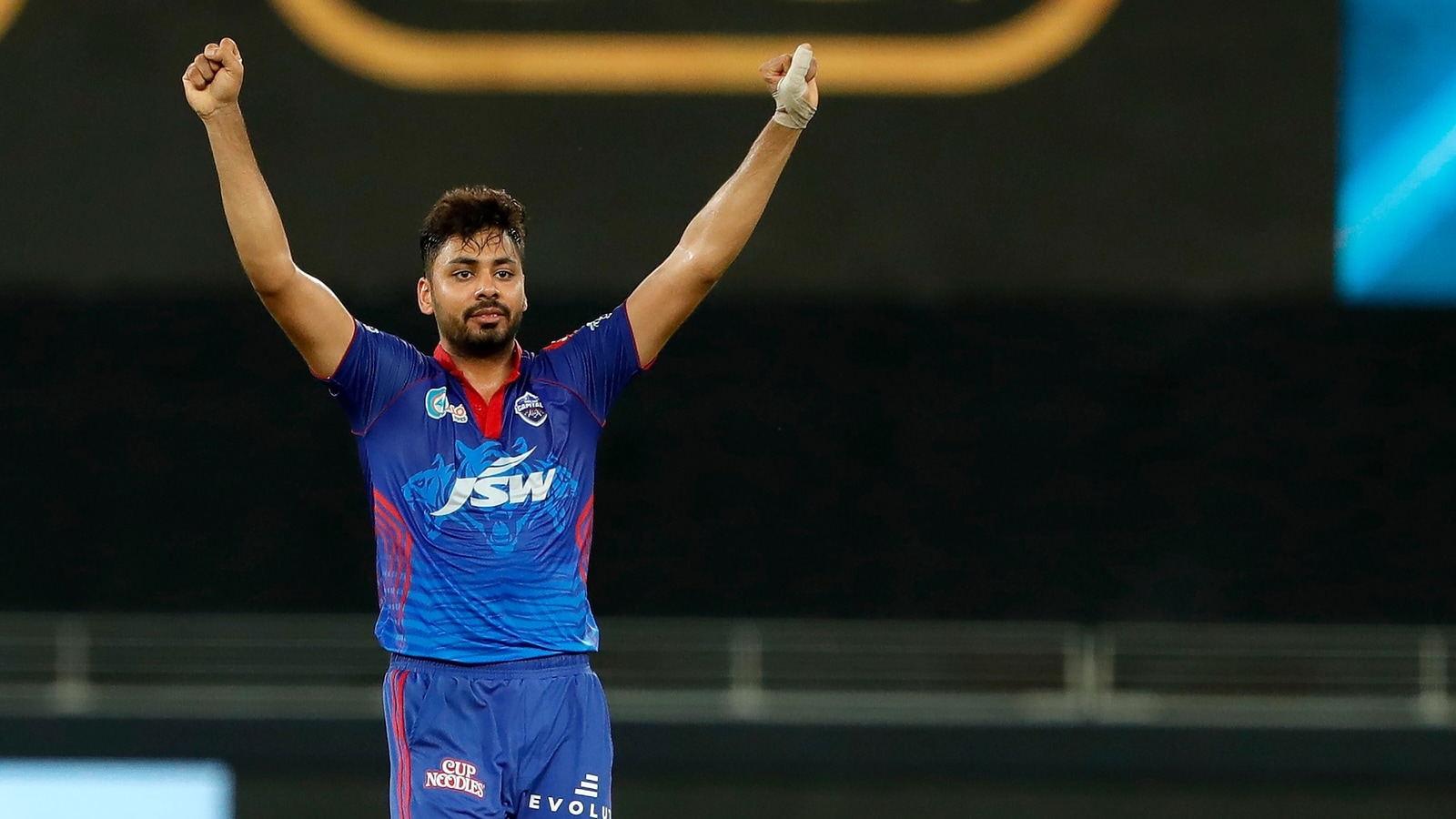 The Indian team's pace battery unit has been formidable for some time. The team has plenty of backups in case of any injuries. Hence, Avesh Khan, who has been exceptional in the IPL and the ongoing South African series where he picked a four-wicket haul in the 4th match, is likely to be left out from the squad if India's front line pacers Jasprit Bumrah, Bhuvi, and Shami are fit.
2. Shreyas Iyer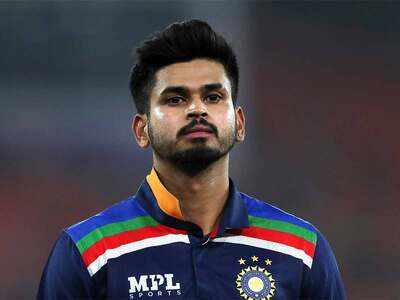 Shreyas Iyer is a rising star in Indian cricket. But opposition teams have figured out that the youngster has problems in facing pace bowling and especially short balls. As the tournament will be played in Australia where conditions suit the pace bowlers, Team India would be doubtful in including Iyer in the team. Also, in the presence of middle-order batters like Virat Kohli and Suryakumar Yadav, Iyer will be left out of the squad.
1. Rishabh Pant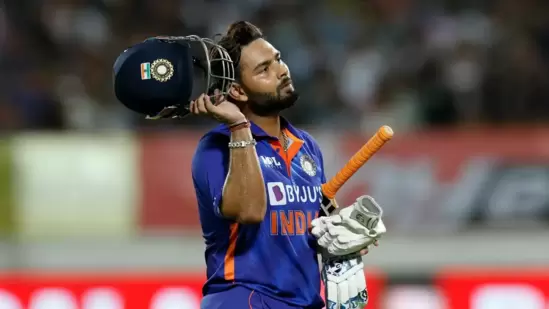 Pant is undoubtedly a match-winner in Tests. But the left-hander has failed to live up to expectations in the shorter formats for the Indian team. He has been given numerous opportunities but has failed to avail those. Now, in the presence of an in-form Karthik who can play the role of a finisher and having wicketkeeper batters like Ishan Kishan and Sanju Samson in the scheme of things, it won't be a surprise if Pant is left out of the squad for the World Cup.
ALSO READ: STUART MacGill BREAKS HIS SILENCE ON ALLEGED KIDNAPPING; SAYS "THEY STRIPPED ME NAKED, BEAT ME UP"
- Advertisement -