The International Cricket Council (ICC) recently announced the prize money for the upcoming T20 World Cup which will be played from 17 October to 14 November in UAE and Oman. ICC has allocated US $5.6m for the tournament which will be distributed among the 16 teams who will be participating in the tournament.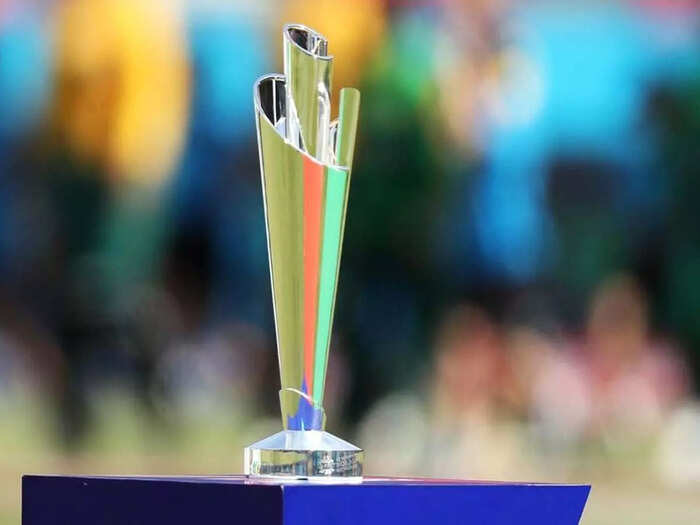 ICC T20 World Cup winners to get a prize money of $1.6 million
ICC revealed that the winners of the tournament will be getting a cheque of $1.6 million. The runners up of the World Cup will get half the amount. On the other hand, two losing teams in the semi finals will receive $400,000 each. The semi finals will take place on 10 and 11 November. The finals of the tournament will be on 14th November.
There is also a sum allocated for the teams which have already qualified for the super 12. Similar to 2016, there will be a bonus amount for every match that teams win in the Super 12 stage. The victors in each of the 30 games in that phase will this time win $40,000,which accumulates to $1,200,000. Further, the eight teams whose ICC Men's T20 World Cup campaigns end at that stage will automatically receive $70,000 each, totaling $560,000.
Teams which have automatically qualified for the Super 12 are Afghanistan, Australia, England, India, New Zealand, Pakistan, South Africa, and the West Indies. After the first round, four more teams will join these eight teams.
The same structure is in place for the first-round victories where $40,000 is available to those who win each of the 12 games, amounting to $480,000. The four teams knocked out in the first round will take $40,000 each from an overall $ 160,000.
The teams who will be fighting for a qualification spot in Super 12 are Bangladesh, Ireland, Namibia, Netherlands, Oman, Papua New Guinea, Scotland, and Sri Lanka. The first-round matches will begin from October 17.
DRS introduced for the first time in T20 World Cup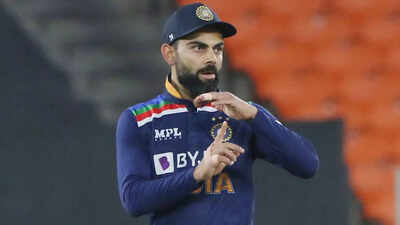 For the first time in the history of the T20 World Cup, teams will get the luxury of having DRS. This will be the debut of the Decision Review System in the men's Global T20I event.
The ICC announced the introduction of DRS at the upcoming showpiece in the playing conditions for the event released by it earlier this week. According to an ESPNcricinfo report, each team will get a maximum of two reviews per innings.
Highlights:
• ICC announces prize money for the T20 World Cup
• DRS to make debut in the men's T20 World Cup
ALSO READ: ISHAN KISHAN REVEALS WHAT VIRAT KOHLI TOLD HIM AFTER THE MI-RCB CLASH