- Advertisement -
India's veteran off-spinner Harbhajan Singh announced his retirement from competitive cricket on December 24, ending a storied 18-year long career which included a staggering 711 wickets, including 28 fifers and five 10-wicket hauls across formats. The 41-year-old played his last international game for India in 2016.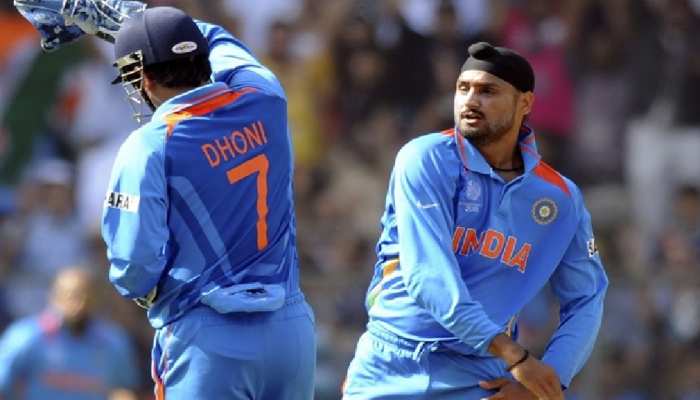 - Advertisement -
However, the legendary spinner from Punjab was not happy with the way he was treated towards the end of his career. He has put the blame on some BCCI officials and former Indian captain MS Dhoni.
"Luck has always favored me. Just some external factors were not by my side and maybe they were completely against me. This is because of the way I was bowling or the rate at which I was moving ahead," Harbhajan has been quoted as saying.
- Advertisement -
"I was 31 when I took 400 wickets and if I would have played another 4-5 years, keeping in mind the kind of standards I had set for myself, I can tell you that I would have taken another 100-150 wickets or more," added Harbhajan.
BCCI officials have always been bigger than the captain: Harbhajan Singh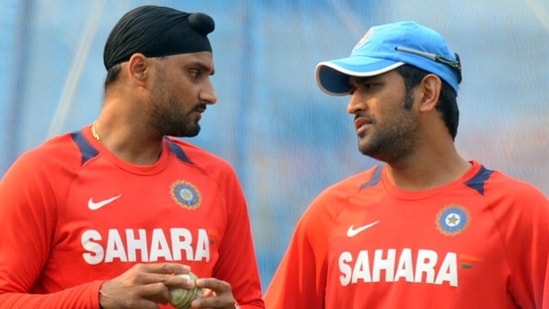 - Advertisement -
Speaking of his former skipper MS Dhoni, Harbhajan stated that Dhoni had the full backing of the BCCI, and Dhoni may have supported the BCCI in excluding Harbhajan from the team. However, he also adds that BCCI Officials are bigger than the captain.
"Yes, MS Dhoni was the captain then but I think this thing was above Dhoni's head. To a certain extent, there were some BCCI officials who were involved in this and they didn't want me and the captain may have supported that, but a captain can never be above the BCCI.
"The BCCI officials have always been bigger than the captain, coach, or the team," said the two-time World Cup-winning spinner.
Harbhajan also wishes to have a biopic in form of a movie or web series so that he can show his side of the story to the audience.
Highlights:
• Harbhajan Singh feels Dhoni did not support him when he was ousted from the team.
• Harbhajan feels he could have added more wickets to his international tally.
ALSO READ: SOURAV GANGULY HAD TESTED POSITIVE FOR THE DELTA PLUS VARIANT OF COVID 19
- Advertisement -