- Advertisement -
Former Indian cricketer Gautam Gambhir penned down his thoughts in his TOI column on the current status of Test cricket and the changes he would like to see in the Indian test setup. The World Cup hero revealed that he dearly enjoyed the gripping fourth test between Australia and England in Sydney where England hanged on to q draw in a gripping match.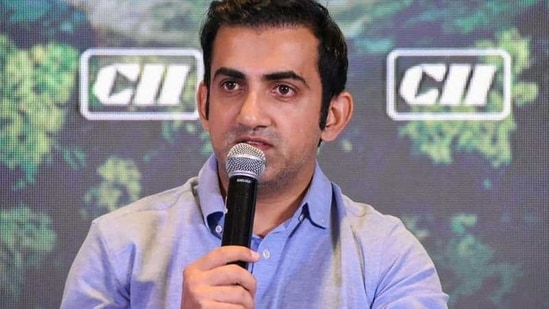 - Advertisement -
In his column for the Times of India, Gambhir wrote, "There were some dramatic scenes at the end of the Sydney Test. Australia hunting for England; England clinging on to dear life. In the closing moments, Australian captain Pat Cummins brought in Steve Smith to bowl his leg-spinners to England batsmen. The drama, the adrenaline, the tension all rolling well with each other to produce some good television time for all of us sitting on the couch and watching."
Test cricket is not producing the requisite standards: Gautam Gambhir
- Advertisement -
Gautam Gambhir expressed his vexation due to the fact that test cricket is not producing quality cricket. He reveals that there are only s few teams left that play competitive cricket otherwise countries like England, West Indies, Pakistan, and Srilanka are struggling to win away from home.
"The marketing guys would like us to believe that Test cricket is alive and kicking. But sadly, despite those powerful scenes, Test cricket the world over is not producing the requisite standards. England is struggling, so are Sri Lanka, Pakistan, and West Indies. I am sorry, but beyond a point, you cannot live on history or legacy. West Indies WAS a great side, England WAS a top side in patches, Pakistan and Sri Lanka USED to produce fantastic cricket.
- Advertisement -
"Sport is played in the present, history and nostalgia can only tickle the romance of the whole scene. At present only India, Australia, and New Zealand are producing some decent standards. That is why it was surprising to see India go down to an ordinary South African team. I am not too excited about the win in Centurion. If anything, India should have dominated this series. Therefore the loss in Johannesburg should really hurt the group," Gambhir added.
Gautam Gambhir wants the inclusion of Vihari and Umesh in place of Rahane and Siraj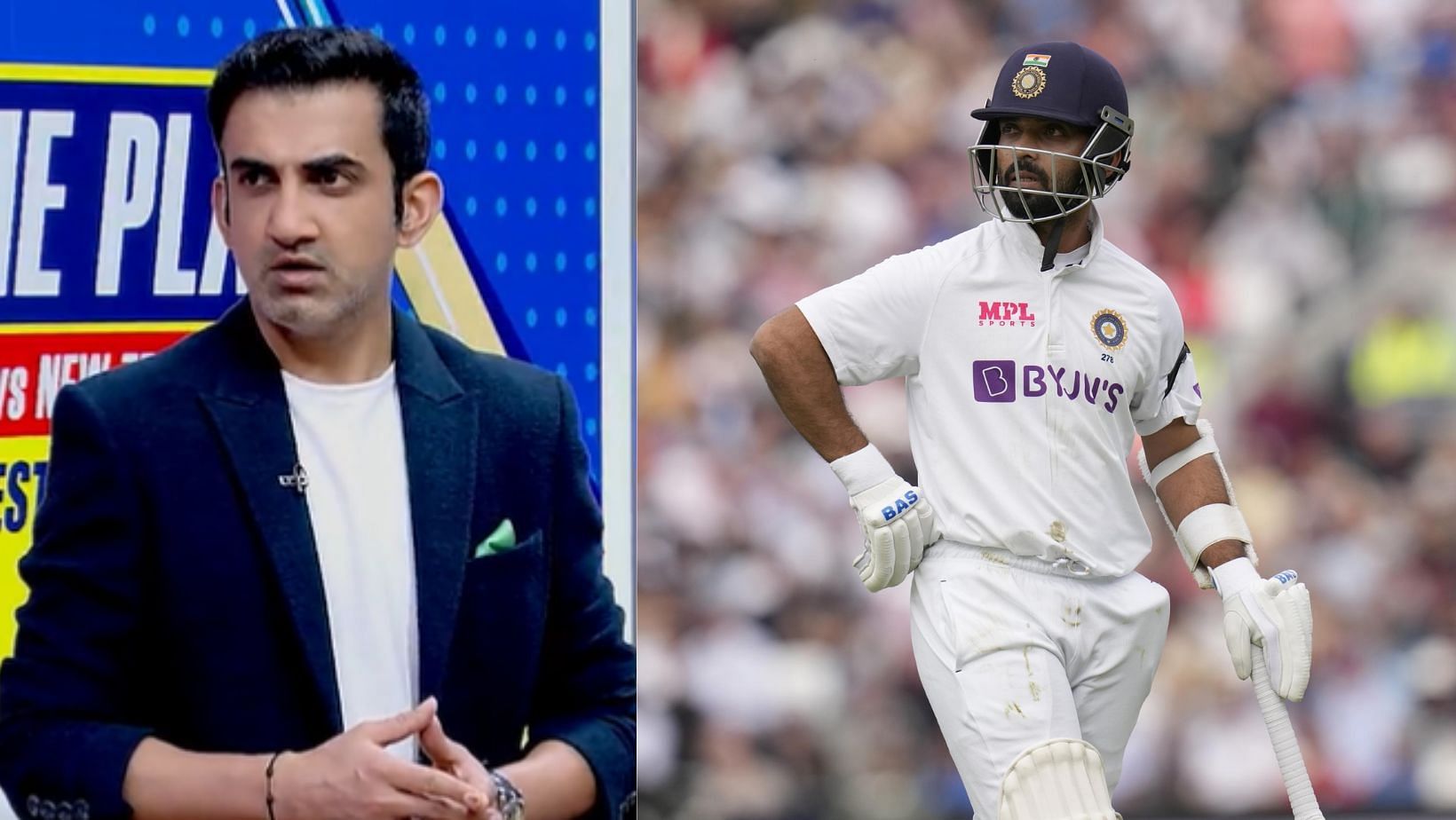 The former KKR skipper who has an unbeaten record as Indian captain feels it would be unfair to drop Vihari, who scored valuable 40 runs in the second innings in the last test. He wants former vice-captain Rahane to make way for Virat Kohli. Also, Gambhir suggested that veteran pacer Umesh Yadav should come into the side in place of injured Siraj.
"As they go into the final Test, India needs to do all the running around. South Africa will be happy with a draw in the third Test and would have won a lottery if they beat India. Virat Kohli is all set to return to the team. Once again, I will not win many fans for saying this but I'd leave out Ajinkya Rahane to accommodate the India captain. I am more in favor of Hanuma Vihari to continue in the middle-order. 
Even in the past, Vihari has been conveniently left out to accommodate senior batsmen. I am not sure this is how a young talent should be looked after. I have nothing against Rahane, he is a nice guy with a good heart and showed some form too in the last game. But if I had anything to do with Indian cricket, I'd be worried for Vihari," Gambhir opined.
"The other forced change will be if Mohammad Siraj is still not fit. There will be a temptation to play the experienced Ishant Sharma in his place. He is the guy who has played over 100 Tests for the country and has captured in excess of 300 Test wickets. With due respect to Ishant though, I'd be more inclined to play Umesh Yadav. For me, he is a like-for-like replacement for Siraj. Both have similar attacking styles of bowling and are skiddy customers. Let's see if the Indian think tank agrees with me," Gambhir wrote.
Indian think tank 50% agreed with Gambhir as they went ahead with Umesh Yadav in the third test ahead of Ishant Sharma. However, they gave the experienced Rahane another go after his valiant fifty in the second innings.
Highlights:
• Gautam Gambhir worries about the poor state of Test cricket today.
• Gambhir wanted Rahane to miss the third test instead of Vihari.
ALSO READ: VIRAT KOHLI RECALLS MS DHONI'S ADVICE, SAYS TEAMS CAN'T FORCE TRANSITION
- Advertisement -