- Advertisement -
The Lucknow franchise roped in Gautam Gambhir, the former Indian veteran batsman, and World Cup-winning player, as the mentor for the team. The Lucknow franchise, which is yet to announce its official team name, is one of the two new teams which is set to join the fray in 2022.
- Advertisement -
It was reported on Saturday that the next edition of the cash-rich league is going to be a two-month-long affair that is set to begin in the last week of March. Ahead of that, all the ten teams will huddle on February 12 and 13 for the mega IPL auction.
Before the auction, the two new IPL teams had the chance to select three players from the talent pool. The Lucknow franchise revealed their picks as they signed KL Rahul, Ravi Bishnoi, and Marcus Stoinis ahead of the auction.
- Advertisement -
While it was clear that Rahul was joining Lucknow for a whopping 17 crore, the signing of Australian allrounder Marcus Stoinis surprised many. Now, team mentor Gambhir has revealed the reason behind signing Stoinis.
Stoinis is the complete package: Gautam Gambhir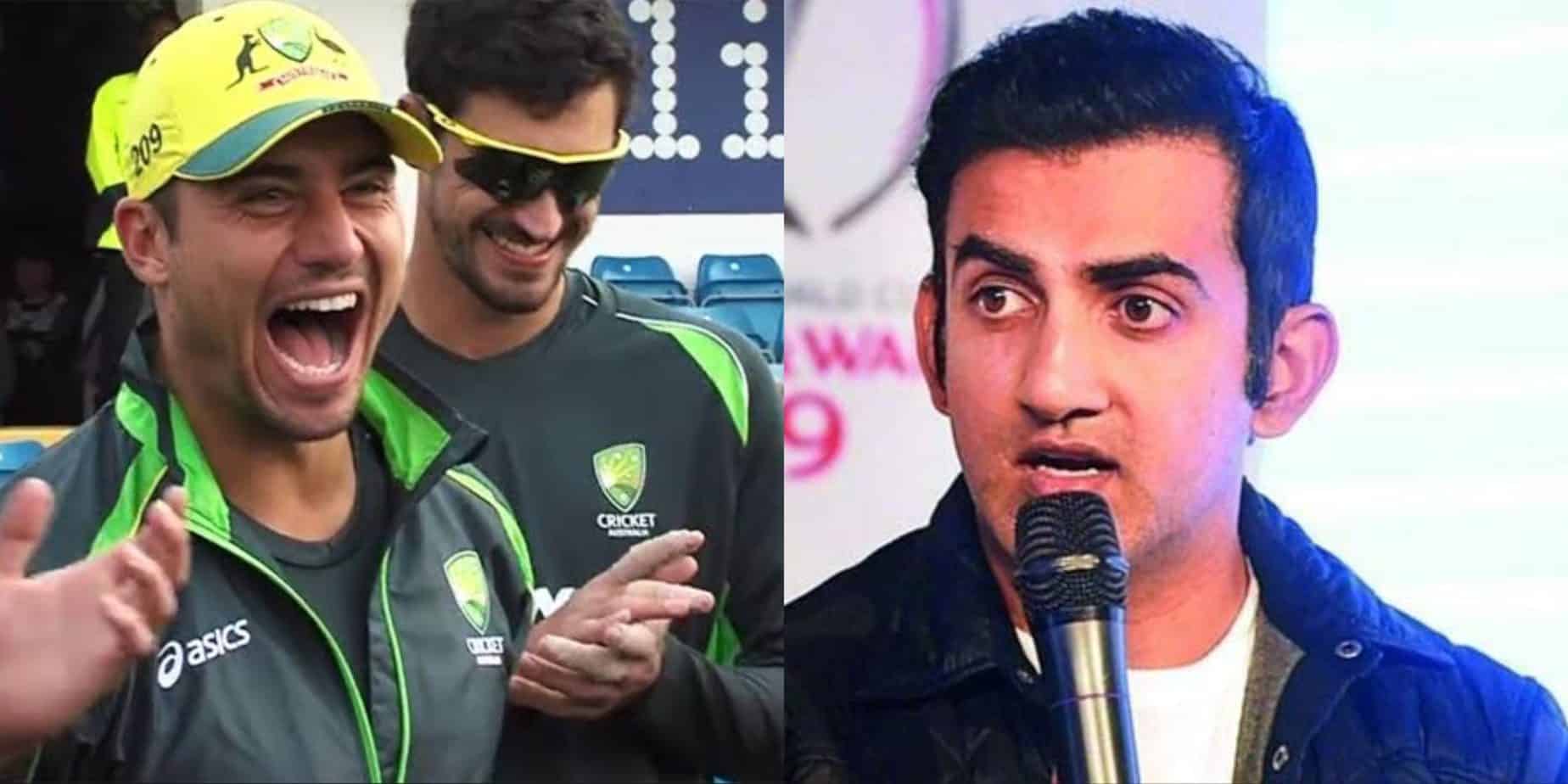 - Advertisement -
While speaking to Star Sports, Gautam Gambhir revealed that Ben Stokes is likely to miss the IPL season. Hence, in his absence, Stoinis emerges as a complete package who can contribute to all departments and can be a powerful finisher as well.
"After Ben Stokes, who is likely to stay away from IPL this season, Stoinis is the complete package. He can bat, bowl, and is one of the best fielders. I think his addition is good news for the team," said Gautam Gambhir while speaking on Star Sports.
"We have seen him perform in the ICC T20 World Cup. He can win matches single-handedly," he added.
Stoinis, who was injured for the most part of the 2021 IPL season, had a stellar IPL 2020 where he amassed 441 runs at a strike rate of 142.71 and also registered 15 scalps.
While Rahul is set to receive a staggering 17 crore, Marcus Stoinis will receive INR 9.2 cr and Ravi Bishnoi will receive a sum of INR 4 crore for the season. The signing of these three players means Lucknow will go into the auction with a purse of INR 58 crore.
Highlights:
• Lucknow signs KL Rahul, Stoinis, and Bishnoi as their three picks.
• Gautam Gambhir reveals they signed Stoinis as he is a complete package.
ALSO READ: JHULAN GOSWAMI BACKS INDIAN TEAM TO OVERCOME NEAR MISSES IN ICC EVENTS
- Advertisement -