- Advertisement -
Virat Kohli, MS Dhoni, Rishabh Pant and Eoin Morgan were instrumental in leading their respective teams to the top four. Their leadership was one of the reasons why their franchises qualified for the playoffs. Former Cricketer Gautam Gambhir recently rated these players on the basis of their leadership. 
Gautam Gambhir highly rates Virat's captaincy
- Advertisement -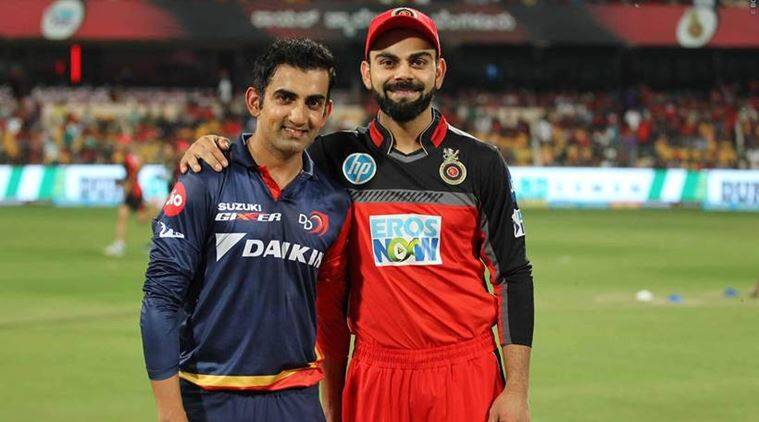 Among all four captains, Eoin Morgan is having a disastrous campaign with the bat. He has recorded the lowest average by a captain in a season of IPL. However, his team was performing completely opposite to his form. They displayed an incredible turnaround from the India leg where they won only two games.
- Advertisement -
But Gautam believes Morgan did not play much of a role as captain as he takes instructions from an analyst. He feels that KKR's captaincy is happening off the field.
"Morgan's point of view, I'm not sure because he doesn't captain, so it's the video analyst that captains the side. He only looks at the video analyst, so I don't know whether he's the captain on the field or (if the) captaincy is happening off the field," Gautam said on ESPNCricinfo.
- Advertisement -
Coming to Virat Kohli, Gambhir seemed to be impressed by his captaincy this time. In the past, we have seen Gambhir criticizing Kohli's captaincy in IPL. But the Southpaw enjoyed Virat's captaincy and thought he was more relaxed this time. Virat is captaining RCB for the last time this year, so he is enjoying his role.
"Virat has been fabulous. Honestly, I have not enjoyed a lot of his captaincy, but this time around, he's been very, very good. Probably the reason is because he thinks this is his last time as captain in IPL, (so) he wants to enjoy it more; he's just more relaxed. And he's got the bowlers this time," added Gambhir.
Dhoni is the No.1 captain for Gautam Gambhir at the moment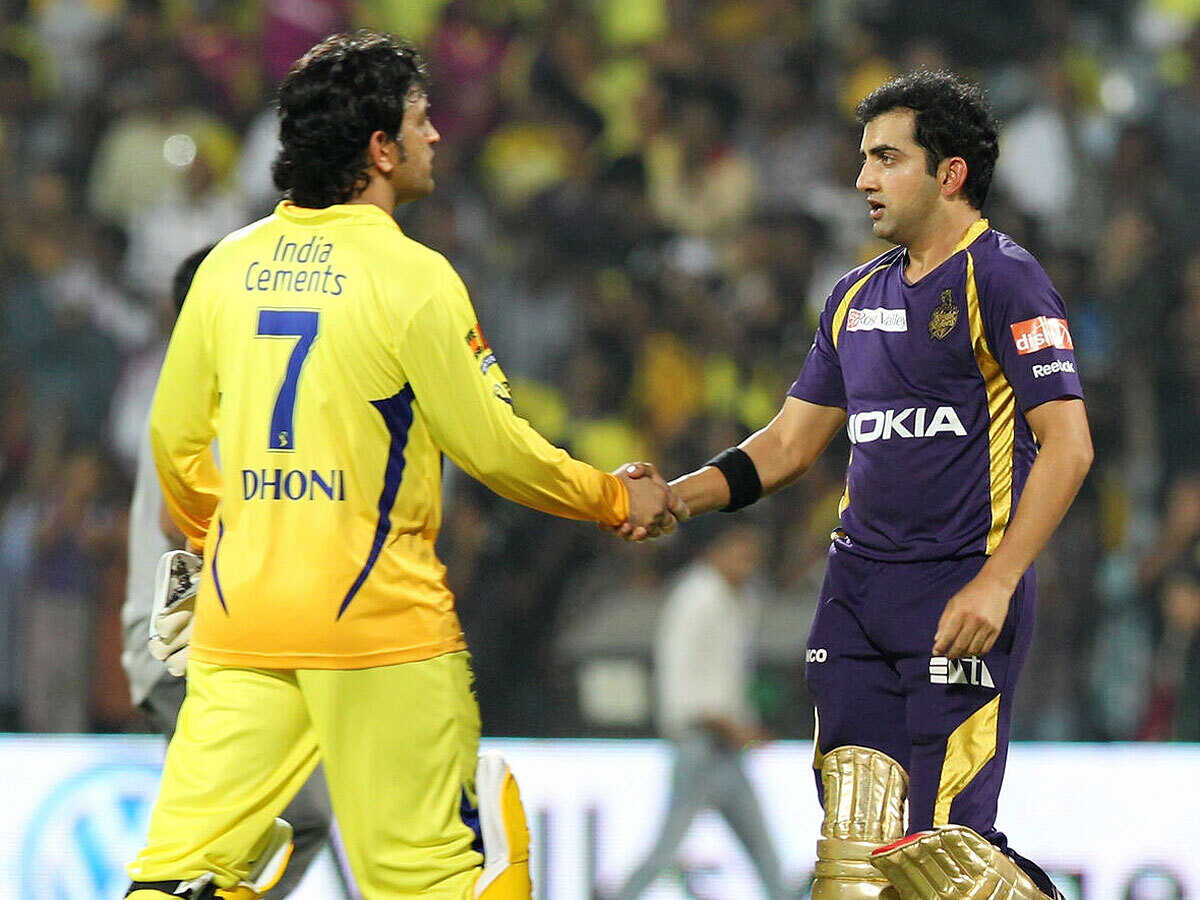 Coming to Pant and Dhoni, Gautam pointed out that Rishabh had an advantage when compared to Dhoni. He feels that Pant had more experienced campaigners like Smith and Ashwin in the side to guide and take the pressure away from him. But Gambhir feels MS Dhoni has the edge over the rest when it comes to captaincy.
"Purely from the captaincy point of view, who can handle the pressure best, probably has to be Dhoni. Rishabh has the advantage from a point of view that he's got a lot of experience in the playing XI. If Steve Smith plays, he's got him alongside. He has got Ravichandran Ashwin who has captained earlier as well… so for me, Dhoni is No. 1 at the moment," Gambhir pointed out.
Highlights:
• Gautam Gambhir rates the top four team's captains.
• Gambhir rates Dhoni as his number 1 captain at the moment.
ALSO READ: ECB GIVES CONDITIONAL APPROVAL FOR TOURING AUSTRALIA FOR THE ASHES.
- Advertisement -