- Advertisement -
The Indian Premier League (IPL) is set to become a 10-team affair with the addition of two new franchises. Other teams will also undergo major changes as the world's biggest league is set to have a mega auction on Feb 12 and 13. With the additional two teams, some foreign players who haven't previously featured in the tournament have an advantage of getting an IPL contract. Let's take a look at those overseas players. 
- Advertisement -
Here are four overseas players who can make their debut appearance in the IPL this year:
The 28-year-old from Jamaica has earned a reputation for his big-hitting abilities. He recently came into the limelight after scoring a blistering century against England in the third T20I which included 10 sixes. Interestingly, despite being known as a power hitter, Powell has never played a single game in the IPL. He was once a part of the Kolkata Knight Riders but didn't get an opportunity to play. However, with the additional two teams and his current form, he may end up making his debut this season.
- Advertisement -
Darryl Mitchell shined at the top for New Zealand in the recent T20 World Cup. He delivered an excellent display in the semis as he powered New Zealand to the finals of the World Cup. He also scored crucial 49 runs against India in the group stage, which eventually knocked the Indian team out of the tournament. Darryl Mitchell is also a handy bowler and an effective 6th bowling option. Hence, any IPL side would love to have Mitchell as he is a full package. Hence, we may see Darryl Mitchell playing his first-ever IPL this year.
- Advertisement -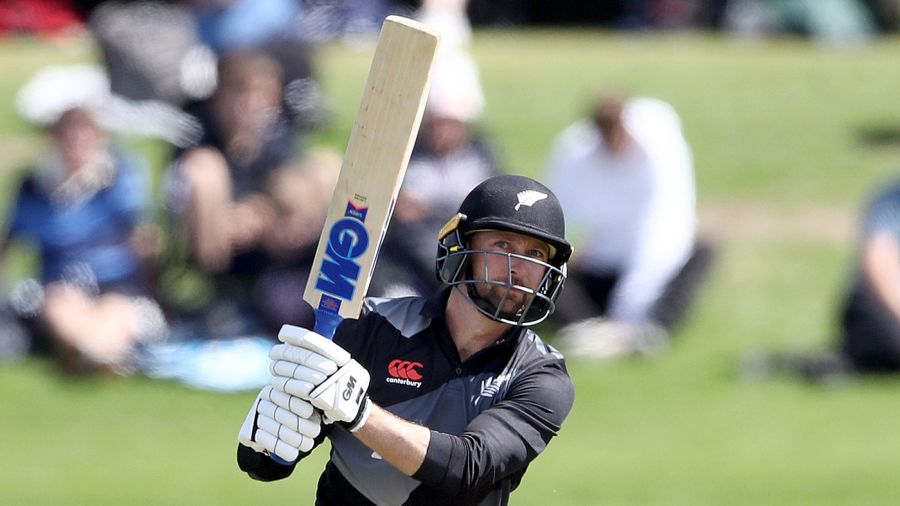 Devon Conway's stocks have risen tremendously in the past year. He had a memorable debut in Tests where he scored a double century on Debut at the iconic Lord's stadium. He was also critical in New Zealand's successful campaign in the recent T20 World Cup. Conway is also the number 7 ranked T20 batter in the world according to ICC rankings. It was a shock that no team picked Conway for the second phase of IPL in the UAE last year. However, Conway is more than likely to be a part of his first IPL in this season given the new additional teams.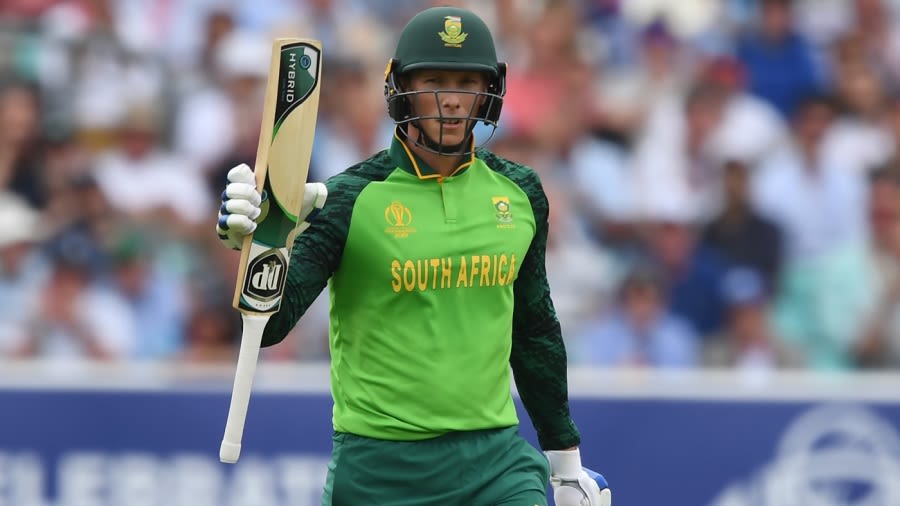 Rassie Van der Dussen showcased a phenomenal display against India in the recent tour to South Africa which pretty much guarantees that he will get an IPL contract. Usually, the trend is that when a player performs well against India, he is most likely to get a contract. Rassie was set to play in the 2021 IPL for Rajasthan as a replacement player but the South African board refused to give him NOC for the league. Rassie van der Dussen is currently the number 8th ranked player in the world according to the ICC rankings. Many IPL teams are expected to show interest in signing him.
ALSO READ: FOUR INDIAN UNCAPPED PLAYERS WHO MAY FETCH BIG BUCKS IN THE IPL AUCTION 2022
- Advertisement -